In collaboration with The Department of Foreign Affairs and Trade, The University of Queensland is proud to co-host the Pacific Telecommunications Security Expert Forum (PTSEF) in Brisbane. 
The Forum will be co-hosted by Australia's Ambassador for Cyber Affairs and Critical Technology, Dr Tobias Feakin, and The University of Queensland Chancellor, Mr Peter N Varghese AO.
The two-phase will include a series of presentations, roundtables and group discussions to better understand the needs of the Pacific region, as they related to telecommunications, infrastructure and cyber security.
Phase 1 - Roundtable Discussions will be facilitated by experts from the Australian and international telecommunications industries, academics and the Australian Government. These discussions will form the bedrock to improve future activities to support and strengthen Pacific telecommunications and cyber security development. 
Event details
Date: Thursday 10 November - Friday 11 November 2022
Venue: Brisbane Marriott Hotel, 515 Queen St, Brisbane City Qld 4000 [MAP]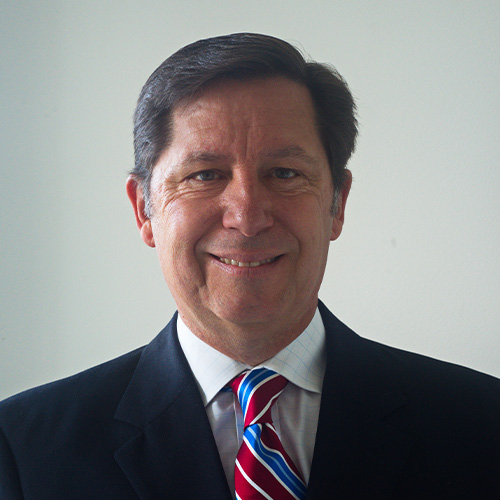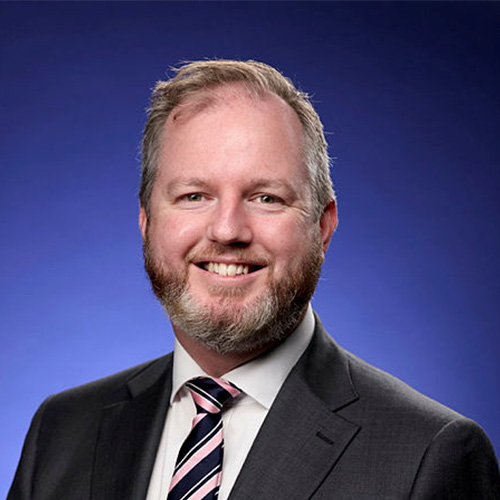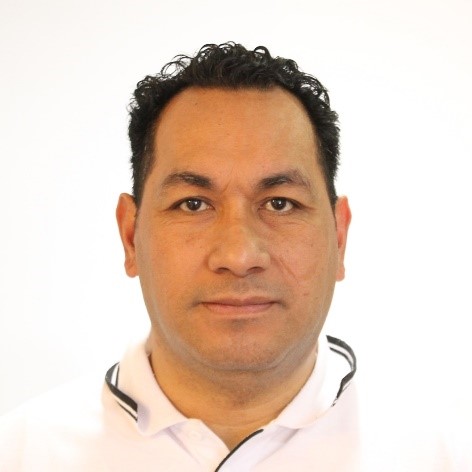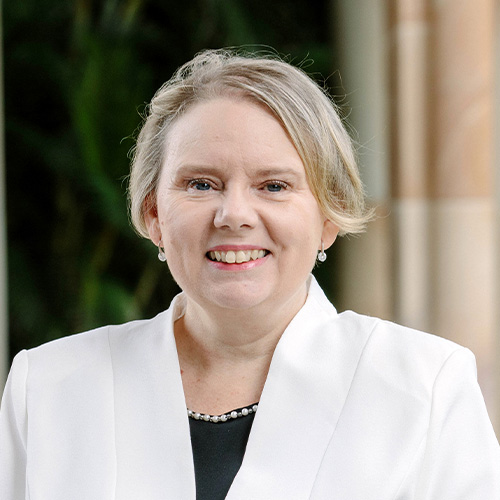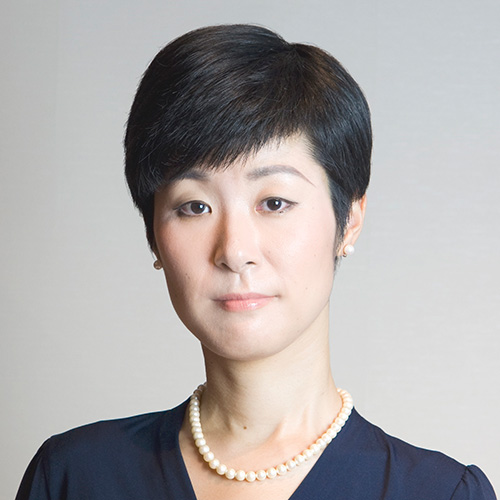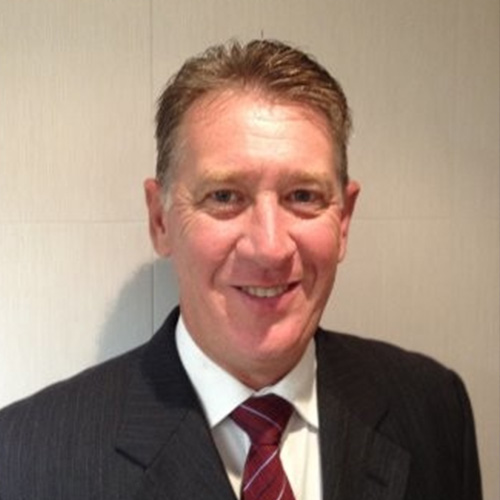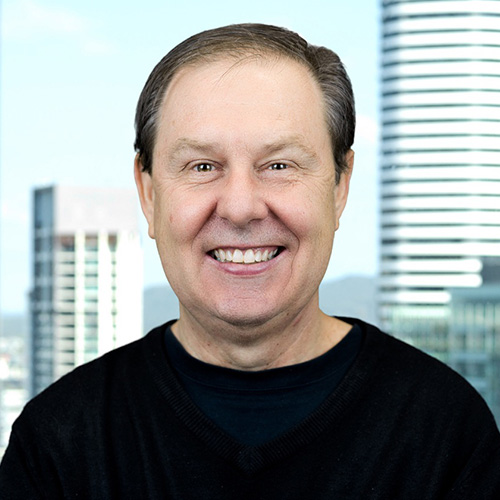 Phase 1 Post-Forum Survey
This survey will be made available at the end of the Forum to share your feedback on the session's content, it's relevance to you and your thoughts on next stpes. All feedback received will be used to support Phase 2 of the Forum in 2023.
Survey coming soon.