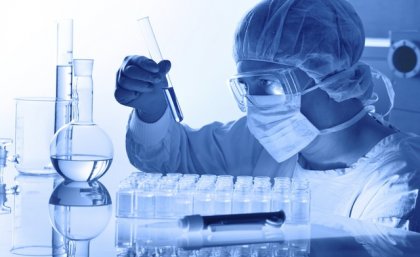 The University of Queensland's world-leading research is well positioned to benefit from a landmark deal with IP Group plc which will see A$200 million available for investment in technology from top universities in Australia and New Zealand.
IP Group plc, an international leader in building companies based on scientific innovation developed in research universities, today launched the 20-year agreement.
It will invest in spin-out companies founded on disruptive innovation from research outcomes of Australia's Group of Eight (Go8) universities – including UQ – and the University of Auckland.