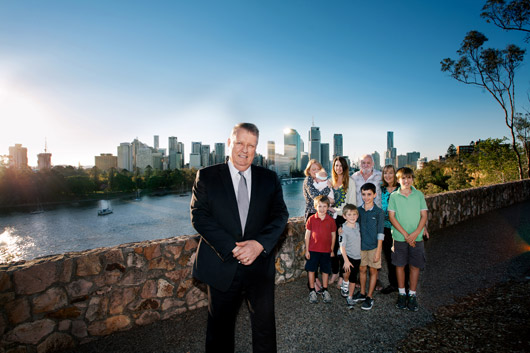 An international parenting program developed at The University of Queensland is featuring in United Kingdom election campaigning.
The UK Centre for Mental Health has proposed the next Government make evidence-based parenting programs such as the Triple P – Positive Parenting Program developed at UQ widely available to UK families.
Triple P founder and director of UQ's Parenting and Family Support Centre, Professor Matt Sanders, said the call to make evidence-based support for families more accessible should be supported by Australian policy makers.