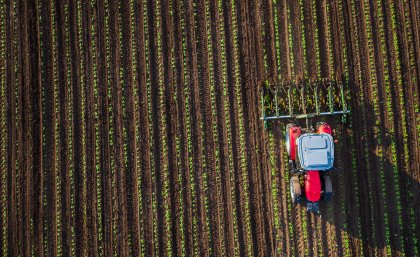 University of Queensland research projects to develop better batteries for renewable energy and a way of predicting crop yields from space have been funded under a joint Queensland-China scheme.
The projects have received Queensland-Chinese Academy of Sciences (Q-CAS) Collaborative Science Fund grants, announced this week.   
The Queensland Government and the Chinese Academy of Sciences jointly fund the Q-CAS scheme, which provides individual grants up to $250,000 over two years for Queensland and Chinese researchers to undertake innovative research and development projects.
Professor Debra Bernhardt from UQ's Australian Institute for Bioengineering and Nanotechnology and Professor Dan Wang from the Institute of Process Engineering in Beijing will lead the energy storage research to develop a new generation of lithium ion batteries.