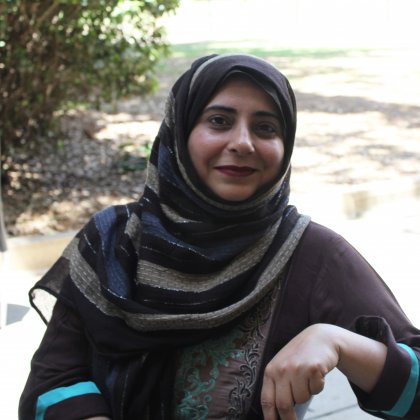 When Humaira Shafi graduates with a doctorate from The University of Queensland on Friday, December 15, it will be the culmination of a challenging seven-year journey.
In this time, she has moved away from her family in Pakistan, travelled alone to Australia with her 13-month-old son and undergone treatment for a serious leg injury.
Mrs Shafi's relationship with UQ began as a Rotary Peace Fellow. She was married with two children and working as a lawyer in Abbottabad in North Eastern Pakistan when she applied to the program.
"My children were nine and 11-years-old, and my plan was to come to Australia to do the Master of International Studies for 18 months and then return home," she said.
"Following my final interview for the program, I was on the night bus back home when the bus crashed."