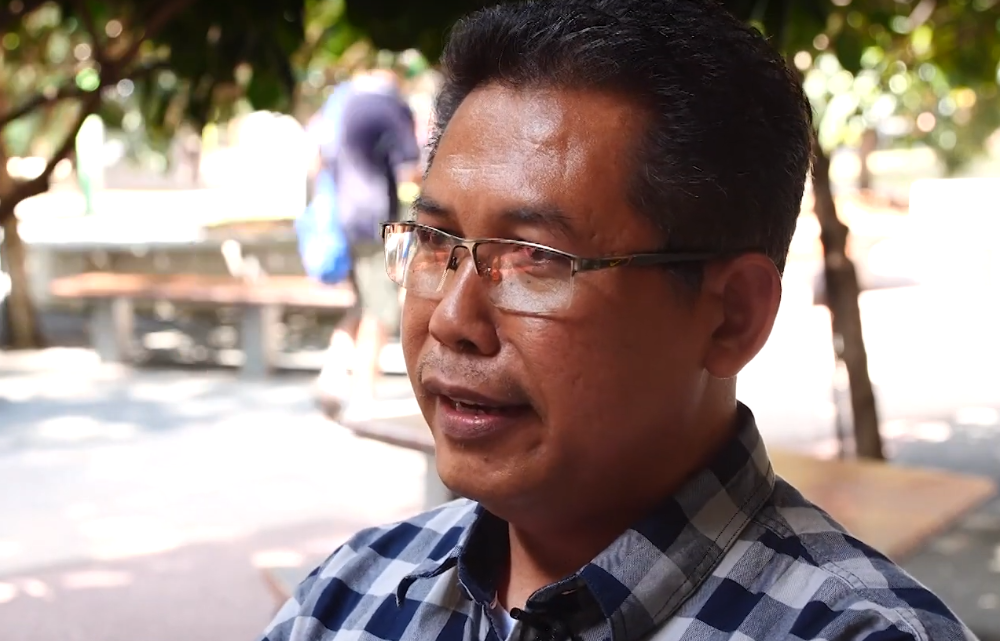 Hasto Budi Santoso reflects on his teaching practices. Hasto is an English teacher at SMPN 2 Tarakan, Kalimantan, Indonesia. He was recently invited by the Ministry of Education and Culture, Government of Indonesia, to participate in a fully customised professional development program for Indonesian teachers at The University of Queensland's Institute of Continuing & TESOL Education in Brisbane, Australia.
This professional development program gave me the opportunity to explore various aspects of teacher training with leading academics and experts in STEM. The program incorporated a balanced mix of theory and practice.
We covered teaching simulations, school immersions, environmental learning, and technology application in real life teaching practices. The combination of all those things helped to improve my knowledge of STEM education, and gain a deeper understanding of how to engage students with innovative teaching methods.
To begin with, I thought STEM curriculum was based on science, technology, engineering, and mathematics disciplines until I learnt how we can integrate all four disciplines into any subject. I witnessed how English teaching can be more creative and engaging when students employ digital technologies that embrace hands-on learning through making, building, creating and collaborating. For example, students can create language projects using technology and integrate their English language skills with the use of a video camera to produce a livelier project.