The University of Queensland (UQ) is delivering a tailored competition law training program for officials from Association of South-East Asian Nations (ASEAN) member states in collaboration with the Australian Competition and Consumer Commission (ACCC).
The program, managed by the UQ's International Development unit, will see a small group of officials from the Malaysian, Philippine, Vietnamese, Singaporean and Thai trade and competition agencies undertake a week of intensive training before commencing secondments with the ACCC and its New Zealand counterpart, the New Zealand Commerce Commission.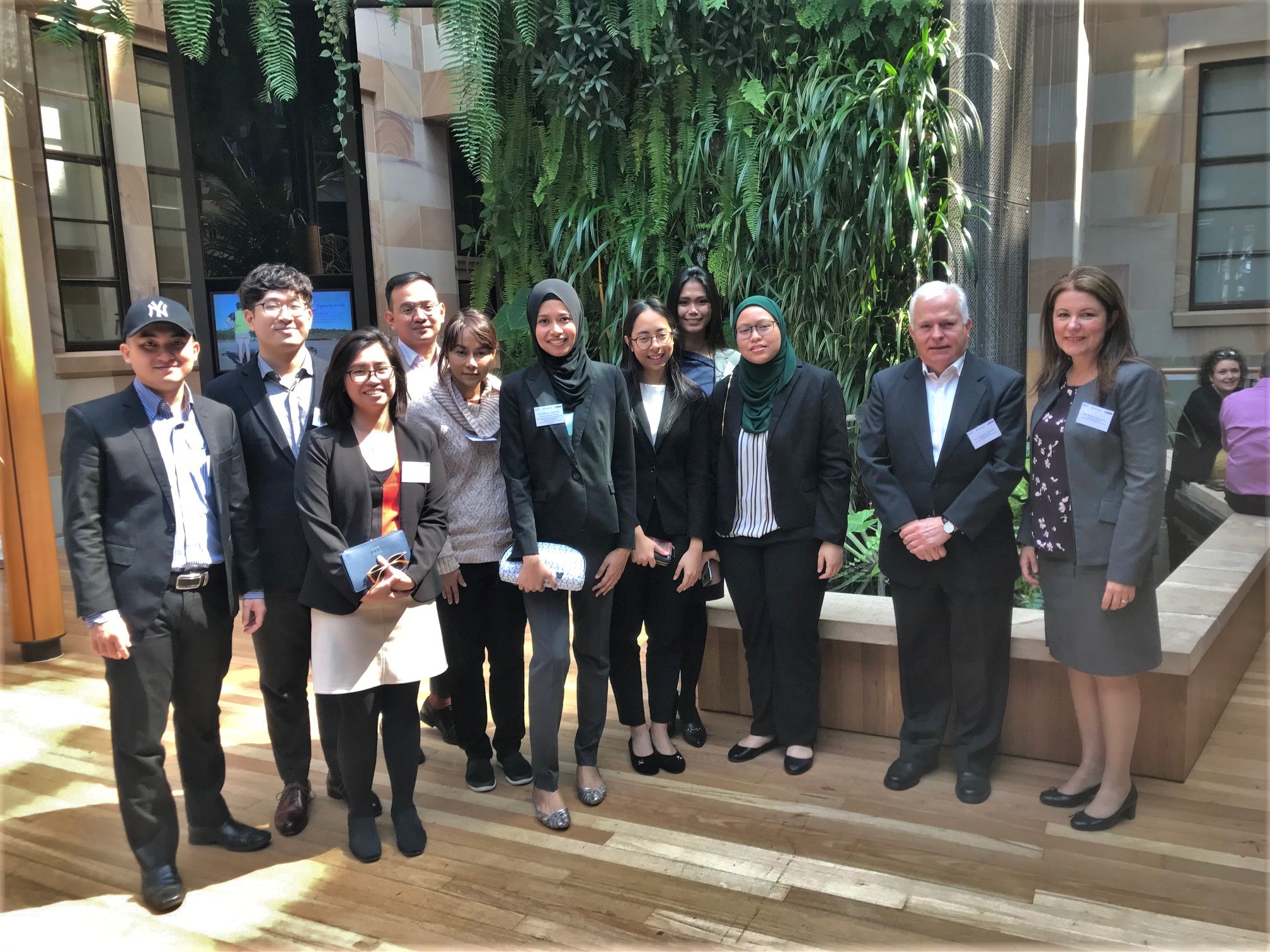 Competition law specialist and Program Facilitator Rachel Burgess said, "Competition law and policy plays a key role in economic development, but it can only do so if it is being effectively enforced."
There has been a rapid increase in the number of competition laws and policies across ASEAN, hence the need for dedicated training in this field for ASEAN competition agency officials.
"The UQ program has been uniquely designed to explain international best practices in competition law and economics, in a way that ensures the attendees will better understand their own competition laws, and those of their neighbours, as well as the wider international context," said Ms Burgess.
"An effective ASEAN-wide competition regime will promote growth for business, markets and trade within the region and with ASEAN trading partners."
The course will provide participants with insights into the legal rules that govern competition law as well as the key economic theories, principles and frameworks that support its application through lectures, workshops and practical activities led by a team of Australian competition law experts.
Under this joint program with the ACCC, UQ will deliver a training program tailored for ASEAN officials, for whom the ACCC has been running secondments under the Competition Law Implementation Program (CLIP) for several years.
ACCC CLIP Program Manager Sam Strudwick-Day said, "We are excited about working with UQ and look forward to seeing how this bespoke competition law training program will benefit both the staff seconded from ASEAN countries and their work at the ACCC."
Read more about the CLIP Program on the ACCC website.