Meenah Tariq is a powerhouse. For the past two years she's had a front row seat witnessing the growth of Pakistan's entrepreneurship ecosystem as a partner in the Venture Capital fund, Karavan.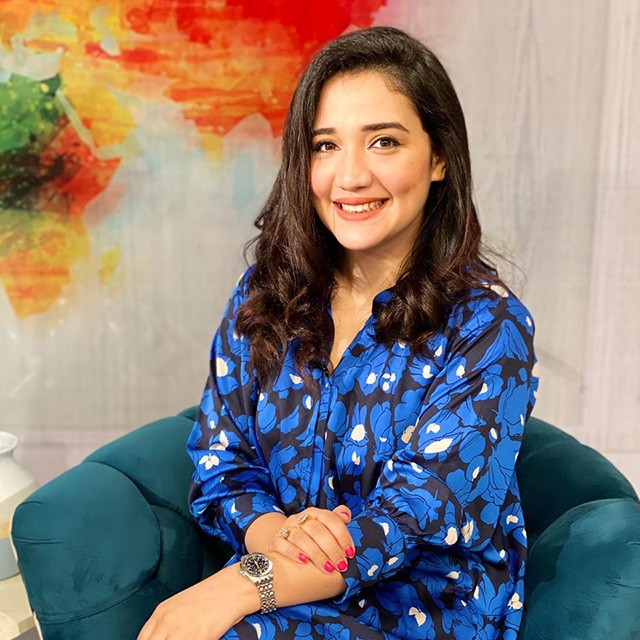 When Tariq was Head of Strategy at the Pakistani accelerator Invest2Innovate (i2i) in 2017, she took part in an Australia Awards course run by University of Queensland International Development. 
She learnt how to manage Business Incubator Centres in Pakistan, with an embedded focus on promoting women's leadership and participation in business and entrepreneurship. 
But Tariq's business acumen started much earlier. At seven, Tariq sold her mother's lemons back to her as lemonade then bead bracelets to her mother's friends. At 10, she was a child star in a popular TV serial "Bandhan".
At 14, she launched HennArt (Henna art on women's hands for weddings), which ran for 10 years.
She also hired out her cousins as a labour force in the neighbourhood and from childhood into early adulthood developed many other entrepreneurial iterations: western style dress designer, singer-song writer, wedding event management and photography.
At seven, Tariq felt invincible, but at 24 she struggled with self-doubt.
Tariq didn't know if her ideas were worth anything anymore. She had a string of business 'failures' behind her, and no one around her had startup ideas; friends were planning weddings, but she didn't want to. 
Then she was kicked out of home by a loving mother who wanted her daughter to find a life purpose and to travel. Tariq received a Fulbright scholarship to study an MBA at Babson College in Massachusetts, USA. While at university she started several startups, but what she really learnt was her true calling – helping others to launch their own ideas! 
Tariq answers questions for UQ's Josepha Dietrich about her life in Pakistan as a leading entrepreneur and about her time on the Australia Awards short course. 
Read full story on Startup Daily