Three University of Queensland students will receive up to $12,250 each plus bespoke leadership development training in Asia after being named 2021 Westpac Asian Exchange Scholars.
UQ students Emerald Gaydon (Bachelor of Science), Alexander Hendry (Bachelor of Advanced Science (Honours)) and Sebastian Hirst (Bachelor of International Studies), are among 35 students to receive the prestigious scholarship.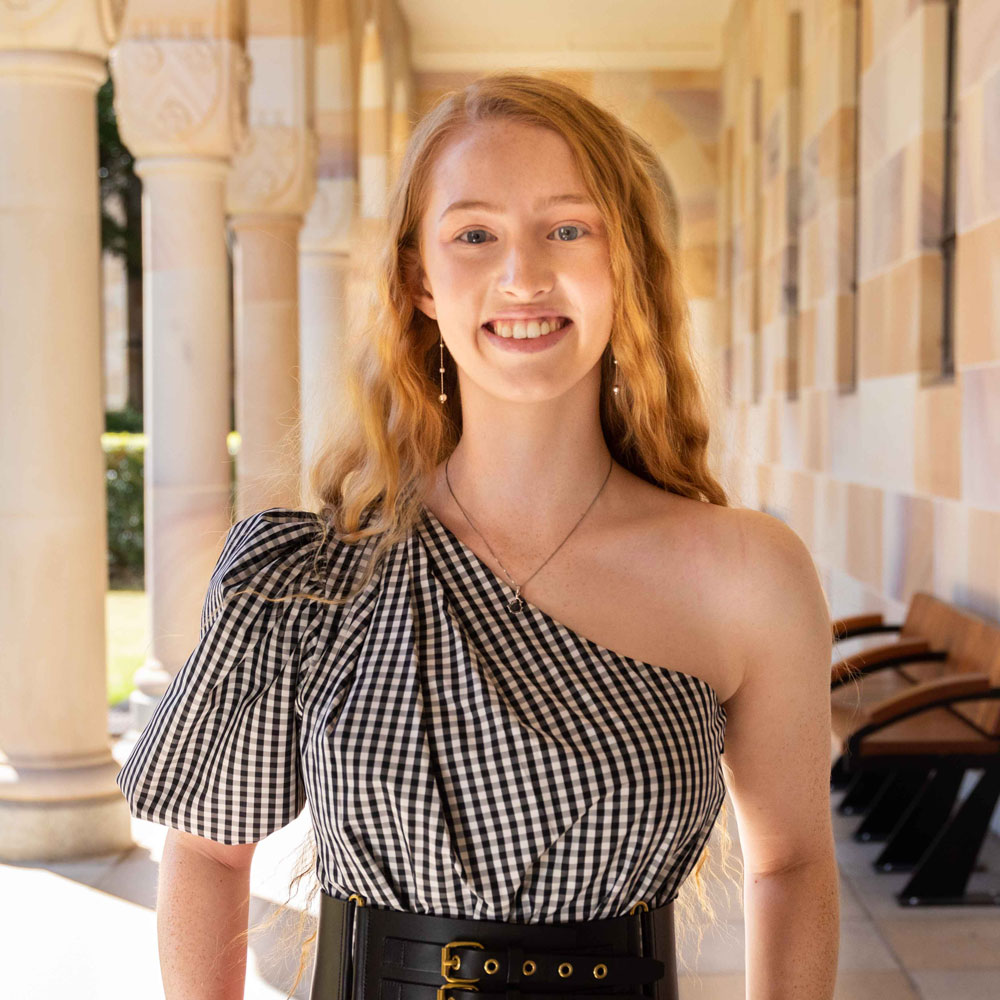 Science undergraduate, Ms Gaydon says her ambition is to pursue a research and science communication career at the crossroads of biophysics, quantum physics and statistical mechanics. From that, she hopes to use her background in public speaking to spark similar curiosity in the minds of the public.
"The Westpac Asian Exchange Scholarship is an opportunity to explore," Ms Gaydon said.
"To immerse myself in a different culture and a different way of life, and in doing so, to help create stronger ties between Australia and Asia."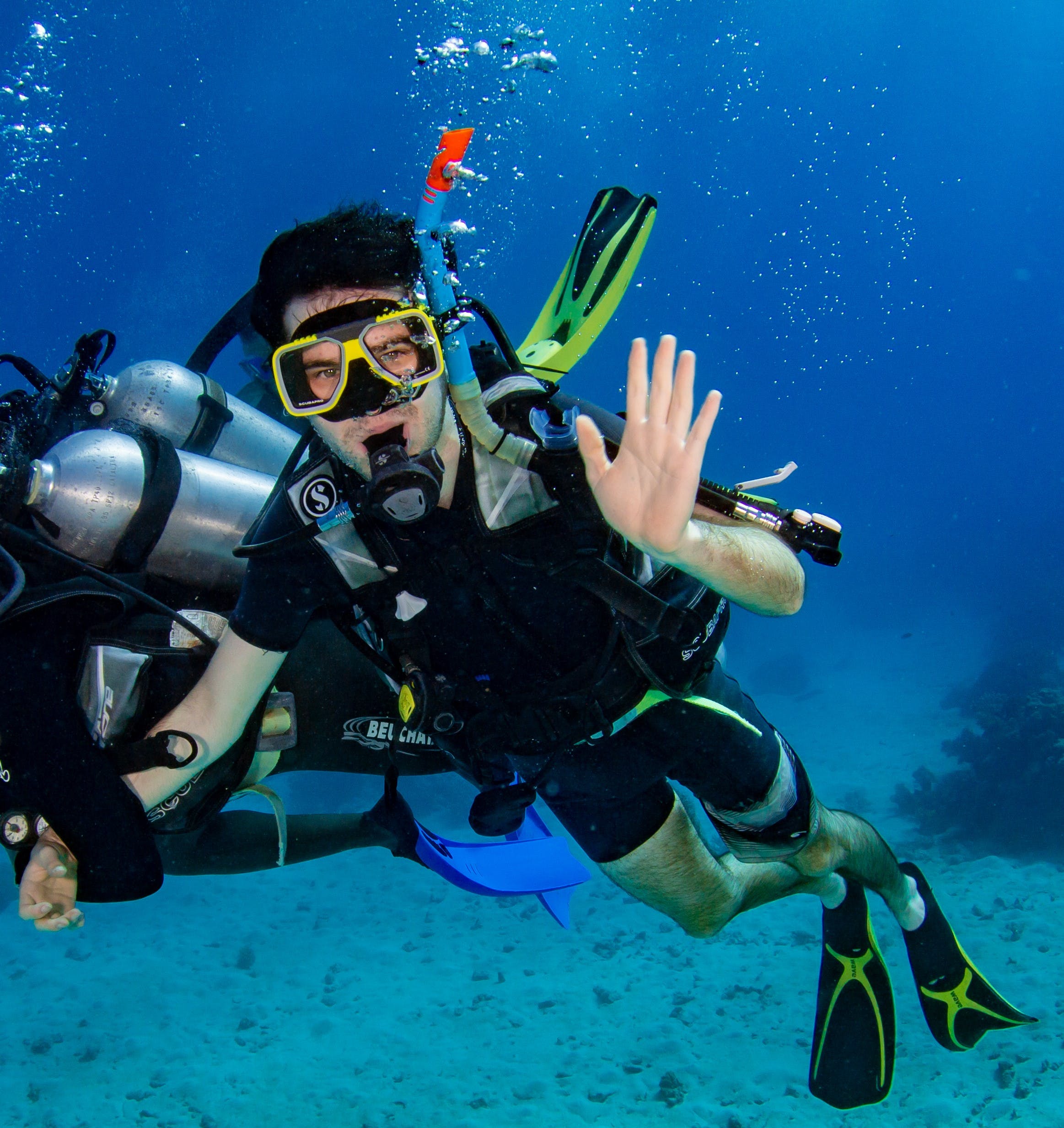 The other science undergraduate, Mr Hendry has had experience in research projects on nest boxes for bird conservation, whale sharks, bird ectoparasites and the marbled cat (a rare wild cat from Southeast Asia), hopes to combine his interests to study wildlife in Hokkaido, Japan.
"This Westpac scholarship means I have a network of talented people around me who can help me with my professional goals and the unique opportunity to share my skills and experiences with others," Mr Hendry said.
Humanities and Social Sciences undergraduate, Mr Hirst, believes better understanding the nations we coexist with in the world, Australia can forge closer and more valuable tires with like-minded countries economically, culturally, and politically.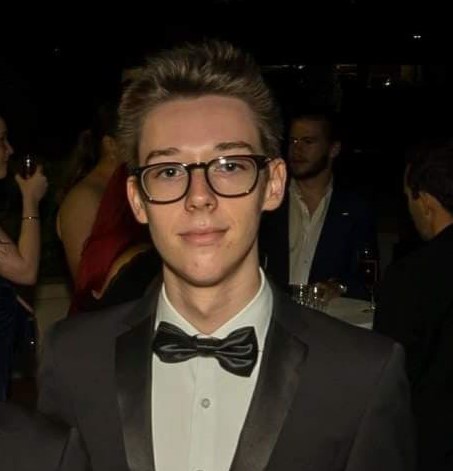 "This scholarship gives me the opportunity to be exposed to and immerse myself in the culture, perspective and political context of one of our closest regional partners and build my own skills in engaging with and learning from foreign perspectives on shared issues and passions," Mr Hirst said.   
The Westpac Scholars Trust has awarded $5 million in scholarships in 2021 to outstanding Australians who are determined to find creative new ways to solve problems facing our communities.
A further 36 Westpac Asian Exchange Scholarships will be awarded in early 2022. Applications for 2022 scholarships open in late 2021. Prospective students can register your interest to receive updates about application open days and Westpac Scholars' news.