Torres Strait Islander peoples intend to live on their traditional country long-term. Living on the northernmost islands of Queensland allows these "saltwater people" to maintain their cultural responsibilities, identity and kinship connections.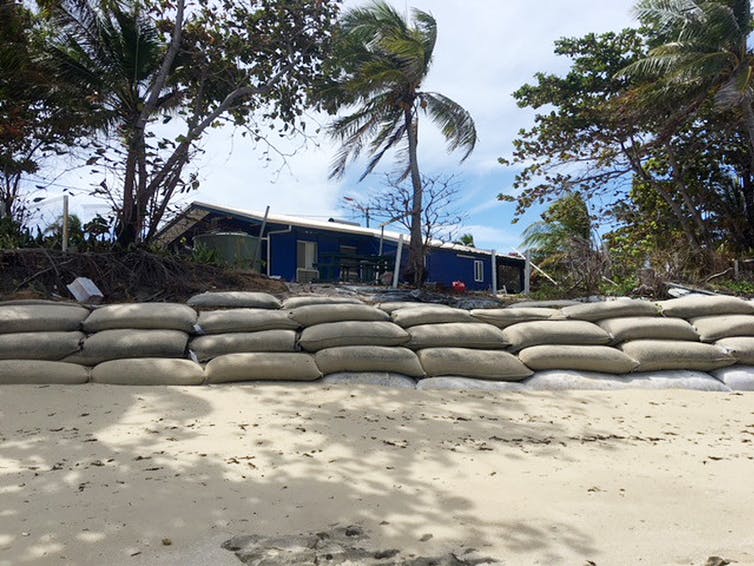 Caring for country and keeping these connections can also bring health benefits. However, climate change increases the risks of negative health impacts. 
There is escalating outrage about these and other climate impacts on health by Traditional Owners and by medical personnel. Both groups are calling for urgent climate action.
Our research team includes two Badu Island men who are public health researchers, an infectious diseases doctor, and two environmental health researchers. We reviewed the evidence about climate-sensitive infectious diseases in the region.
Read full story on The Conversation 
The Torres Strait region is a part of Australia where the environmental and health impacts of climate change are being felt keenly. Torres Strait Islander voices need to be heard loudly and centrally to self-determine responses to protect their health and homeland in the present and future.