Australia Awards alumnus, Meenah Tariq, has just raised AU$1.2 million in her first round of funding for new founder friendly finance app, Metric.
Metric automates accounting for micro and small businesses.
The startup's founders are all based in Pakistan apart from the chief technology officer, Dr Habiba, an Australian computer scientist based in Sydney. Metric is already serving some Australian businesses.
When Meenah was Head of Strategy at the Pakistani accelerator Invest2Innovate (i2i) in 2017, she took part in an Australia Awards course run by University of Queensland International Development. 
She learnt how to manage Business Incubator Centres in Pakistan, with an embedded focus on promoting women's leadership and participation in business and entrepreneurship.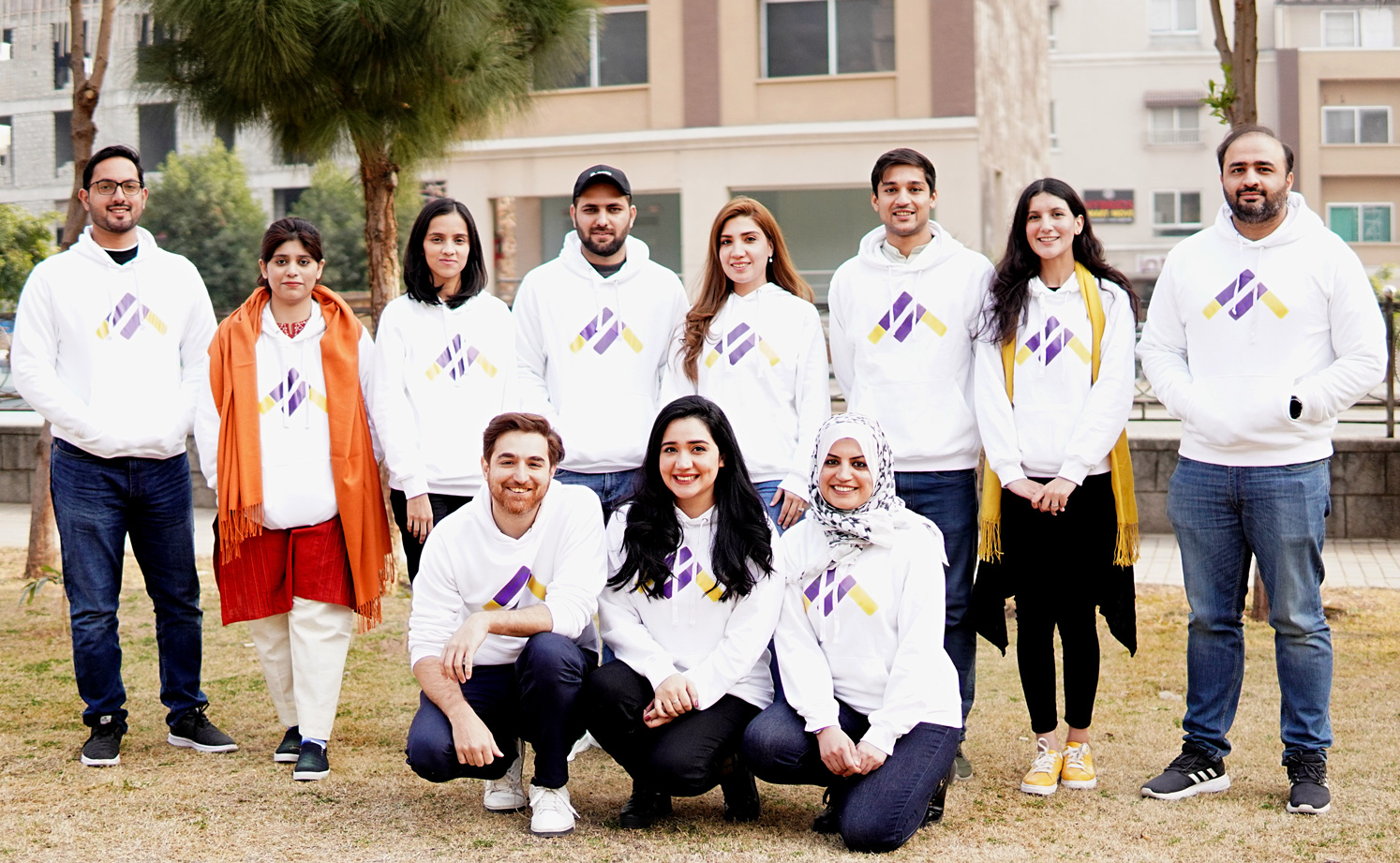 As Meenah will tell you, An entrepreneur in Australia has the same basic DNA as one in Pakistan, or any other region in the world. A startup has the same foundation, the same needs.
The Middle East, North Africa and Pakistan (MENAP)-based company raised the funding in a round led by i2i Ventures, along with participation from local and international venture capitalists (VCs), including Ratio Ventures, Deosai Ventures, Kinnow Capital, Outliers Venture Capital and Augmentor Capital.
Metric was launched in August 2021 by both Meenah and Omar Parvez Khan, reaching US$20 million in annualised recorded transactions within five months during closed alpha (when your product is not publicly available, but businesses sign up and get access).
Right now, Metric is in its 'beta' stage, where they have 200+ businesses signed up from around the world to get access!
Meenah and Omar have been involved in the rapid growth of Pakistan's startup ecosystem over the last decade, having worked with and trained over a thousand small businesses over the years.
Both of them were partners in venture capital funds before making a switch to the operator side.
They have also worked with startups in other emerging and frontier markets including Bangladesh, Nepal, Iraq, Myanmar and Vietnam.
Read full article on them and Metric published by Pakistan newspaper, Dawn