Researchers may have found a solution to improving fertility in women with obesity, following a successful trial in mice using diabetes medication to reduce blood glucose levels.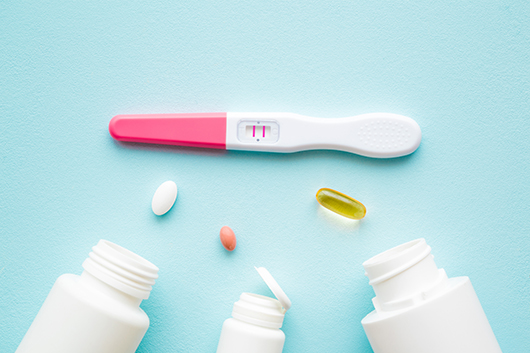 The University of Queensland study found the common type 2 diabetes medication, Dapagliflozin, altered reproductive hormones in obese mice, and could be the key to improving fertility in humans. 
Professor Chen Chen, from UQ's School of Biomedical Sciences, said the results were a promising sign, as human and mouse reproductive cycles are similar.
"After eight weeks of treatment, blood glucose levels in the mice normalised, body weight reduced, reproductive cycles recovered, and reproductive hormones and ovulation were largely restored, compared with mice that were not treated," Professor Chen said.
Co-publishers from China and the Netherlands: Department of Reproduction and Infertility, Chengdu Women and Children's Central Hospital, China; Endocrinology, Renmin Hospital of Wuhan University, China; Endocrinology and Metabolism, Leiden University, Netherlands