Blog written by Tahmina Haque from Bangladesh, studying a Doctor of Philosophy 
My name's Tahmina Haque, I'm a Bangladeshi student and have recently started my PhD with the Bangabandhu Overseas Scholarship at the School of Communication and Arts at The University of Queensland (UQ).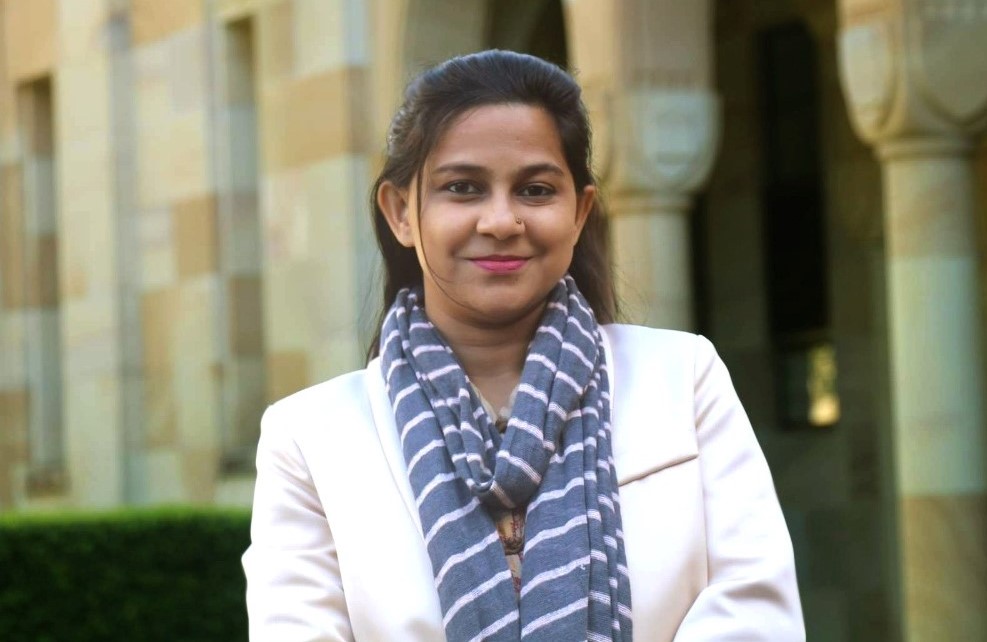 My main reason for choosing UQ over other universities across the world was because as a research-based university, I found UQ to be a perfect match for me as a researcher. Especially as the School of Communication and Arts is known for its extraordinary research works and renowned professors — it's a perfect place for generating new knowledge and wisdom. It's an amazing feeling to realize that you've worked your way to the top and one of the top-ranked universities in the world — despite your origins and upbringing.
Some of my favourite parts about experiencing life in Brisbane are the amazing weather, excellent quality of life, and friendly relaxed people that make Brisbane the perfect city to live in and study. I am amazed at one thing, there is always something happening on campus, which makes for a very exciting environment. To put it simply, you'll never get bored. In addition, there are plenty of resources to make your transition much smoother, for example, programs arranged by UQ Union and the Graduate School.
We all know that a good teacher helps you to find the right answers. But a great teacher inspires you to ask a million more questions and spark a relentless pursuit of knowledge. Thank you to my two advisors, Adrian Athique and Skye Doherty for their tremendous support and courageous words during my PhD journey. They have been so kind to me from the beginning of the semester to help me settle down and solve the challenges I have faced in this new environment. To any new PhD students, I recommend exploring all the opportunities that are provided by UQ, they will help to enrich your existing knowledge and augment your academic excellence.