I'm one of Malaysia's Majlis Amanah Rakyat (MARA) government's graduating cohort of 2020. Since I was 16 years old, I dreamt of getting into The University of Queensland, and I'm glad that I've accomplished my goal!
I entered Brisbane from Malaysia in February 2019 together with other MARA sponsored students. Despite starting to feel homesick, it was pretty mind-blowing for me as we were warmly welcomed by the UQ Malaysian Student Association and fellow Malaysian seniors in the airport.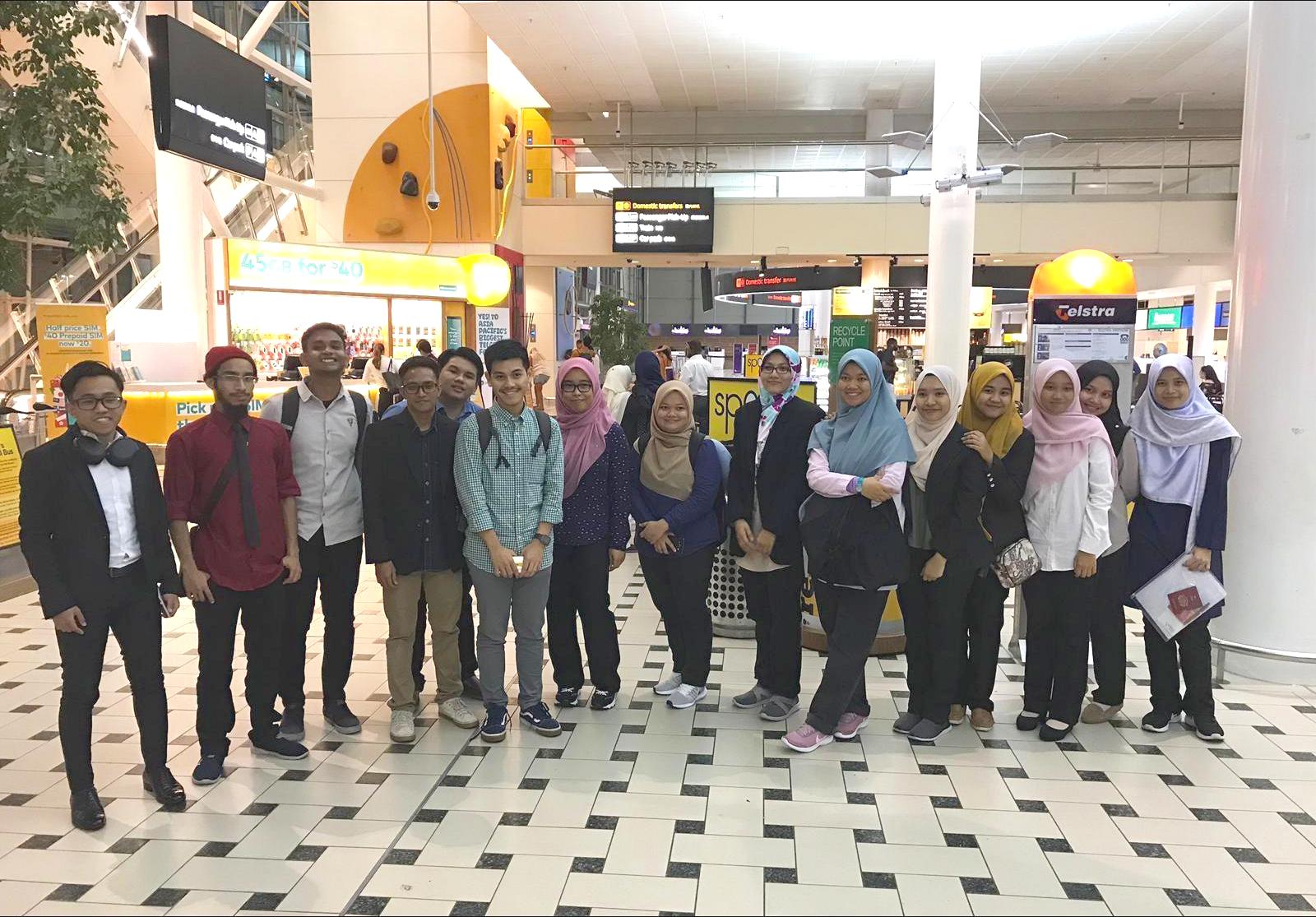 As an international student, I was initially overwhelmed due to experiencing a new culture and environment in Brisbane. However, studying at UQ has allowed me to develop maturity and it has comforted me with a great support system, and exciting campus lifestyle throughout my studies, which has helped me to excel as a student and cope when hardship occurred.
As an example, in my 2019 July Semester, I had severe torn ligaments, which meant I could not attend the classes and it was hard to move around on my own. However, with UQ having accessible facilities and the supports from both student services and lecturers, I could complete that semester without having to defer my studies.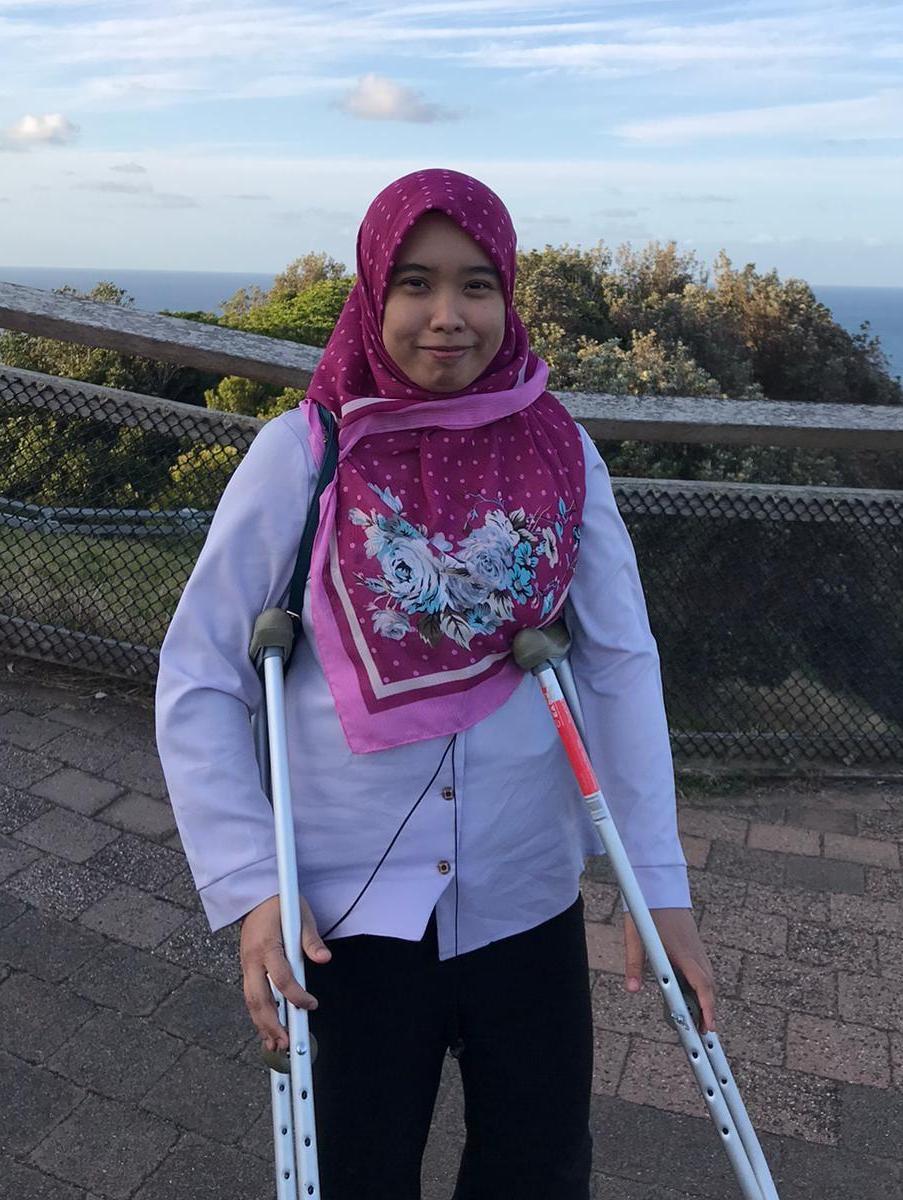 I think one of the most enjoyable aspects of studying at UQ is Queensland itself. We had opportunities to travel from the Gold Coast up to the Sunshine Coast, with our beloved MARA cohort and my family who visited me before the COVID-19 pandemic arose.
Now, my friend and I are still planning to return to Brisbane, to explore places that we hadn't had time to visit during our study period. 
Graduating from UQ will open many doors in my life. My sincerest thanks goes to the Engineering, Architecture and IT faculty for taking our learning experience to another level and broadening our perspectives. To my fellow chemical engineering batchmates, for helping me to feel confident and eloquent in expressing myself and what I stand for.
Thank you, Dorothy Hills library, for giving us quiet spaces, desktops, and access to software and mind-blowing knowledgeable books.
UQ has been the opportunity of a lifetime and rather than saying goodbye; I say thank you for providing opportunities that are now just around the corner, waiting for me to discover; shaping my character and the brain that I need to keep expanding and the heart that I need to keep loving. I will treasure these memories in Brisbane 2019-2020 for the rest of my life.