Clean energy innovations in Australia and Canada
The University of Queensland (UQ), Australia and the University of British Columbia (UBC), Canada share a powerful vision to deliver world-class teaching and research outcomes that will create lasting positive change. 
From the supply of critical materials to sustainable land and water usage, if we don't start transitioning at greater speeds and in larger quantities to renewable energy systems, the human race may find itself with nothing left. The second webinar will bring together experts in their respective fields to identify positive action and sustainable practices applicable within and across Australia, Canada, and the Globe.
AEST Date: Wednesday, 21 April 2021 
AEST Time: 9 - 10:30am
PDT Date: Tuesday, 20 April 2021 
PDT Time: 4 - 5:30pm

Check your time zone. 
---
Moderator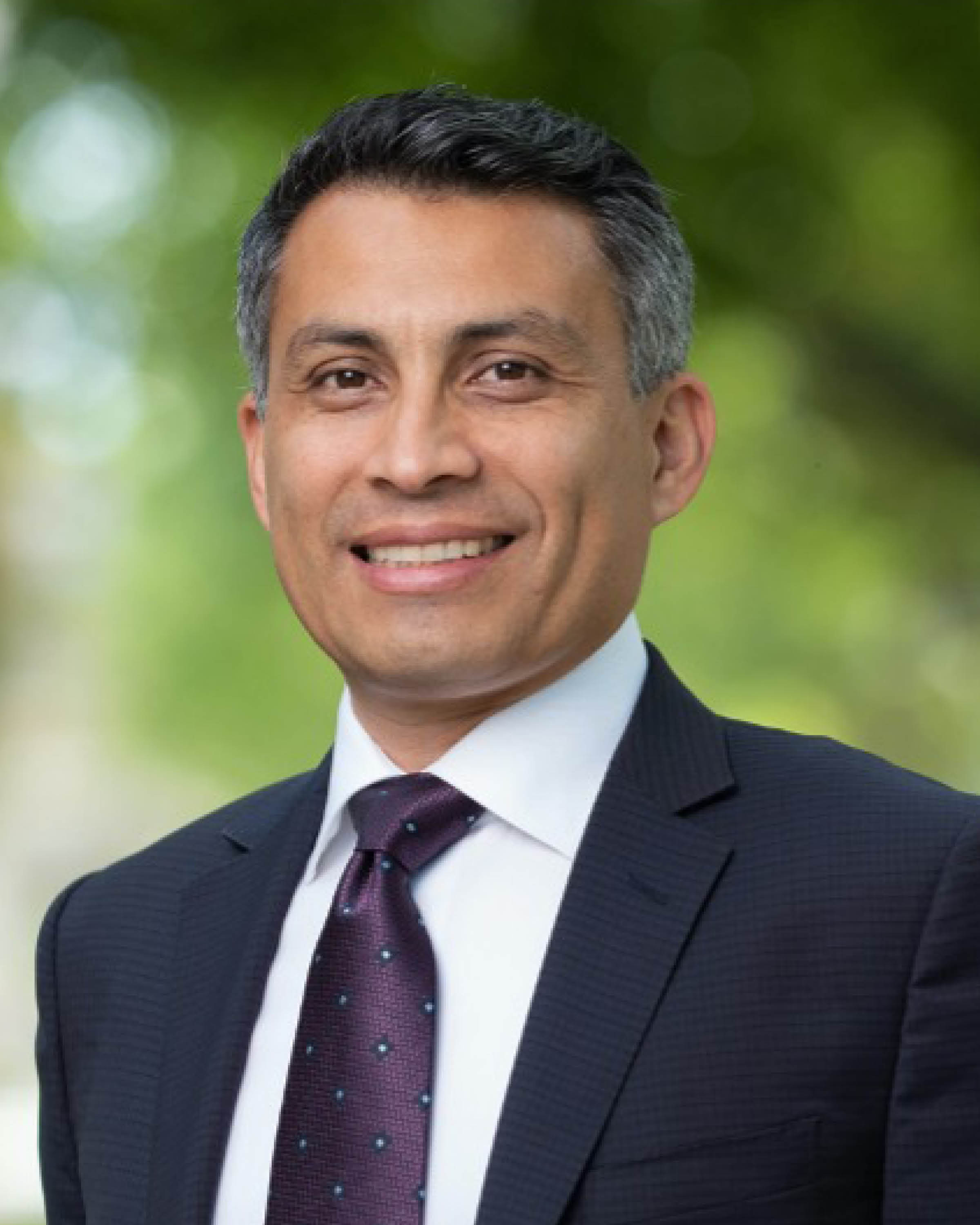 Professor Walter Merida began his career working with Ballard Power Systems, British Gas Investments Canada, and universities more than twenty years ago. He was a founder and Board member for General Hydrogen Corporation, and the Institute for Breakthrough Energy Technologies in Vancouver. He worked at the NRC's Institute for Fuel Cell Innovation, and at the Fraunhofer Institute for Solar Energy Systems in Germany.
At UBC, Walter led the Natural Gas Futures research consortium, the Integrated Energy Testbed, and the Transportation Futures Group supported by the Pacific Institute for Climate Solutions.  He serves on the Board of Directors for the Canadian Hydrogen and Fuel Cell Association, the Academic Council for the Global Alliance on Powerfuels, and the Climate Change Advisory Board for Toronto Dominion Insurance.
Walter has served as director for the Clean Energy Research Centre.  He is currently the Associate Dean of Research and Industrial Partnerships in the Faculty of Applied Science, and a Senior Advisor to UBC's President and Vice-Chancellor. Most recently, he co-chaired UBC's Climate Emergency Taskforce.
---
Our panel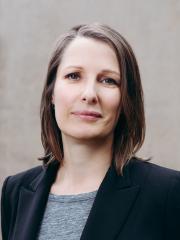 Professor Deanna Kemp is the Director of the Centre for Social Responsibility in Mining (CSRM) at UQ's Sustainable Minerals Institute. Deanna specialises in industry-engaged social science that bridges company and community perspectives on extractive industries. Particular areas of interest include company-community conflict, displacement and resettlement, and human rights and development challenges. Deanna is also interested in how the global mining industry is organised, resourced and incentivised to respond to these pressing challenges.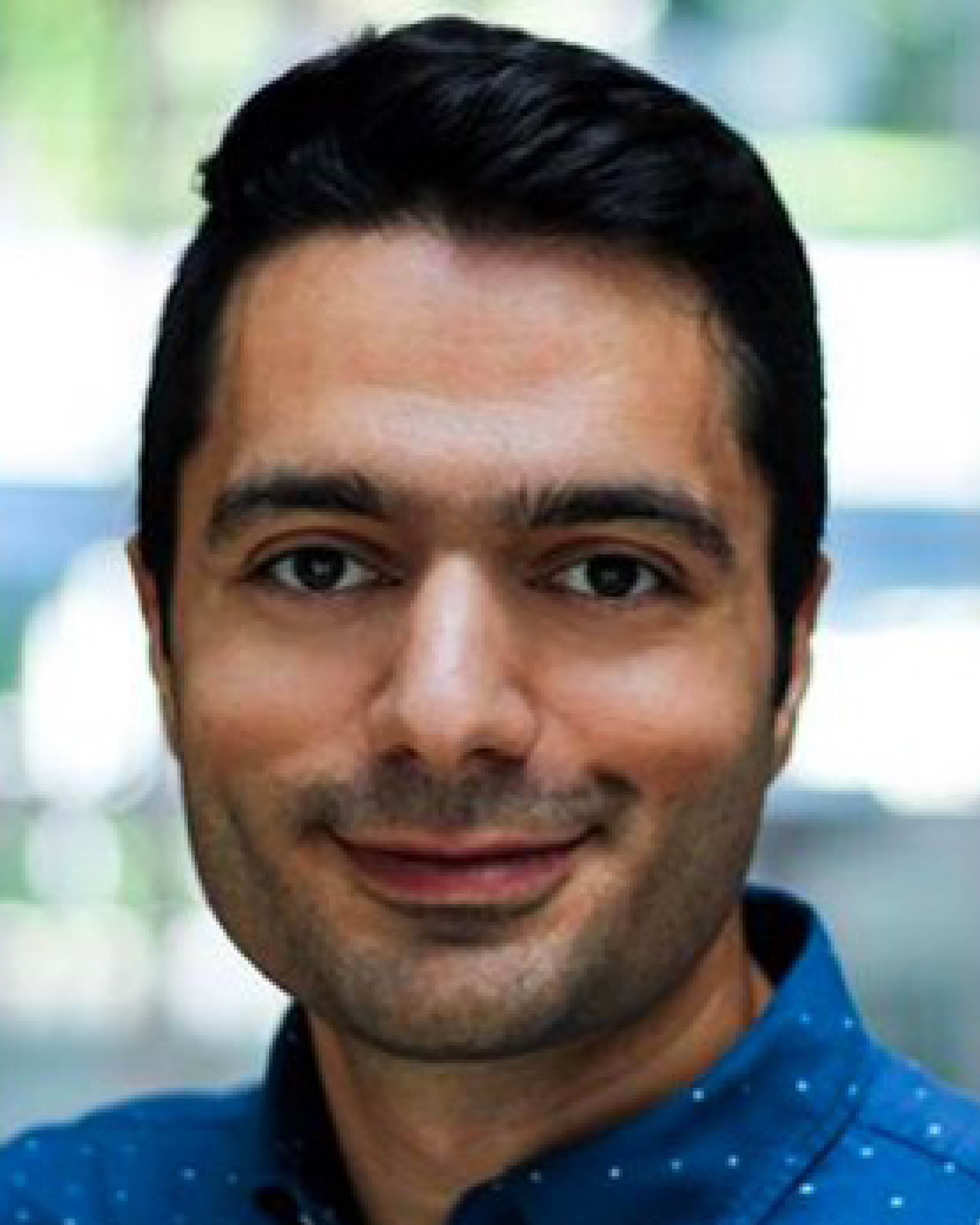 Dr Ali Madiseh is the Canada Research Chair in Advanced Mine Energy Systems and Assistant Professor at Norman B. Kevil Mining Engineering Department of UBC, Vancouver. He is also a board member of the Canadian Association of Energy Economics (CAEE). Ali's research includes large-scale mechanical and energy systems used in mining and petroleum industries. His research focuses on developing novel solutions for maximizing energy efficiency, improving system performance, preventing waste of energy, and replacing fossil fuels with renewable energies. Prior to joining UBC, Ali did his Doctor of Philosophy at the mechanical engineering department of McGill University.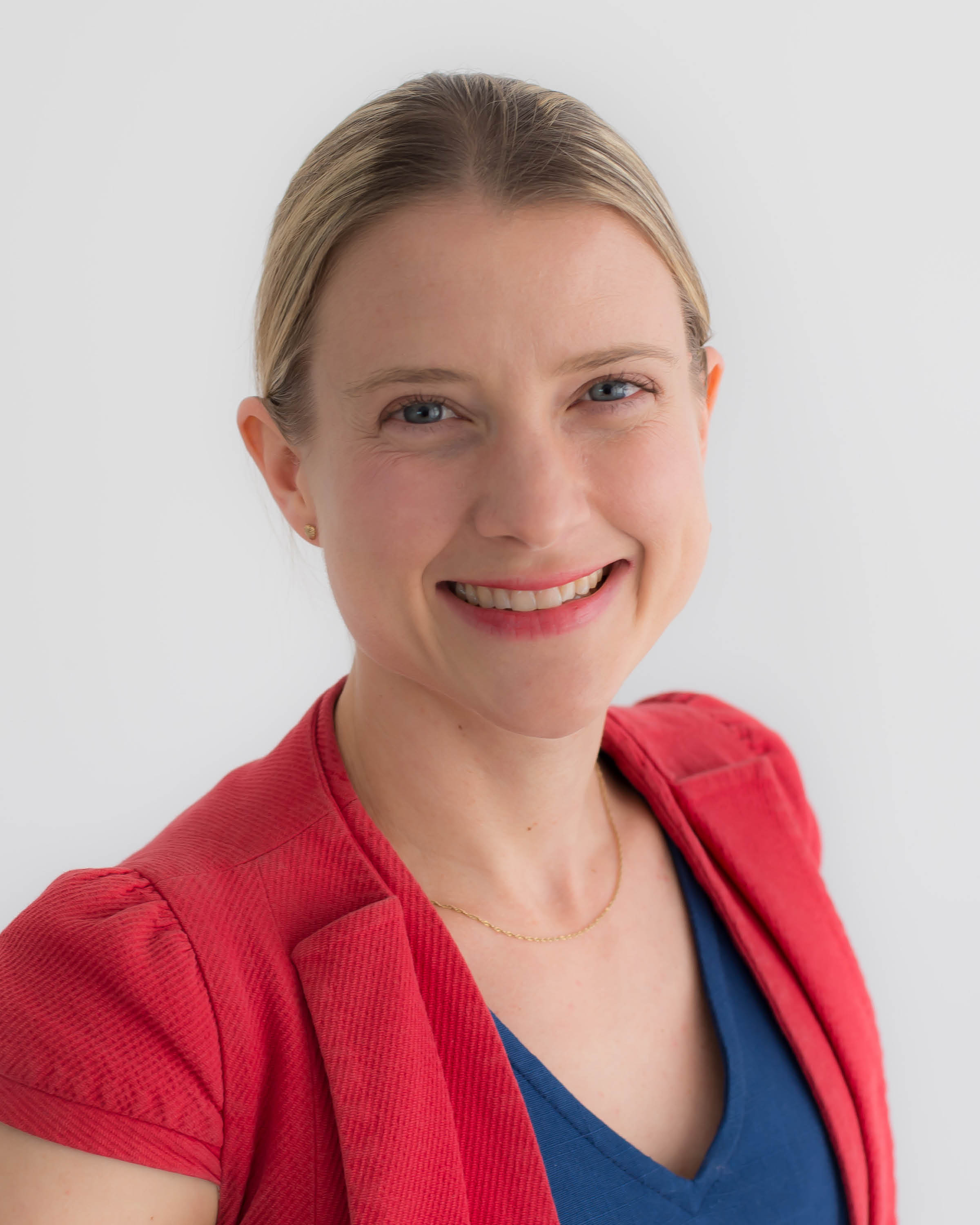 Dr Nadja Kunz is an Assistant Professor and Canada Research Chair in Mine Water Management and Stewardship at UBC, jointly appointed across the School of Public Policy & Global Affairs and the Norman B Keevil Institute of Mining Engineering. Prior to joining UBC, Nadja spent 2 years as a Postdoctoral Fellow at the Eawag Aquatic Research Institute in Switzerland and consulted as a Water Specialist for the International Finance Corporation. Nadja has a PhD from the Sustainable Minerals Institute (2013), and Bachelor degrees in Chemical Engineering (First Class Honours) and Business Management (2007), all from The University of Queensland in Australia. The overarching goal of Nadja's research program at UBC is to revolutionize the use and management of water in mines to reduce risks and maximize opportunities from the perspective of diverse stakeholders including business, investors, government and communities.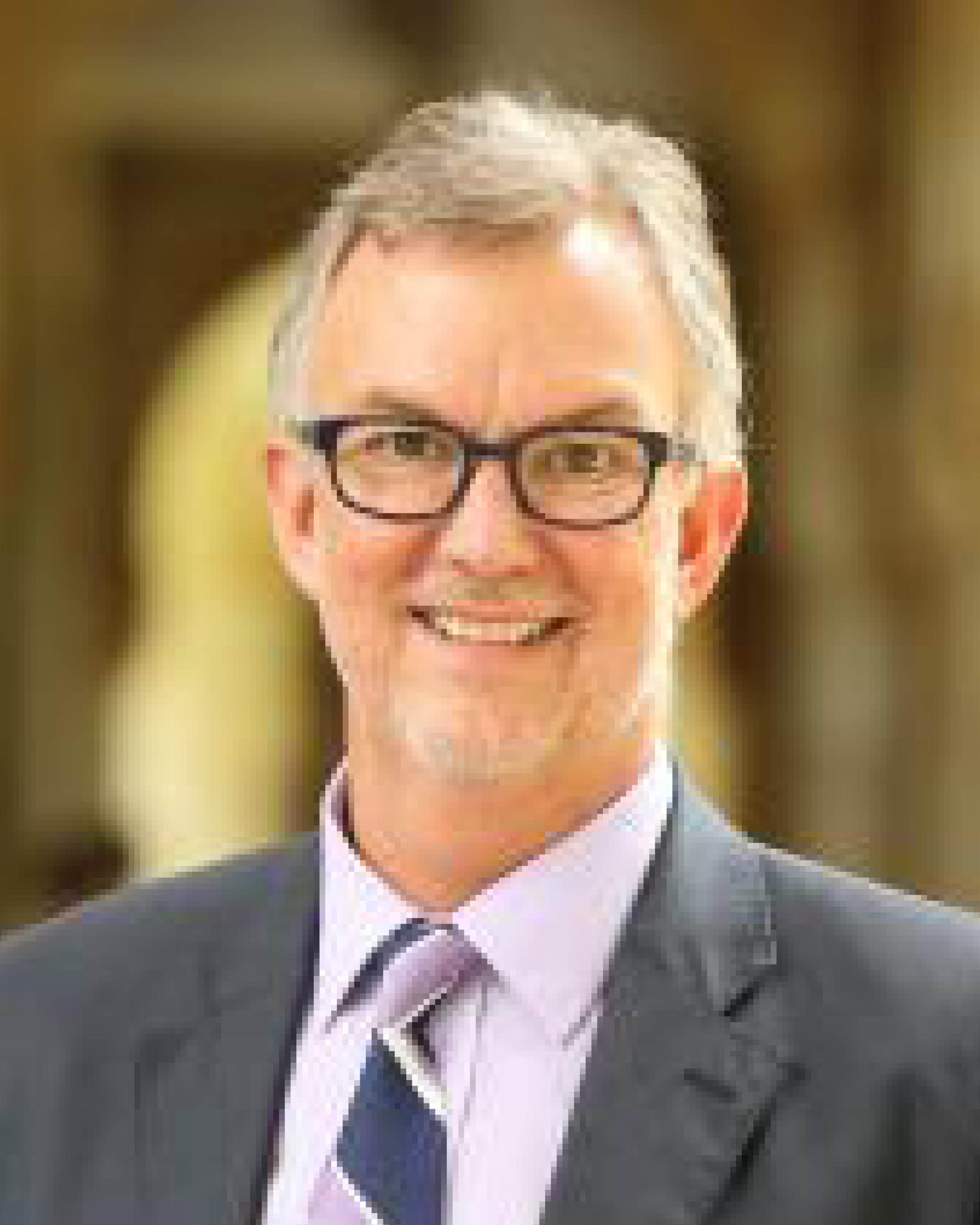 Professor Chris Greig is the Theodora D. '78 & William H. Walton III '74 Senior Research Scientist in the Andlinger Center for Energy and the Environment at Princeton University. An entrepreneur and former CEO with extensive industry experience, Grieg conceived the Rapid Switch Initiative, a major international, interdisciplinary research effort that aims to accelerate progress on climate change by identifying and resolving the critical bottlenecks that slow our progress towards deep decarbonization.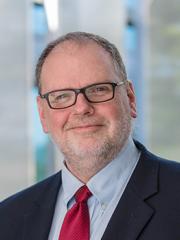 Professor Rick Valenta leads research aimed at improving the discovery,  mining and processing of hydrothermal ore deposits.  His areas of focus include structural geology, geophysics and ore deposit geology, with an overall theme of better understanding the underlying processes which lead to the localisation and characteristics of these deposits.  Rick also has a strong focus on development of 4D mineral systems models from deposit to region scales, using these models to improve targeting techniques, better formulate geological and resource models, and inform prediction of mineral processing performance.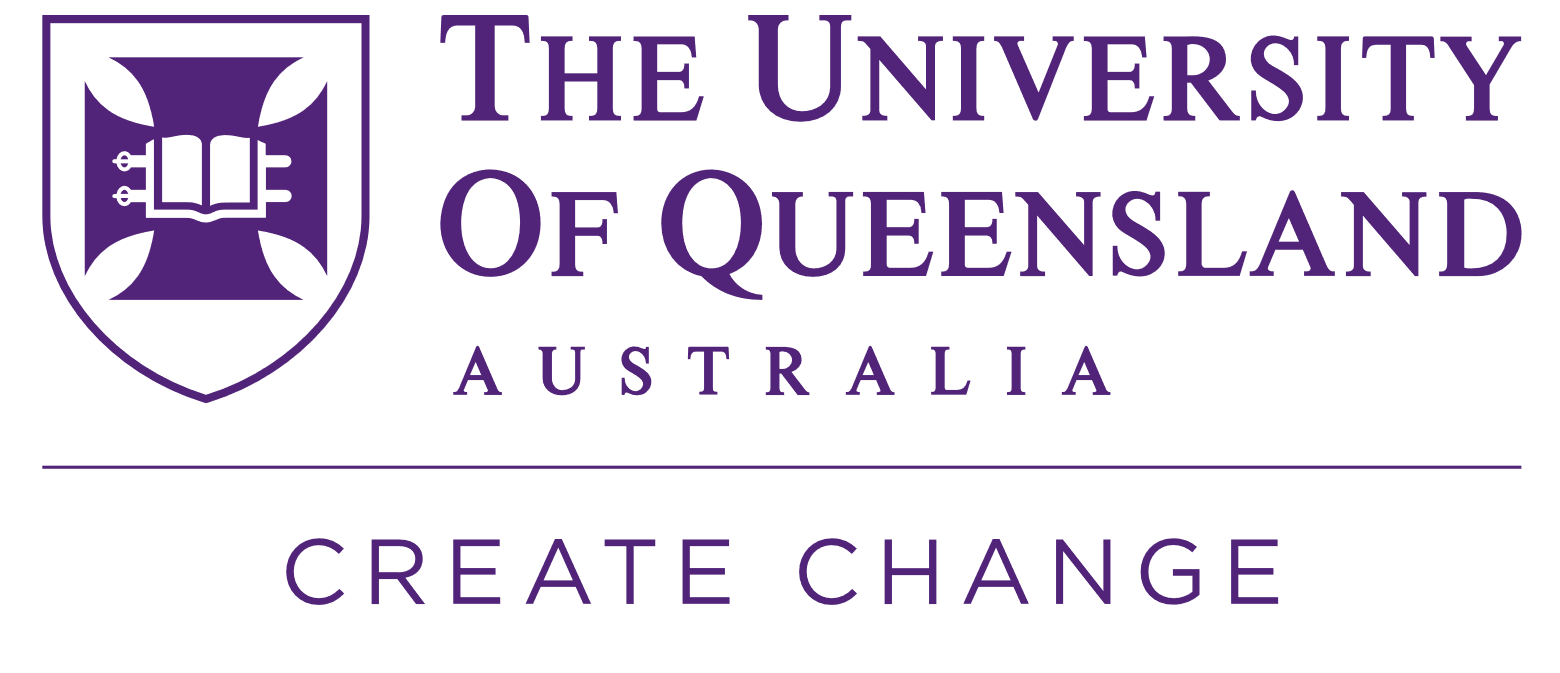 ​
---
For more information about the UQ-UBC Global Impact Series
Ms Jessica Court, Global Engagement and Entrepreneurship, UQ