What happens with innovation and entrepreneurship in a time of crisis?
The University of Queensland (UQ), Australia and the University of British Columbia (UBC), Canada share a powerful vision to deliver world-class teaching and research outcomes that will create lasting positive change.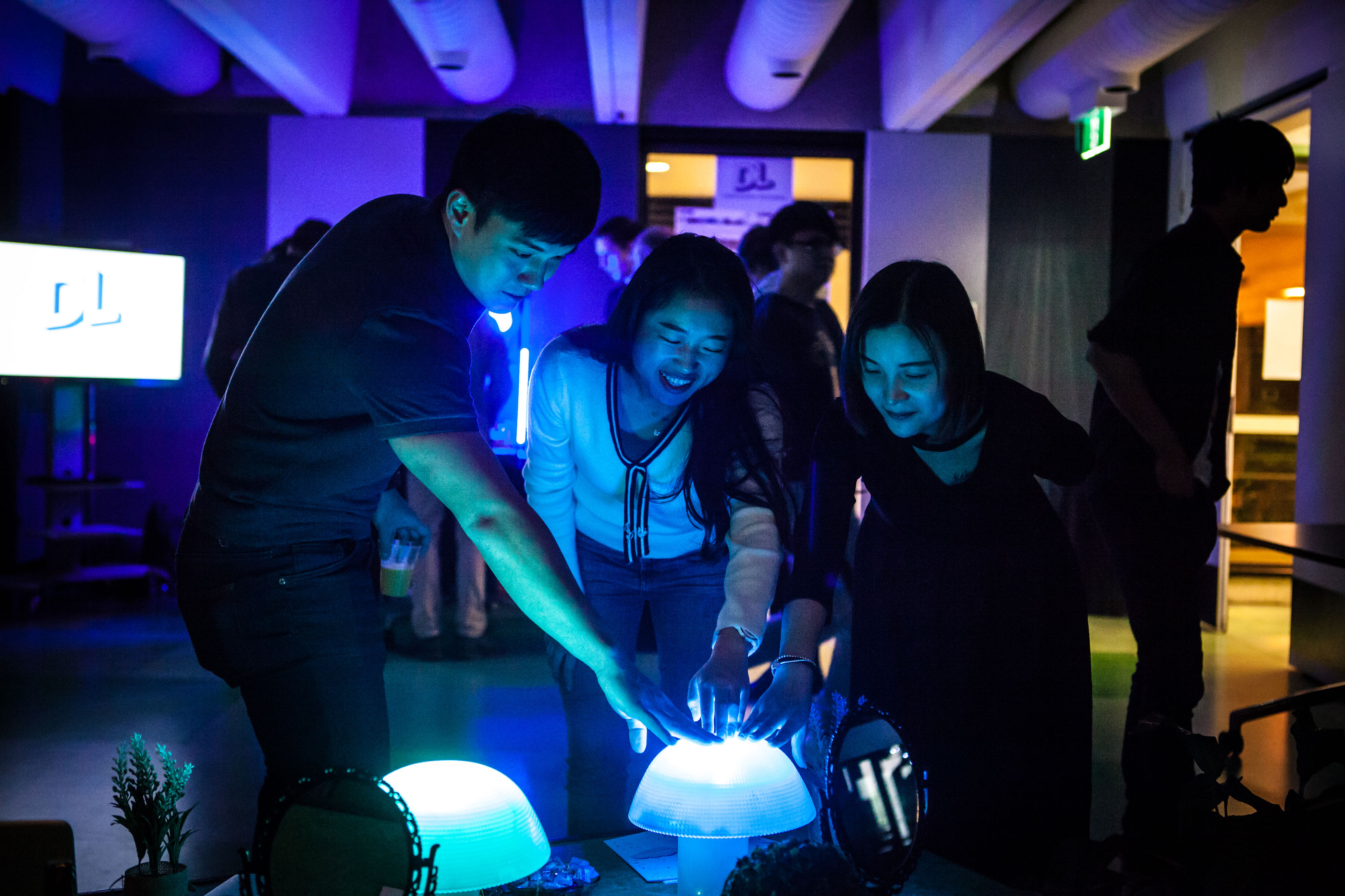 Priorities are shifting and the way we harness technology, innovation, and cooperation to tackle global challenges is being reimagined. What are the opportunities in innovation post-pandemic and how can universities help their graduates to take advantage of them? The third webinar will focus on developing innovation ecosystems and university graduates of the future that are able to respond to the changing needs of society.
AEST Date: Tuesday, 18 May 2021 
AEST Time: 9 - 10:30am
PDT Date: Monday, 17 May 2021 
PDT Time: 4 - 5:30pm

Check your time zone. 
---
Moderator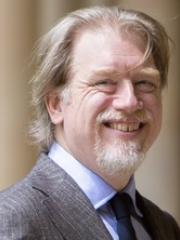 Associate Professor Tim Kastelle's research, teaching and engagement work are all based on his study of innovation management. He graduated from Princeton University with a degree in economics, and his MBA and PhD were completed at UQ. He has worked in marketing and management positions in a variety of industries including radio, office equipment, industrial chemicals, higher education and software, and these experiences inform both his research and his teaching. Tim has published widely in the leading innovation journals. He is deeply committed to translating research into practice. To this end, he writes a well-regarded innovation blog for managers (http://timkastelle.org/blog/), and he has worked extensively with a wide range of organisations. He is currently the Director of Graduate Management (MBA & Executive Education) for the UQ Business School.
---
Our panel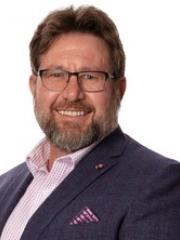 Dr Sarel Gronum is a passionate lecturer, consultant and researcher. Sarel has more than 20 years international lecturing experience. He currently lectures and supervises in Innovation and Entrepreneurship and is Associate Director of Education at the University of Queensland Business School. He actively research in the areas of firm growth and performance, specifically on innovation, network practices and business model innovation. His research has been published in top-tiered journals and presented at several conferences. Sarel has worked on a number of industry sponsored large-scale research projects for government and industry. He consults extensively by empowering entrepreneurs, corporate and public sector client organisations to develop and implement innovative commercialisation and growth strategies.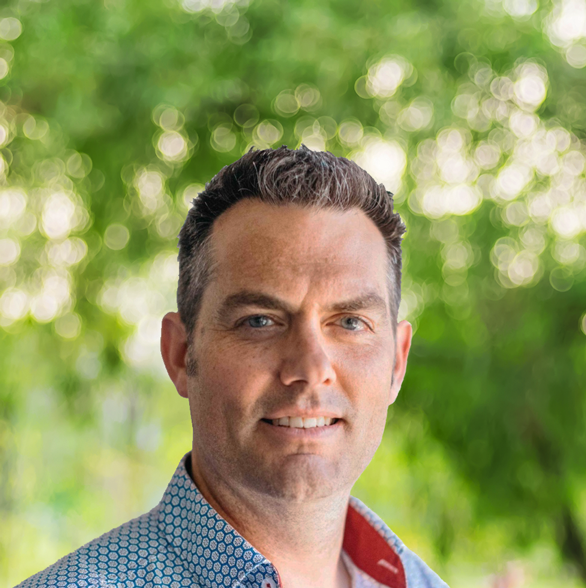 Dr Sean Lumb is passionate about translating research innovation into transformative startup opportunities and working with entrepreneurial researchers. Trained as a research chemist (PhD'99, UBC Dept of Chemistry), Sean's career spans technology licensing and commercialization, startup founding and fundraising, seed-stage investment analysis, and mentoring entrepreneurial researchers to investigate and develop new ventures based on their research innovation. Sean has worked as a Senior Technology Transfer Manager with the University-Industry Liaison Office at UBC, as a Senior Business Development Manager at Melbourne Ventures at the University of Melbourne, and has served on Uniseed's investment committee. Currently, Sean is the Associate Director at entrepreneurship@UBC, leading the Lab2Launch Venture Building Program and the Human Health Venture (H²V) Studio.
Louise Mercer develops Everledger's business and technology globally, focussed on creating great outcomes for our customers and our people. She drives strategy and delivery, and leads collaborations with the insurance industry to help address systemic challenges. Louise held senior roles with Australia's largest general insurers, Suncorp and IAG, designing and leading strategic innovation transformation. She has led strategic investments and M&A activity. She has also held directorship and strategic advisor roles with multiple not-for-profits and social enterprises, including her own business ventures.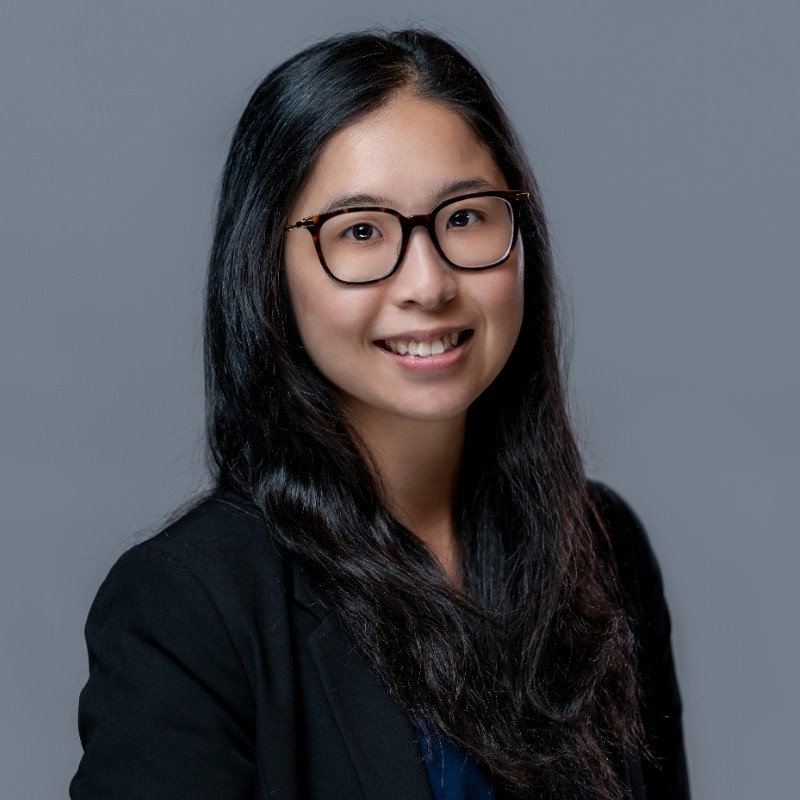 Dr Ada Leung is an inventor of the Metaplex technology. She completed her PhD at the University of British Columbia, where she was awarded a prestigious Vanier Canada Graduate Scholarship. During her PhD, she contributed to over 10 peer-reviewed publications. Her thesis work involved identifying and validating novel targets that could be used to enhance platinum-based chemotherapy against non-small cell lung cancer. In the final years of her PhD, Dr. Leung undertook another project which contributed to the development of the Metaplex technology. She recently completed her Mitacs Elevate Fellowship under the supervision of Dr. Chris Orvig. She is now the Director of Operations managing research programs as well as business development projects.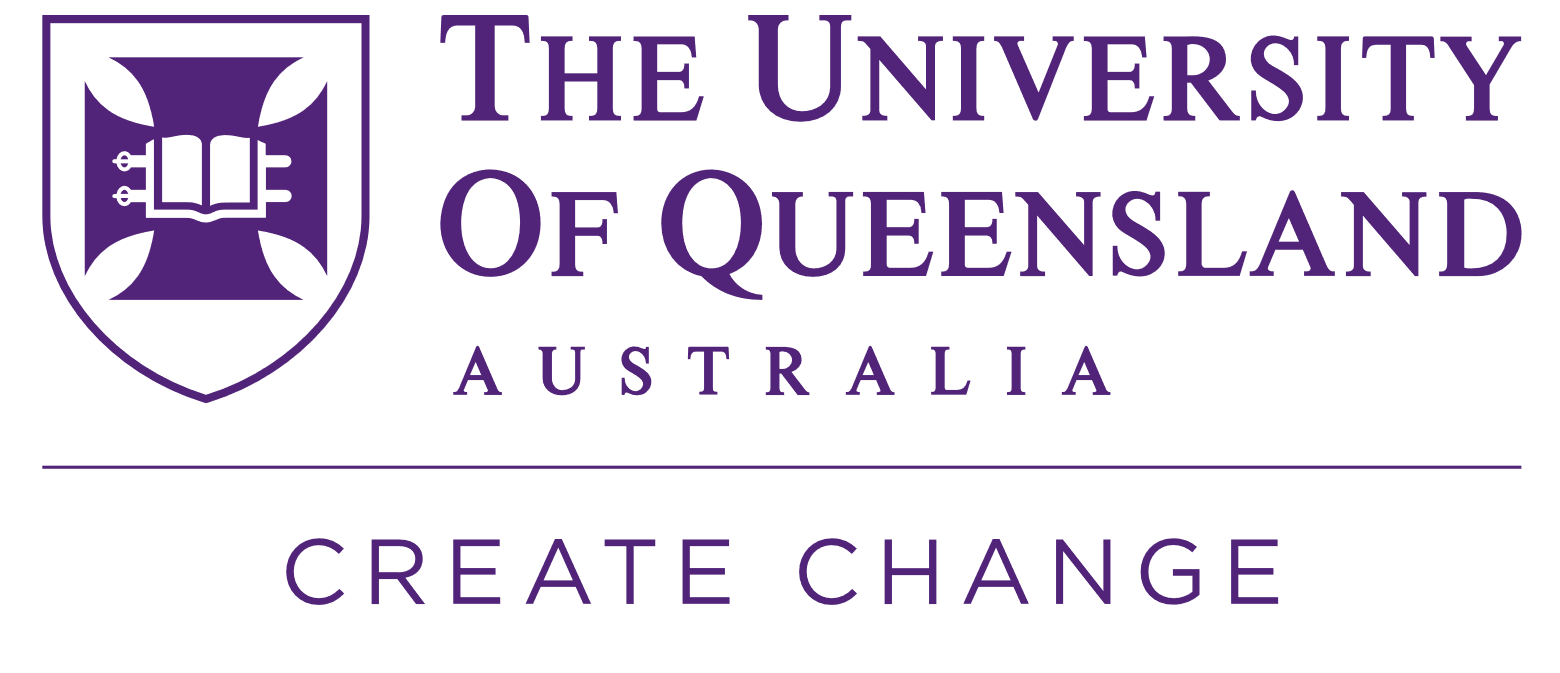 ​
---
For more information about the UQ-UBC Global Impact Series
Ms Simone Barnhill, Global Engagement and Entrepreneurship, UQ