Addressing Indigenous Health Inequalities
The University of Queensland (UQ), Australia and the University of British Columbia (UBC), Canada share a powerful vision to deliver world-class teaching and research outcomes that will create lasting positive change.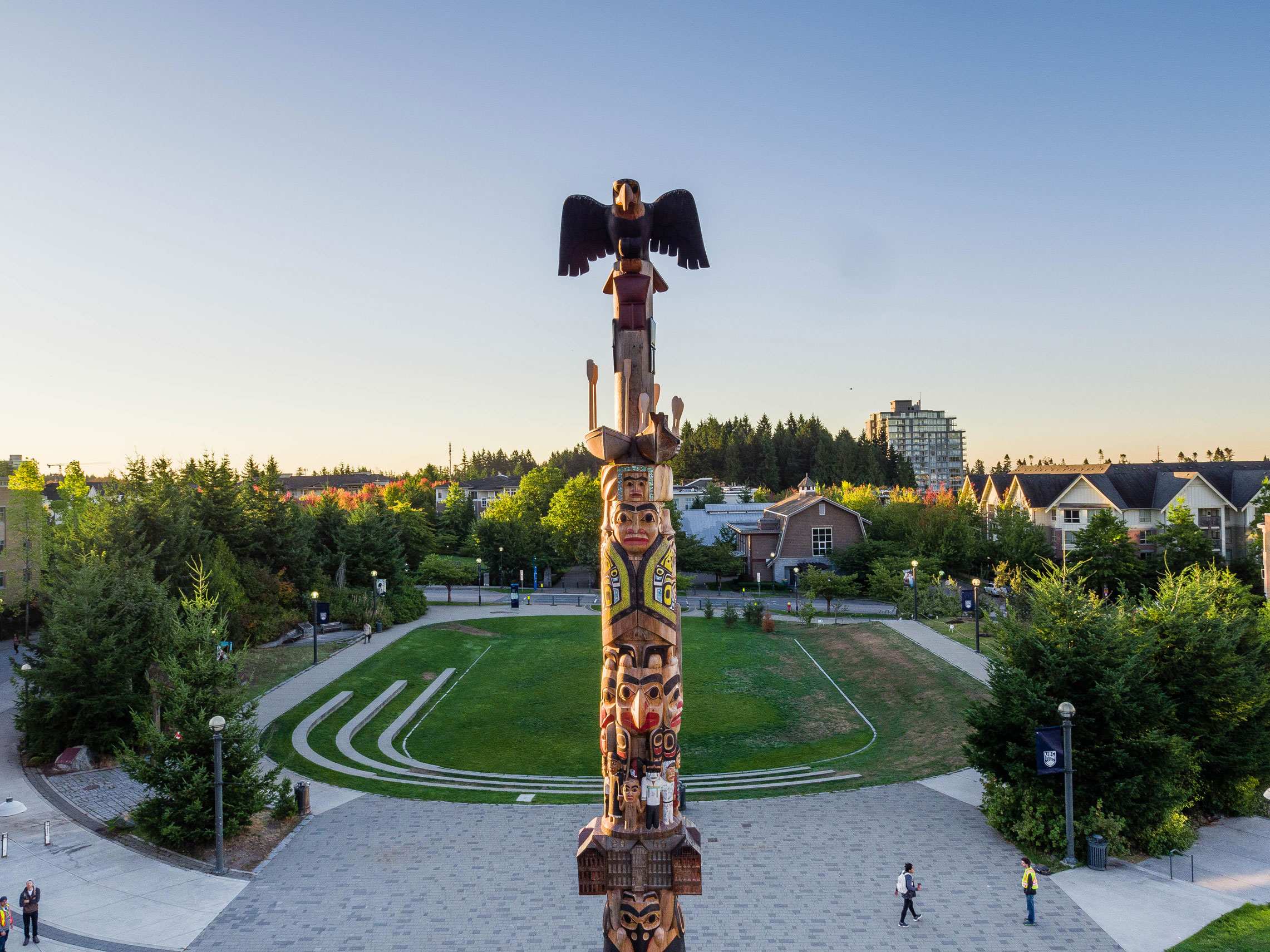 Despite sustained efforts to improve Indigenous people's health, significant gaps, such as life expectancy and child mortality remain between the dominant and Indigenous populations in Australia and Canada – clearly, reform is needed. The first webinar will look to some of UQ and UBC's leading researchers to help us understand what more can be done to close the gap and improve Indigenous health outcomes.
AEST Date: Wednesday, 17 March 2021 
AEST Time: 9 - 10am
PDT Date: Tuesday, 16 March 2021 
PDT Time: 4 - 5pm

Check your time zone. 
---
Welcome address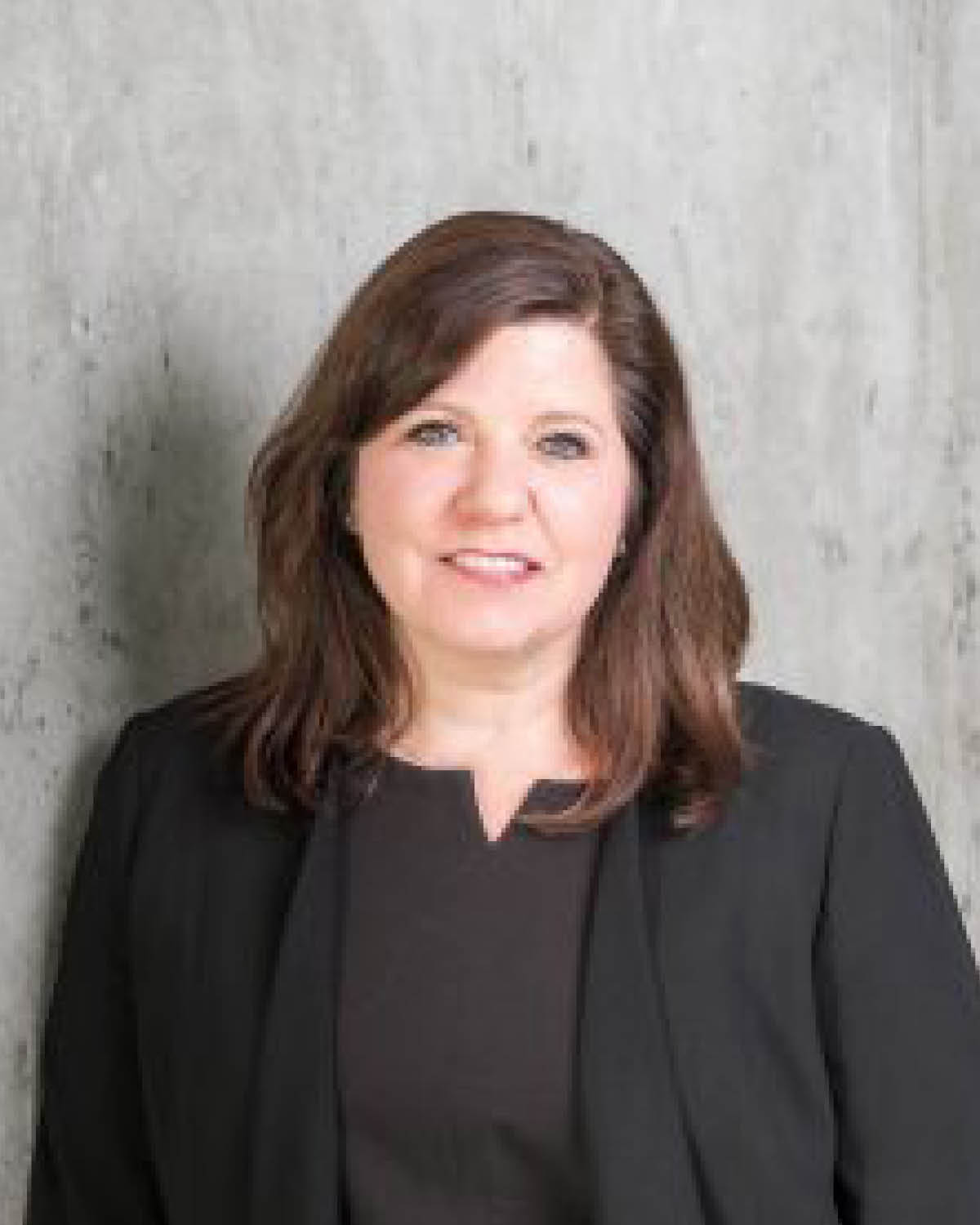 Associate Professor Sheryl Lightfoot is the Senior Advisor to the President of Indigenous Affairs at UBC since 2018. Sheryl has a PhD from the University of Minnesota, Political Science is Anishinaabe, a citizen of the Lake Superior Band of Ojibwe enrolled at the Keweenaw Bay Indian Community in Baraga, Michigan. 
Sheryl is the Canada Research Chair of Global Indigenous Rights and Politics and Associate Professor with the School of Public Policy and Global Affairs, Department of Political Science, and First Nations and Indigenous Studies at the University of British Columbia. She holds a Master's Degree from the Hubert H. Humphrey Institute of Public Affairs, University of Minnesota, with specialties in Foreign Policy and International Affairs as well as Economic and Community Development. 
---
Moderator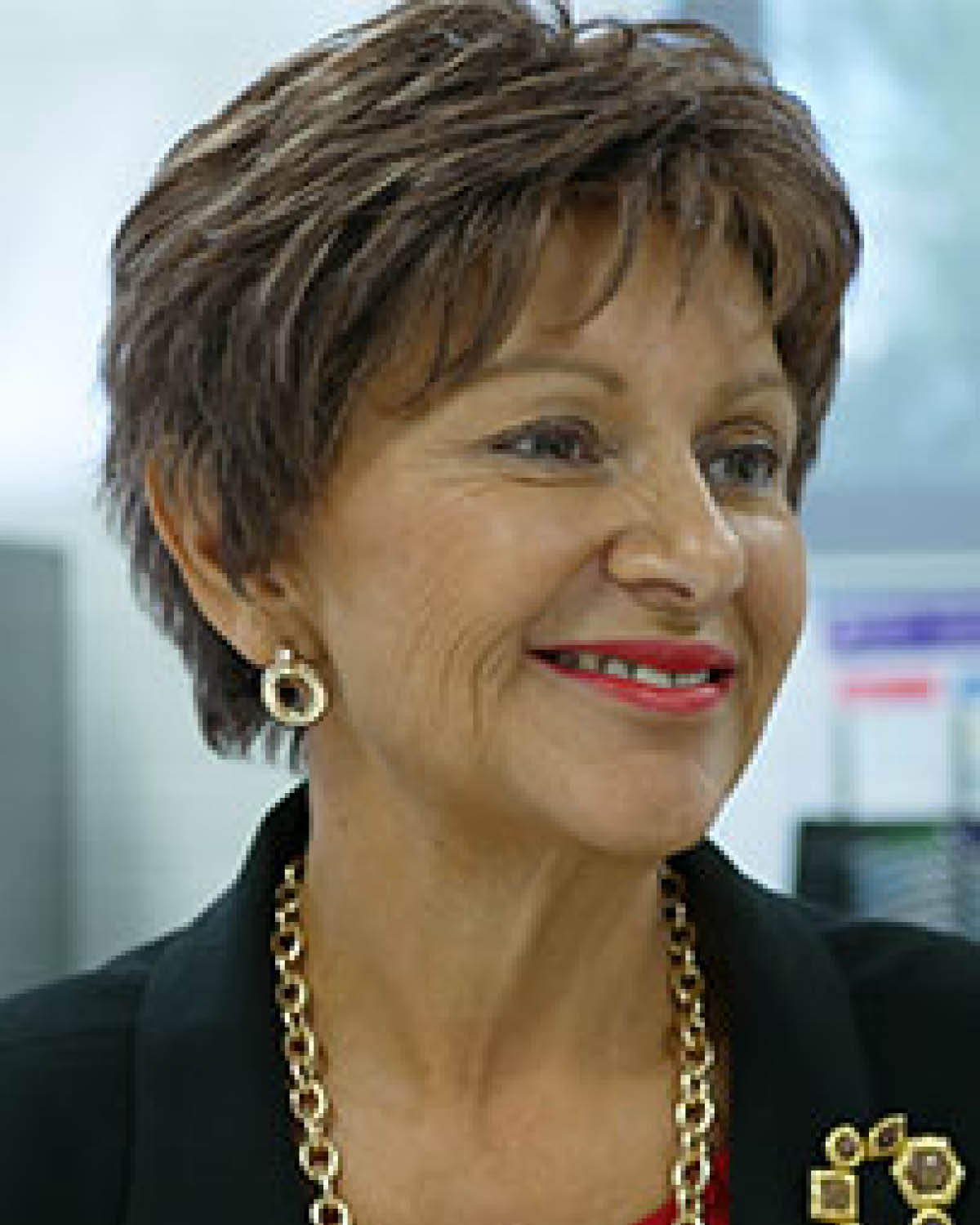 Professor Bronwyn Fredericks is the Pro-Vice-Chancellor (Indigenous Engagement) at The University of Queensland. Professor Bronwyn Fredericks has over 30 years of experience working in and with the tertiary sector, State and Federal Governments, and Aboriginal and Torres Strait Islander community-based organisations. 
Prior to joining UQ, Bronwyn was Professor and Pro-Vice-Chancellor (Indigenous Engagement) at Central Queensland University (CQU). She was also the Chairperson of Central Queensland University Academic Board and BHP Billiton Mitsubishi Alliance Chair in Indigenous Engagement. She led CQU's Reconciliation Action Plan process and the Office of Indigenous Engagement Change Proposal – initiatives that focused on realigning functions and activities to maximise resources provided for Indigenous education and support.
---
Our panel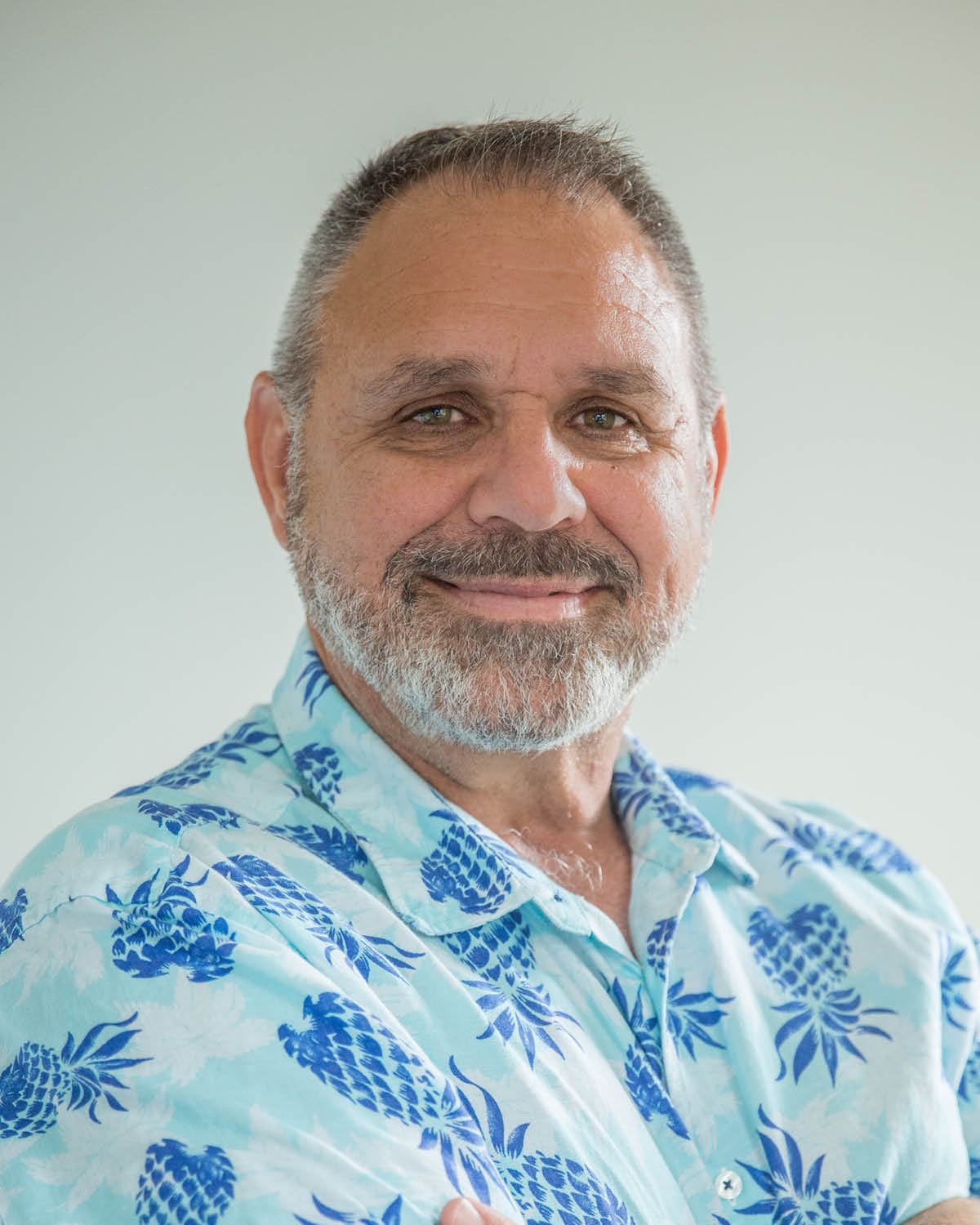 Professor James Ward is a Pitjantjatjara and Narungga man, and a national leader in Aboriginal and Torres Strait Islander research. He is currently the Director of the Poche Centre for Indigenous Health and Professor within the School of Public Health at The University of Queensland.
James has a long history working in Aboriginal communities, beginning as a men's health educator for 29 remote communities in central Australia. Having held various roles in Aboriginal public health policy for both government and non-government organisations, in 2007 he was appointed as the Inaugural Program Head of the Aboriginal Program at the Kirby Institute, University of New South Wales.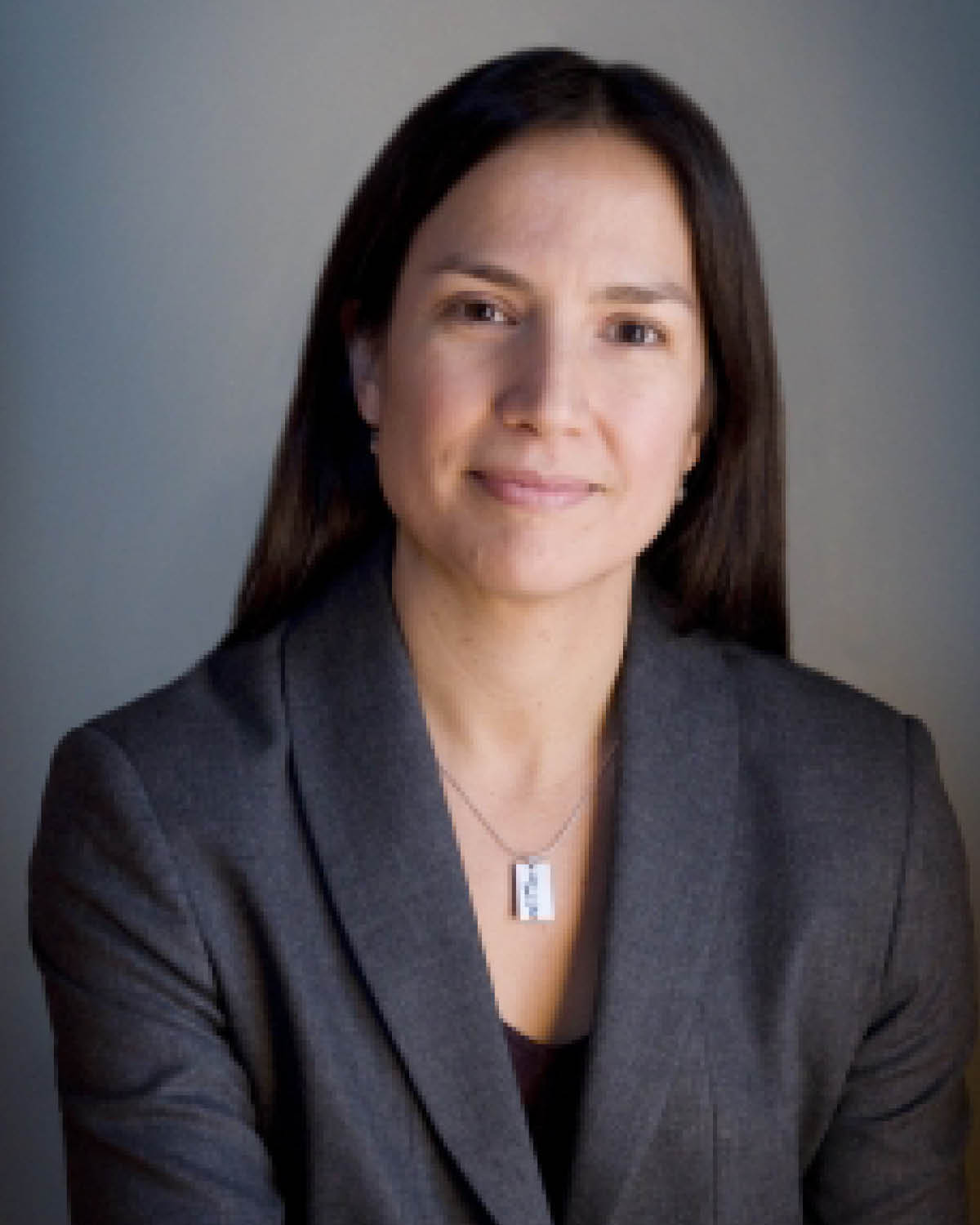 Professor Nadine Caron is the Co-Director at the Centre for Excellence in Indigenous Health; Associate Professor, Department of Surgery and founding First Nations Health Authority Chair (FNHA) in Cancer and Wellness at UBC, and a member of the Sagamok Anishnawbek First Nation. Nadine was born and raised in Kamloops, British Columbia, and completed her Bachelor of Science in Kinesiology at Simon Fraser University (1993) and her Medical Degree (1997) at the University of British Columbia in Vancouver. During her surgical residency, Nadine completed her Masters of Public Health (2001) from Harvard University and after completion of residency training (2003), moved to San Francisco to complete her Postgraduate Fellowship Training in Endocrine Surgical Oncology at the University of California, San Francisco (2004).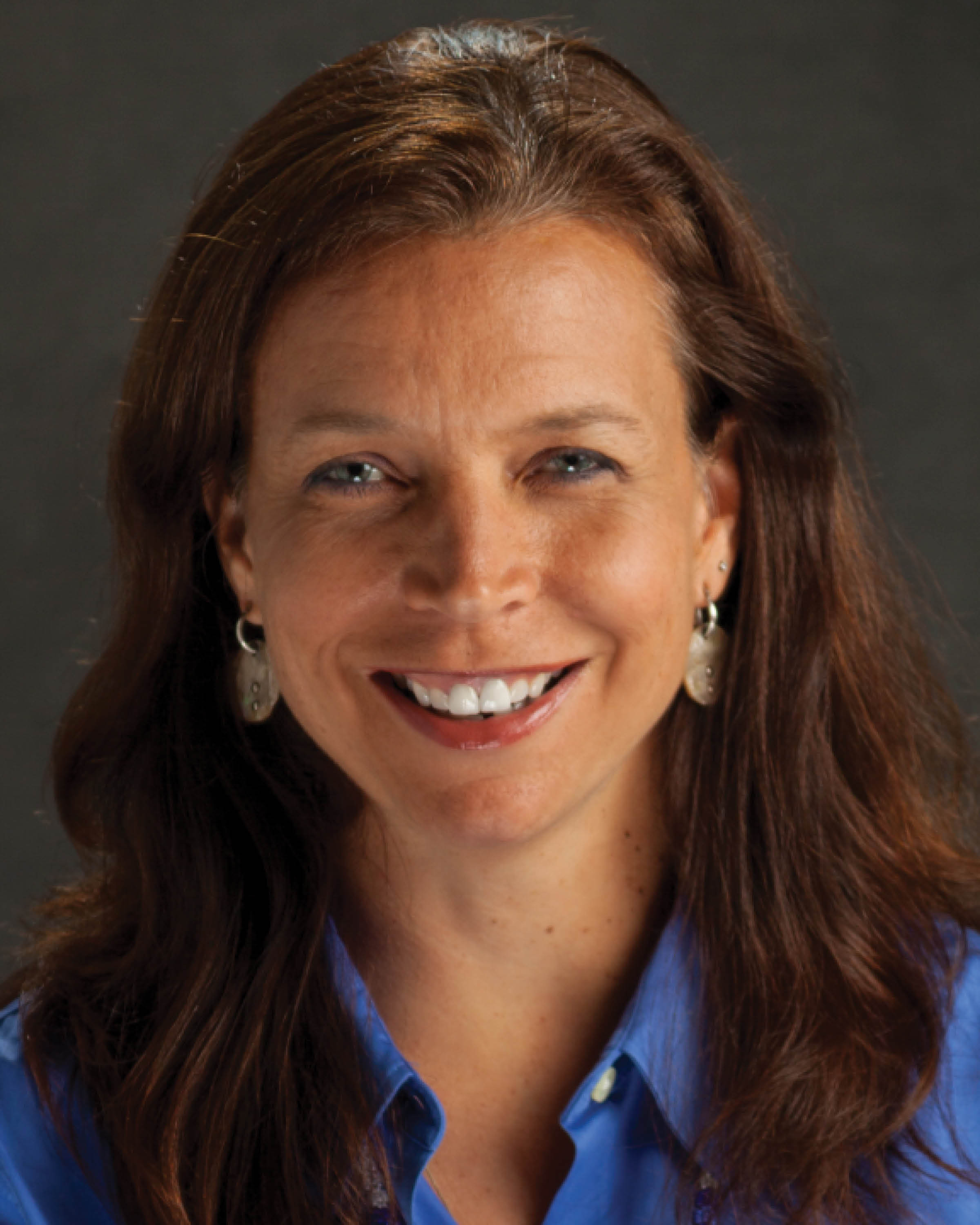 Dr Karina Walters is an enrolled member of the Choctaw Nation of Oklahoma, is the Associate Dean for Research, Katherine Hall Chambers Scholar, and the Co-Director and Principal Investigator of the Indigenous Wellness Research Institute at the University of Washington. IWRI is one of 16 National Institute of Minority Health and Health Disparities Comprehensive Centers of Excellence and one of two devoted to American Indian and Alaska Native (AIAN) research in the country. Dr Walters has over 20 years of experience in social epidemiological research on the historical, social, and cultural determinants of health among AIAN populations as well as chronic disease prevention research (e.g., HIV, AOD, obesity).  Dr Walters has presented at over 350+ national and international conferences; was an invited speaker for Wednesday Afternoon Lecture Series at the National Institutes of Health (NIH); and was a Fulbright scholar at The University of Auckland, New Zealand. Dr Walters received her Bachelor of Arts (sociology) in 1987, her Master of Social Work (clinical) in 1990, and her Doctor of Philosophy in 1995 all from the University of California, Los Angeles.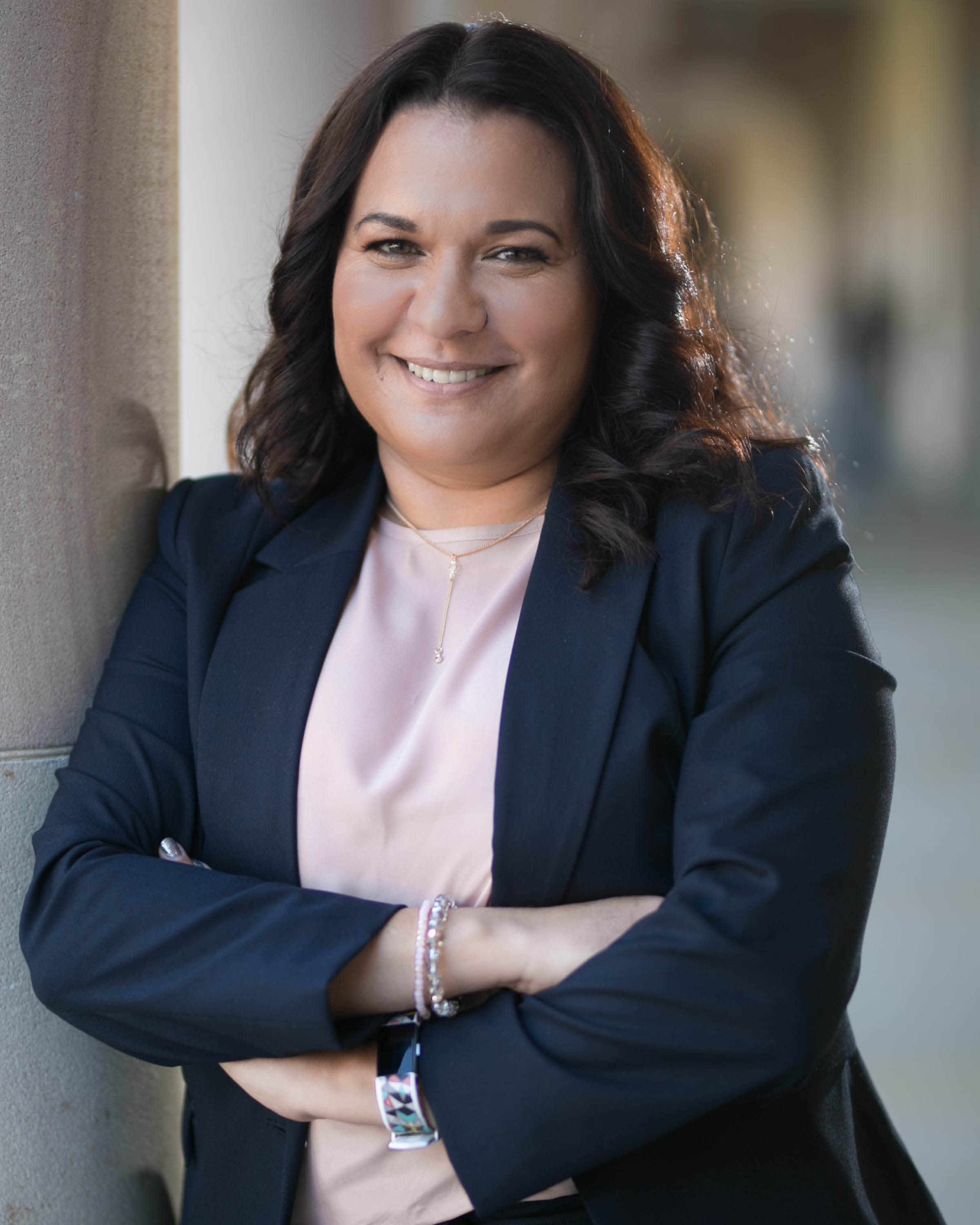 Associate Professor Chelsea Bond is a Munanjahli and South Sea Islander woman and a Principal Research Fellow within the School of Social Science at The University of Queensland. She has worked as an Aboriginal Health Worker and researcher in communities across south-east Queensland for the past 20 years with her work focused on interpreting and privileging Indigenous experiences of the health system, including critically examining the role of Aboriginal health workers, the narratives of Indigeneity produced within public health, and advocating for strength-based community development approaches to Indigenous health promotion practice. Her current research supported by the Australian Research Council seeks to examine how race and racism operate within the health system in producing the persisting health disparities experienced by Indigenous peoples.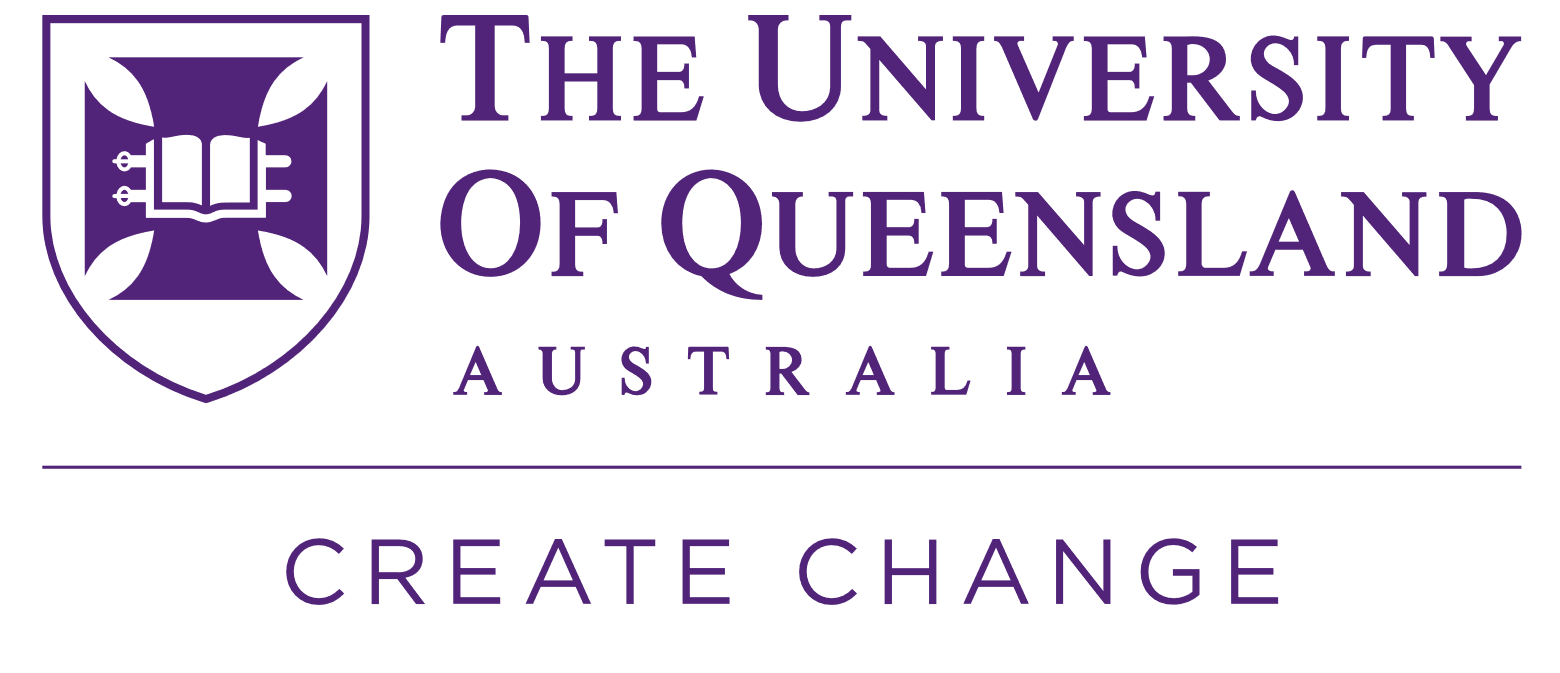 ---
For more information about the UQ-UBC Global Impact Series
Ms Rachael Kelly, Global Engagement and Entrepreneurship, UQ