A once-in-a-lifetime opportunity
The Australian Government's New Colombo Plan (NCP) Scholarship Program supports high-achieving Australian undergraduate students to study and work in the Indo-Pacific region.
To apply for a New Colombo Plan Scholarship, you must first be nominated by UQ. ​ 
Expressions of interest for the 2024 Scholarship Program will close 31 May 2023. 
Value
The Scholarship will provide:
Tuition fees of up to $20,000:

if you study as a fee-paying international student (rather than at an institution where an official exchange agreement with UQ is in place), the Scholarship will provide payment of up to two semesters/three trimesters' international tuition fees to a maximum of $20,000 ($10,000 per semester based or $6666 per trimester-based Study Period); payable directly to the host institution (includes student service and amenities fees)
payment of in-country language training fees up to $10,000 

a travel allowance of $2500
an establishment allowance of $2500
a monthly stipend of $2500
a mental health allowance of $1000
health and travel insurance for the duration of the overseas Scholarship Program
a dedicated case manager for the duration of the Scholarship Program 
private sector sponsorship: all scholars are eligible and will be considered for the private sector sponsorship in addition to the NCP Scholarship
Eligibility
Applicants must:
be an Australian citizen; not be a current citizen or permanent resident of their proposed host location(s)
be enrolled in and undertaking, until completion of all study components of the NCP Scholarship Program, at least one Bachelor Degree or Bachelor Honours Degree at an Australian campus of an Australian university. (If a Scholar concludes their home degree requirements upon the completion of the mandatory study component of their NCP Scholarship Program, they may apply to DFAT for approval to continue to undertake any remaining component(s) of their NCP Scholarship Program. This will be considered on a case by case basis.)
be between 18 and 30 years of age (inclusive) for non-Indigenous applicants, or between 18 and 35 years of age (inclusive) for Indigenous applicants, on 1 January 2024
have achieved a minimum 70 per cent graded average or equivalent for their undergraduate course at the time of application, as determined by the nominating Home university
not be a previous recipient of a New Colombo Plan Scholarship (may have received a New Colombo Plan Mobility Grant)
not be an employee of the branch of DFAT that administers the NCP
commence their Scholarship program between 1 January 2024 and 15 December 2024
Scholars must continue to meet these Eligibility requirements during the term of their Scholarship.
Additional eligibility upon the announcement of 2024 NCP Scholarship Guidelines may apply. 
As students are required to provide their grade point average and demonstrate academic achievement at the tertiary level, applicants should have studied at the University of Queensland for a minimum of one semester before applying. Applicants wishing to participate in their Scholarship study component through the UQ semester exchange program, must also ensure they meet the necessary application requirements and deadlines set by the Internships and Global Experiences Team. 
Application assistance
Before submitting your expression of interest
ensure you have room in your program to study overseas for a semester, by completing a progression check and if needed, reach out to your faculty for assistance.
research the available host universities courses you'd like to study abroad to ensure there is a host university that can meet you academic requirements. For assistance or questions about host universities, contact the Internships and Global Experiences Team. Applicants wishing to study at a host university that is not listed as a UQ exchange partner, please contact Global Partnerships for advice. 
consider how long you would like to study abroad and the total duration of the scholarship.
For advice about reflecting on your experiences to effectively answer the questions in the expression of interest, we recommend seeing the Careers Development Team or viewing the free self-paced course EMPLOY101x, developed by UQ and delivered through the online edX platform.
How to apply
Complete UQ's Expression of Interest by 31 May 2023.
Be chosen as one of UQ's 15 nominees
When invited, apply to the Department of Foreign Affairs and Trade (DFAT)
For application assistance, please contact Global Partnerships by email or on (07) 3346 9924.
Anticipated timeline
| Date  | Activity |
| --- | --- |
| 31 May 2023 | Deadline to submit an expression of interest to UQ |
| 26-28 June 2023 | Shortlisting interviews held by UQ |
| 10 July 2023 | Students nominated by UQ |
| 19 July – 15 August 2023 | Nominated students submit an online application to the DFAT |
| 21 July 2023 | DFAT Application Tips Webinar |
| Late August – Early September 2023 | Students shortlisted by DFAT |
| 14 September 2023 | DFAT Interview Tips Webinar |
| 18 September – 28 September 2023 | Interviews with DFAT and country representatives  |
| Early November 2023 | Successful and unsuccessful applicants notified |
| Late November – Early December 2023 | DFAT Award Ceremony and Pre-depature Training |
| 1 January – 15 December 2024 | Scholars commence scholarships |
Note: Dates listed are anticipated and are subject to change upon the announcement of the 2024 NCP Scholarship Guidelines and Application Timelines. 
Locations
You may apply to undertake the program in the following locations.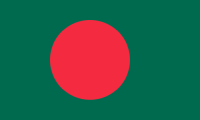 Bangladesh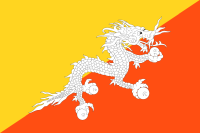 Bhutan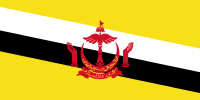 Brunei Darussalam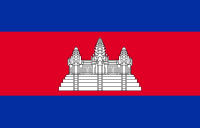 Cambodia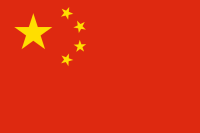 China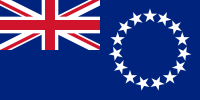 Cook Islands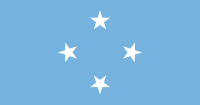 Micronesia, Federated States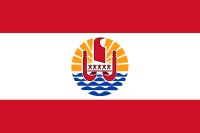 French Polynesia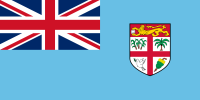 Fiji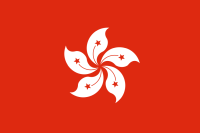 Hong Kong (SAR)
India

Indonesia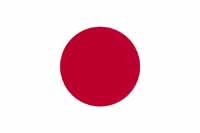 Japan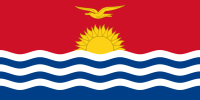 Kiribati
Laos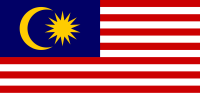 Malaysia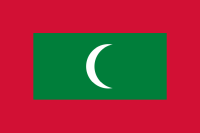 Maldives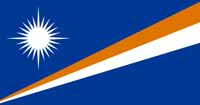 Marshall Islands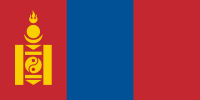 Mongolia
Myanmar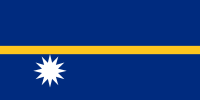 Nauru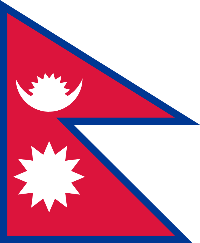 Nepal

New Caledonia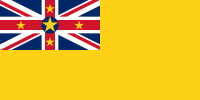 Niue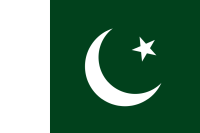 Pakistan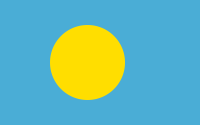 Palau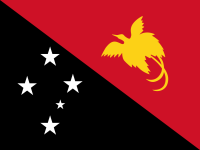 Papua New Guinea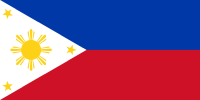 The Philippines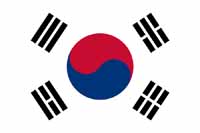 South Korea (ROK)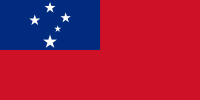 Samoa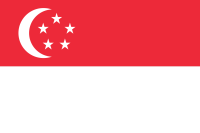 Singapore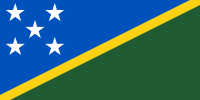 Solomon Islands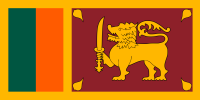 Sri Lanka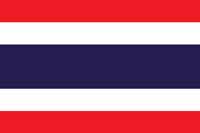 Thailand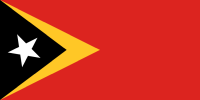 Timor-Leste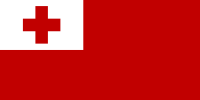 Tonga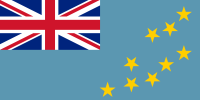 Tuvalu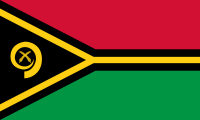 Vanuatu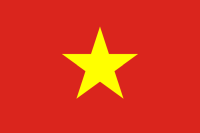 Vietnam