QUEX International Symposium
Fostering Global Sustainability and Wellbeing
Thursday 25 - Friday 26 July 2019
UQ and the University of Exeter (Exeter) will host the QUEX International Symposium: Fostering Global Sustainability and Wellbeing in July 2019.
The QUEX Institute is a flagship initiative of UQ and Exeter, to foster collaboration between students, researchers and professional staff through exchange opportunities and research grants schemes.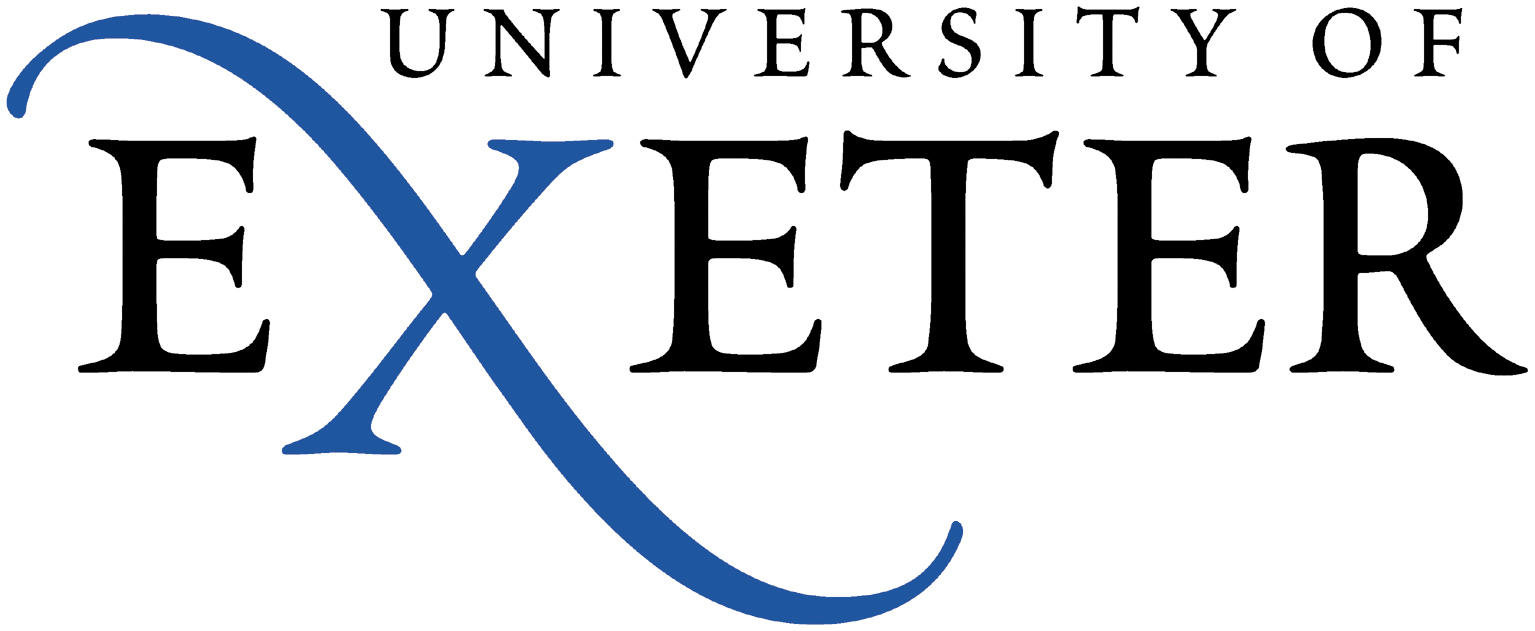 Key themes
The Symposium will focus on the QUEX Institute's three interdisciplinary themes below, while also broadening to explore minerals in a sustainable world.
Keynote speakers
Vice-Chancellor and President of The University of Queensland
Vice-Chancellor and Chief Executive of the University of Exeter
Chief Executive, Council on the Ageing (COTA) Queensland
Director, Health Services Research, Centre for Children's Health Research and UQ Associate Professor
Program
| Time | Activity |
| --- | --- |
| 8:30 – 9:00am  | Registration  |
| 9:00 – 9:10am | Welcome Address: Professor Peter Høj AC, President and Vice-Chancellor, UQ |
| 9:10 – 9:20am | Welcome Address: Professor Sir Steve Smith, President and Vice-Chancellor, Exeter |
| 9:20 – 11:10am | Session One: Healthy Ageing  |
| 11:10 – 11:35pm | Networking and Morning Tea |
| 11:35am – 1:30pm | Session Two: Environmental Sustainability |
| 1:30 – 2:30pm | Networking lunch |
| 2:30 – 4:15pm | Session Three: Physical Activity and Nutrition |
| 4:20 - 4:55pm | Session Four: Minerals in a Sustainable World   |
| 4:55 – 5:00pm | Closing Remarks by Professor Tim Dunne, Pro-Vice-Chancellor, UQ |
| 5:15 – 8:00pm | Welcome Reception at UQ Art Museum  |
| Time | Activity |
| --- | --- |
| 9:30 – 10:00am  | Registration  |
| 10:00 – 11:00pm | Parallel workshop sessions |
| 11:00 – 12:30pm | Joint Session: Engaging Industry and Funding Agencies |
| 12:30 – 1:30pm  | Networking lunch |
| 1:30 – 2:30pm | Joint Session: Influencing media and stakeholder engagement |
| 2:30 – 3:30pm | Parallel workshop sessions |
Event contact
For more information about the QUEX International Symposium, contact
Ms Simone Barnhill, International Visits and Events Officer, Global Engagement and Entrepreneurship, UQ