Creative France Australia short program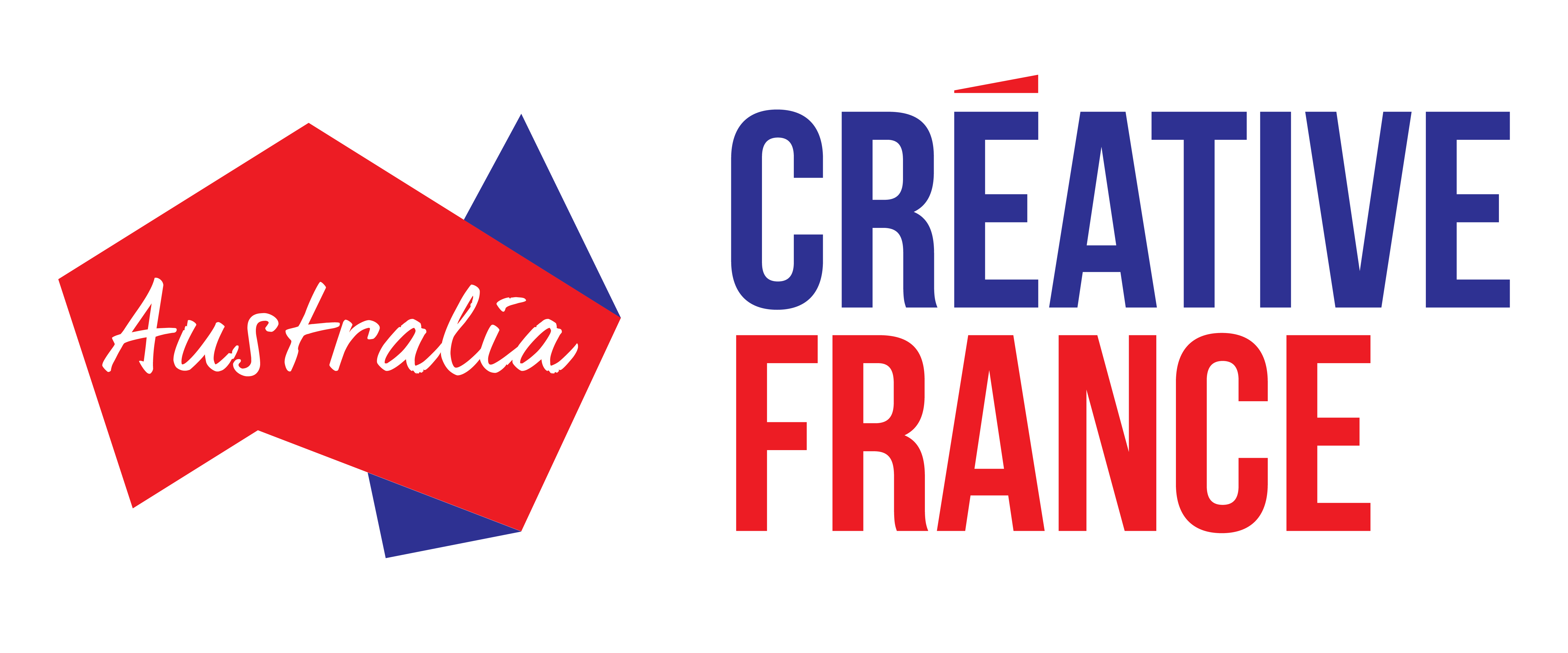 Propose a short-term program with a French partner.
Through the Creative France Australia short program, the Embassy of France in Australia is supporting the establishment of short-term programs in the form of summer (or winter) schools co-organised by French and Australian tertiary education institutions, and bringing together students from both countries around a theme of common interest.
Programs can run from 1-4 weeks and be held at any time of the year in France or Australia. They can be aimed at bachelor's, master's and doctoral students and must take place before 31 December 2019.
Funding
The Embassy is offering financial support of up to €4000 (approx. A$6300) to the Australian university to organise the program (e.g. participant travel, room/material hire and promotion). In the application, project leaders should indicate other sources of funding.
Apply
Download the application form and send to education.canberra-amba@diplomatie.gouv.fr by 31 January 2019.
Selected programs will be announced in March 2019.