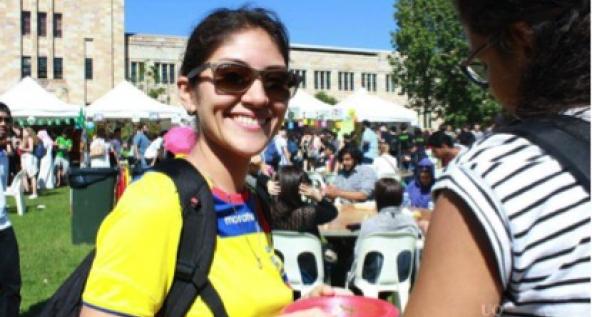 To take the challenge of becoming a student of one of the most recognised universities in the world, it will be personally, academically and professionally invaluable. No matter the age, race, religion or gender UQ will provide you with the skills and experience for you to develop as a future leader in your chosen field.
Cecilia Uzca Sornoza, Ecuador, SENESCYT, Master of Biotechnology.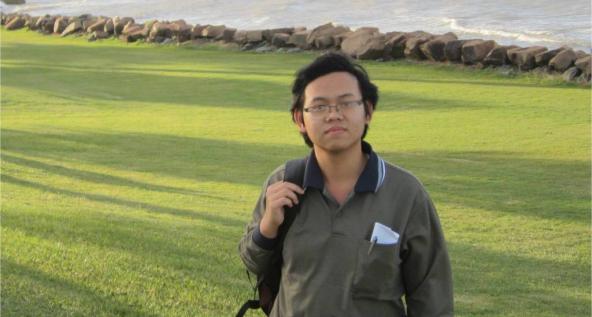 I am really glad that I come to UQ for my study and I still have a lot to learn. UQ offers so many advantages that it's hard to experience all of them in your short time here. So prepare to get as many advantages as you can today, and get into your dream job in the future.    
Van Minh Ngo, Vietnam, CPHUD, Bachelor of Environmental Management.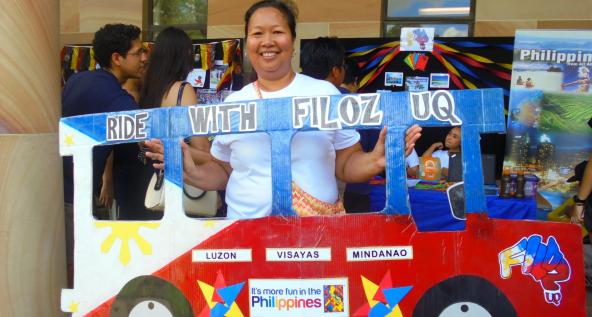 UQ will give you all the challenges and push you to your limits, but will definitely hone you to a better and whole rounded individual. University will be tough on you, but never forget to enjoy every minute of it, when you feel like giving up, stop, pray, breathe, explore the University (Great Court is the best), then start again.
 
Gloria Matic, Philippines, Australia Awards, Master of Educational Studies