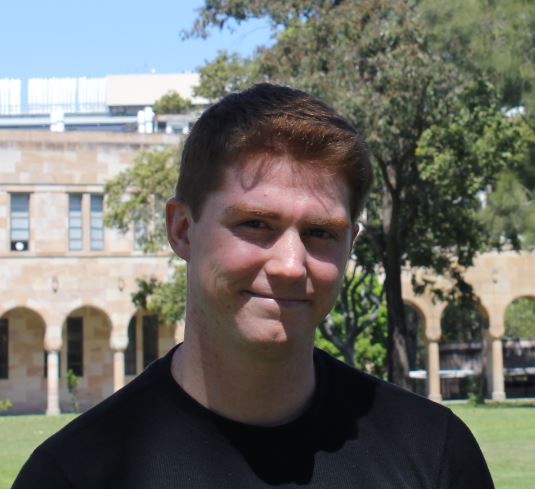 University of Queensland student Ryan Harris is heading to Capitol Hill in Washington for a two-month internship in the office of Congresswoman Ileana Ros-Lehtinen.
Mr Harris was successful in his application to the Uni-Capitol Washington Internship Program which offers students the opportunity to work in the Congressional Office of a member of the US House of Representatives or US Senate each January and February.
The Bachelor of Arts (International Relations) and Bachelor of Commerce student is one of only 14 students nationwide selected for the 2018 program.
Mr Harris who was born in the United Arab Emirates and moved to Australia to undertake his tertiary studies, said he was delighted to have been awarded the internship.