By Saruultur Bayarsaikhan, Australia Awards Awardee
"Fix yourself, fix your home, then fix your nation" – this Mongolian proverb underpins the reasons my wife, children and I came to Australia.
I am studying for a Master's of Sustainable Energy at The University of Queensland in my quest to help Mongolia transition to a sustainable and healthy energy future.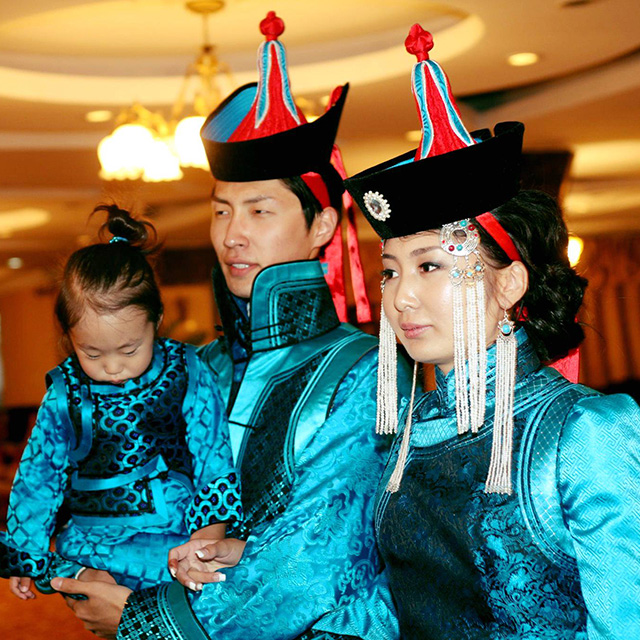 When it was time to start school, I had to go to Ulaanbaatar to get a good education. Eventually, I gained a Bachelor's degree in oil and gas engineering and became an engineer like my mother.
On most days, the capital is engulfed in smog from these domestic fires, which mixes in the air with emissions from coal-fired power plants and motor vehicle exhaust. 
Before coming to Australia to study at UQ, I worked in the Mongolian Energy Economics Institute under the Ministry of Energy for six years.
My job was part of a think tank that provides energy-related studies, research projects and policy recommendations to support the Ministries and Government.
I was hungry for more knowledge and some international experience, and my employer encouraged me to apply for an Australia Awards scholarship. It was a great honour when I was selected to study sustainable energy here at UQ.