The German-Australian Chamber of Industry and Commerce spoke with Dr Jessica Gallagher, Pro-Vice-Chancellor (Global Engagement and Entrepreneurship) at The University of Queensland (UQ) about the University's sustainability projects and more.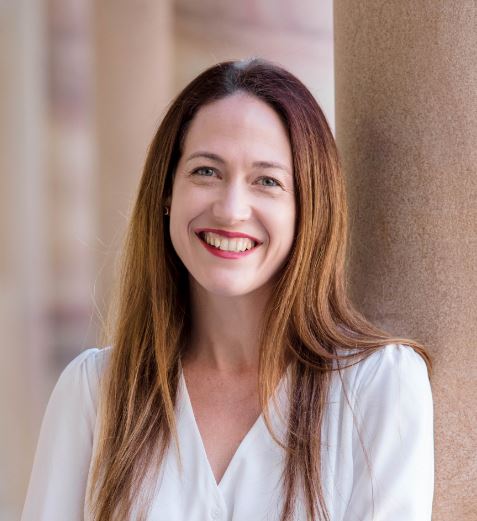 UQ has a long history of close collaboration with Germany, and so does Dr Gallagher: she's lived there, studied there and works closely with colleagues at leading institutions, such as premier partner the Technical University of Munich (TUM). 
UQ and TUM Presidents signed a comprehensive Memorandum of Understanding on 19 April 2021 to foster greater partnerships and mobilty between the universities. 
UQ is the first major university in the world to successfully make the switch to 100 per cent renewables produced from their own assets, with the opening of the 64 Megawatt (MW) Warwick Solar Farm.
Warwick Solar Farm's official opening.
Building on UQ's existing strengths in the renewables field, UQ will add two hydrogen fuel cell buses to its fleet by 2022, expected to be the first of their kind in Queensland, Australia. 
Read the Accelerate article about the Warwick Solar Farm and hydrogen buses.

Listen to the Accelerate podcast