An Indian student who grew up in a slum in Delhi will have access to an international education thanks to The University of Queensland's partnership with Asha – an Indian non-profit organisation which improves the lives of slum dwellers.
Amritesh Kumar Maurya has been awarded the UQ-India Equity Postgraduate Coursework Scholarship to study a Master of International Economics and Finance at UQ.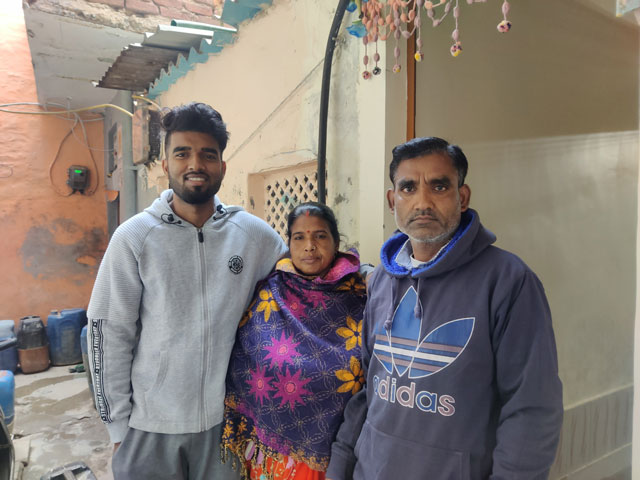 He hopes this scholarship will allow him to realise his dream of one day working for the World Bank.
"I give my heartfelt thanks to Chancellor Peter Varghese and others at The University of Queensland for giving me this wonderful opportunity," Mr Maurya said.
"As a child at school, I would see my father working in really harsh temperatures in the school garden while I would be studying in an air-conditioned classroom.
"This made me determined to work harder."