Applications are now open for the 2022 Westpac Future Leaders Scholarship. If you are starting or undertaking a post graduate degree at The University of Queensland, here are three reasons why you should apply today.
Global experience
This prestigious scholarship provides up to $120,000 in funding, over two to three years, to cover costs including course fees, living expenses, learning experiences and travel expenses. From this, you will have the opportunity to add a global context to your education with tailored international experiences for up to six months (when possible and COVID travel restrictions permitted). Make the most of your knowledge, whether you are currently undertaking honours, in your final year of university or a student who has recently started your post graduate journey, make it your own with a new global perspective.
Leadership development
If you are an individual whose area of academic interest aligns with areas such as technology and innovation, fostering Australia-Asia ties, enabling positive social change and want to make a difference in Australia as a leader, the bespoke Leadership Development Program will help you take steps towards your goal. Designed to foster your potential as an emerging leader and build the networks you need to help you along your journey, this program will prepare you to be the leader you want to be.  
Extensive networking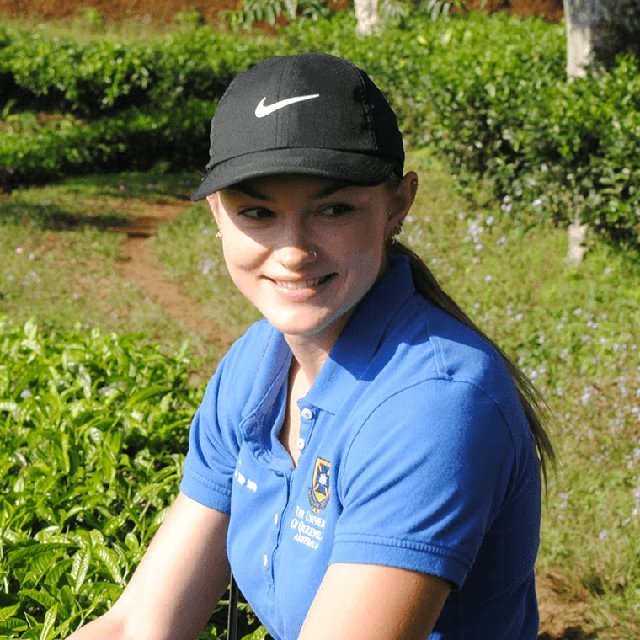 As a Westpac Scholar, you will join over 500 talented Australians in the lifelong membership of the W100 ­– a diverse network offering development opportunities, ongoing support and a sense of belonging. You will have endless opportunities, connecting you to industry leaders, valuable networking events to reconnect with fellow Scholars while collaborating on new ideas and plans across the network. Creating strong relationships that will last through out your bright future is just one of many key benefits you will gain from this scholarship.
As you discover more through the Westpac Future Leaders scholarship, you may find your own reasons as to why this opportunity supports you and your education. In the meantime, learn more about Ms Harper, a 2021 Westpac Future Leaders Scholar from UQ, and her experience to see how this scholarship supported her leadership journey.
Join the Westpac Future Leaders Scholarship Information Session
Plan on applying for the scholarship? Join the information session on Tuesday 27 July to learn more about the eligibility criteria, funding guidelines, key attributes of a Westpac Scholar and tips to complete your application. You will also hear from previous Westpac Future Leaders Scholars and how the scholarship helped them personally and professionally.