All of the world's shallow coral reefs have been digitally mapped, thanks to a three-year project combining two million satellite images, enormous amounts of field data and University of Queensland-developed mapping techniques.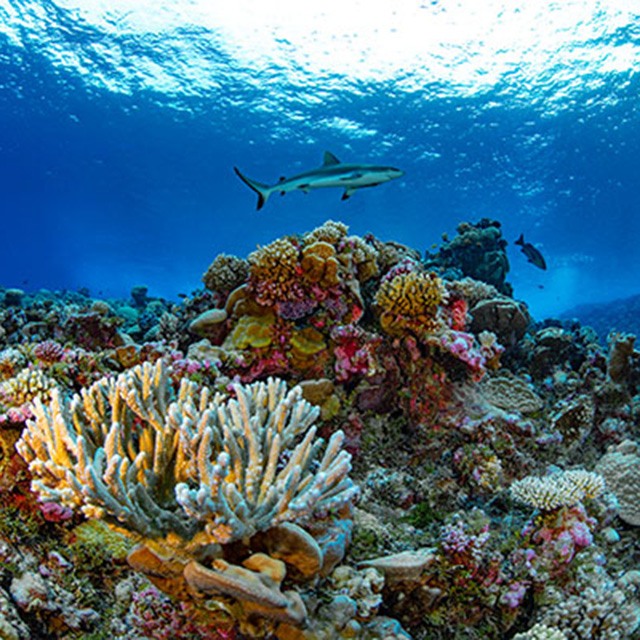 The Allen Coral Atlas project has officially launched its high-resolution maps of the world's reefs which, together with the Atlas's coral monitoring tool launched in May, will revolutionise reef management. 
The project is an international research collaboration led by Arizona State University in partnership with UQ, Planet Ltd, National Geographic and Vulcan Inc.
UQ's Remote Sensing Research Centre researcher Dr Chris Roelfsema said the digital atlas is a comprehensive and continually updated tool, perfect for scientists, policy makers and planners.
"To manage environmental assets like the world's reefs, you need to know what's happening at any given time," Dr Roelfsema said.
"The Allen Coral Atlas provides maps that accurately describe the composition and extent of our reefs globally, and at a level of detail not seen before.
"These maps are connecting people with the data they need to save our reefs – it's momentous."
A history of UQ's involvement in the project is available here.
To find out more about Dr Roelfsema's work on the Atlas, read this Research Impact feature.