The University of Queensland (UQ) is collaborating with a global consortium of sustainable energy experts on the world-first Future Lab for Green Hydrogen.
Led by one of UQ's flagship institutional partners, the Technical University of Munich (TUM), the Future Lab aims to lay the foundation for a future hydrogen-based circular economy.
The German Federal Ministry of Education and Research has backed the Lab with a multi-million-euro fund to attract world-class scientists, among them, globally recognised sustainable energy expert Professor Peta Ashworth OAM.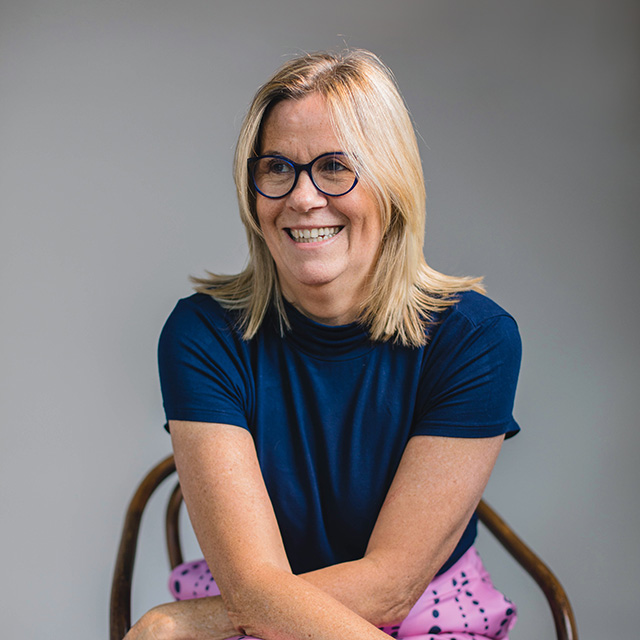 Professor Ashworth, who also leads Queensland's new Hydrogen Taskforce, said the collaboration shows growing international recognition that a strong hydrogen economy is critical to a sustainable energy landscape. 
"Green hydrogen – hydrogen from climate-neutral sources – is an essential factor in transforming Australia's and Germany's future energy supply," she said.
"Our objective is to make a large-scale contribution to the reduction of future CO2 emissions by promoting research on topics along the entire hydrogen value chain, from production, to finishing and transport to use."
Joining UQ and TUM on the research are experts from Brazil, Germany, Italy, Canada, Lithuania, the Netherlands, Poland, Portugal, Sweden, Switzerland, the United States, and the United Kingdom.
Both UQ and TUM are committed to achieving sustainable energy systems, and share a vision to meet the United Nations Sustainable Development Goals (SDGs), to combat climate change, and to positively shape global societies and economies.
UQ is a founding member of the Global Bioeconomy Alliance, established in 2018, and is one of Australia's leading research universities focused on Bioeconomy.
For more information, contact Irini Cavalliotis, Global Engagement, The University of Queensland (UQ).
---
In May 2022, at the upcoming World Hydrogen 2022 Summit & Exhibition in the Netherlands, Professor Ashworth will moderate the closing panel discussion - Hydrogen Ecosystem: How Different Sectors are Working Together to Implement a Hydrogen Future?