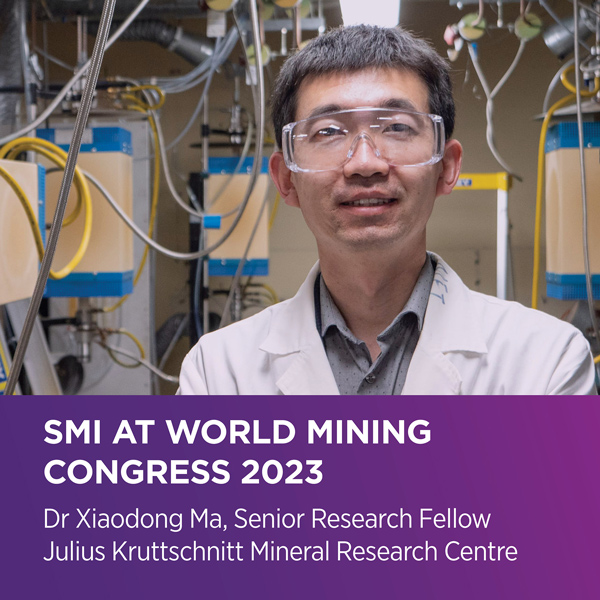 University of Queensland researchers have developed a new type of sinter that could accelerate the iron and steelmaking industry's efforts to reduce its carbon emissions. 
In collaboration with industry partners Rio Tinto and Shougang Group, researchers from UQ's Sustainable Minerals Institute developed a novel sinter that is both less carbon-intensive to create and more efficient to use. 
Sinter is the primary feed material for making iron in a blast furnace. It is created at a sinter plant by blending several materials – most importantly very fine iron ore – into agglomerates under extreme heat to produce a more solid material that can be used in a blast furnace.  
Leader of SMI's High Temperature Processing Program Dr Xiaodong Ma said the novel sinter will enable industry to reduce emissions at both the sinter plant and the blast furnace. 
"Sinter is an important part of the ironmaking process – it constitutes roughly 70% of the charging material that is added to a blast furnace and therefore ultimately influences the industry's emissions," Dr Ma said.  
Read full story on Sustainable Minerals Institute