Funded by the Queensland Government, Vaxass has opened a facility in Brisbane to support the production of its high-density microarray patches.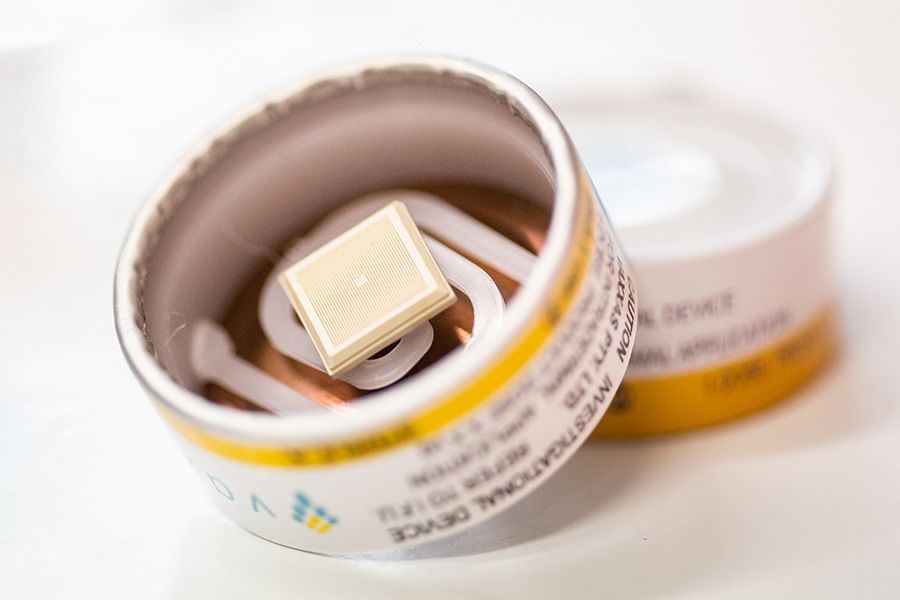 Vaxxas, a clinical-stage biotechnology firm developing vaccine platform technology, has opened a 60,000 square-foot facility in Brisbane, Queensland. 
The facility will support the scale-up of its operations to manufacture high-density microarray patches (HD-MAP) vaccines for future late-stage clinical trials and commercial products. Vaxxas' HD-MAP platform works by using a high-density array of projections that are invisible to the human eye and it is applied to the skin as a patch. Once applied to the skin, the patch delivers the vaccine to the patients' immune cells below the skin surface.
Six programs
The company has six clinical programs underway with various vaccines and collaborators. Its HD-MAP is being evaluated in Phase I human clinical trials for seasonal influenza and COVID-19. The firm is planning a clinical evaluation for a pandemic influenza vaccine under a contract with the US Biomedical Advanced Research and Development Authority (BARDA).
Read full article on BioProcess International
About Vaxxas
Vaxxas' core technology was initially developed at The University of Queensland (UQ), and the company was established as a startup in 2011 by UQ's commercialization group UniQuest. The company was founded with the completion of an initial equity financing led by OneVentures Innovation Fund I with co-investors Brandon Capital Partners, Brandon BioCatalyst, and US-based HealthCare Ventures, followed by a further financing rounds led by OneVentures with UQ joining the most recent financing.
Related article: needle-free Covid-19 vaccine shows promise