The University of Queensland are proud to host the first cohort of Indonesian students under the new Indonesian International Student Mobility Awards (IISMA) scholarship program.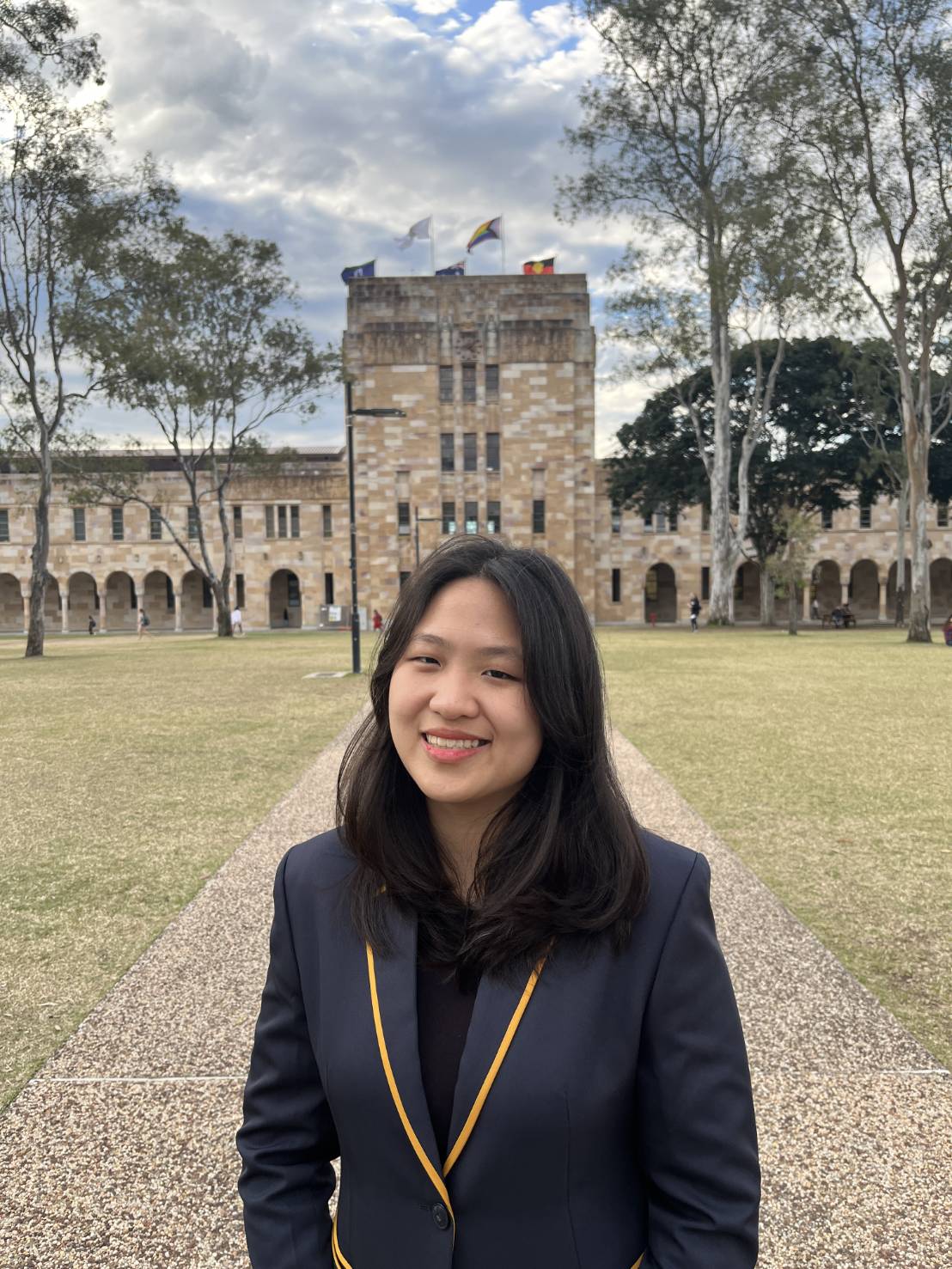 The program, funded by the Indonesian Ministry of Education, Culture, Research and Technology, provides Indonesian students the opportunity to study abroad for a semester at a top international institution. In Semester 2 2022, UQ hosted 14 students, and a further 15 in 2023.
Food technology student from the Indonesia International Institute for Life-Sciences (i3L), and IISMA scholarship recipient, Maria Priska Angelina Pek said her experience at UQ has helped to boost both her educational growth and employability through supporting research experience and multidisciplinary learning.
"UQ's teaching strategies have extended my perspectives and provided me with a more diverse skill set."
"I have gained a broader understanding of several fields by looking into diverse subjects outside of my degree, from human settlements to behavioural science studies. This multidisciplinary knowledge has not only strengthened my academic foundation, but it has also made me a more adaptable and dynamic learner, which is a highly valued skill in the job market."
Ms Pek said her time at UQ was filled with memorable moments that made her overall experience fulfilling.
"One of the most important things has been the opportunity to make friends and form deep ties in the classroom. These friendships not only enriched my social life, but they also provided me with a sense of belonging and a support network inside the academic community."
Ms Pek said she was involved with several student societies and clubs during her studies including the UQ Food Science Club, the UQ Red Cross Society, and the UQ Indonesian Student Association.
"These communities offered a platform for me to share my interests and hobbies with like-minded individuals."
"Joining these groups has been an important aspect of my personal and social development, because it has allowed me to contribute to a variety of issues and activities."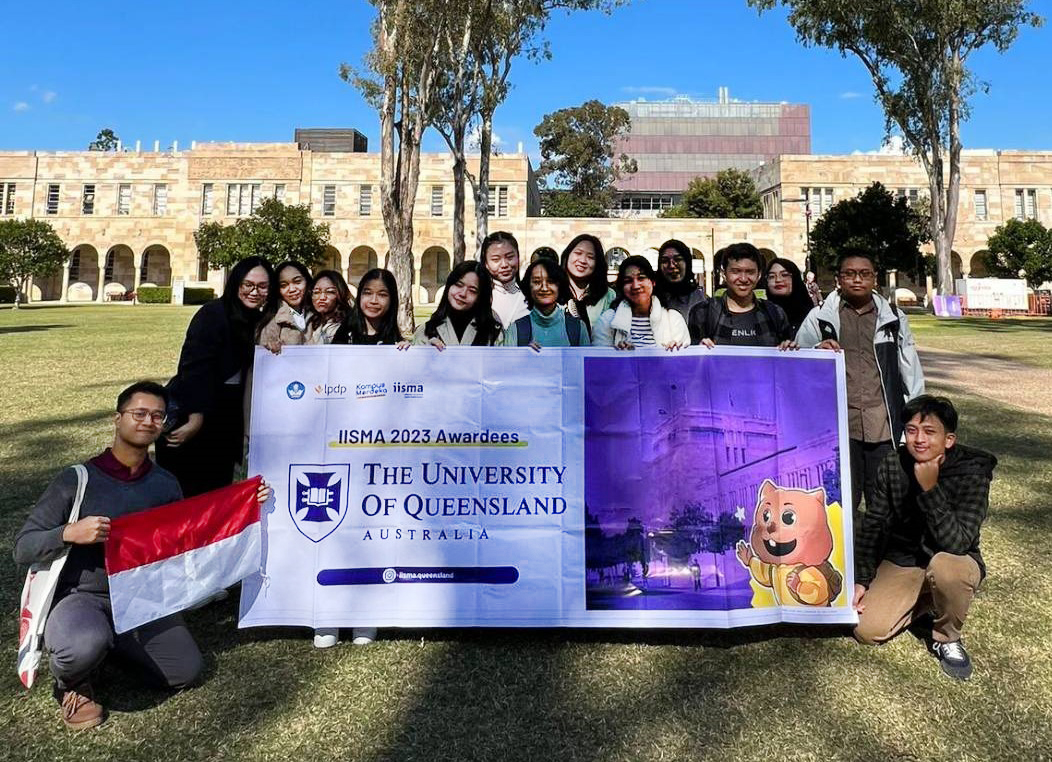 The IISMA program is important in supporting internationalisation of higher education not only in Indonesia but also at UQ, including the valuable social and cultural contributions IISMA students have on the UQ community.
It provides a great opportunity for students from Indonesia to study overseas, to support students to gain valuable diverse experiences and to develop their future prospects.
For more information on the IISMA scholarship program including the application process, please visit the website. You can follow the UQ IISMA student journeys and experiences on their Instagram account.