Plan, execute and deliver projects in a lean way. Lean methodologies create greater value while using fewer resources. 
Managing complex projects simultaneously is a must-have skill for all students. Whether managing university assessments, different jobs, and deadlines, need agile tools to work efficiently and strategically, as individuals and in teams. 
Event details: 
Date: 3:30-5:30pm AEST, 22 February 2022
Target Audience: Students
Registrations are now closed.
In this workshop you will:
Apply agile iterative methodologies to deliver goals
Learn how to organise their workload and lead a team
understand how to effectively collaborate. 
---
Facilitator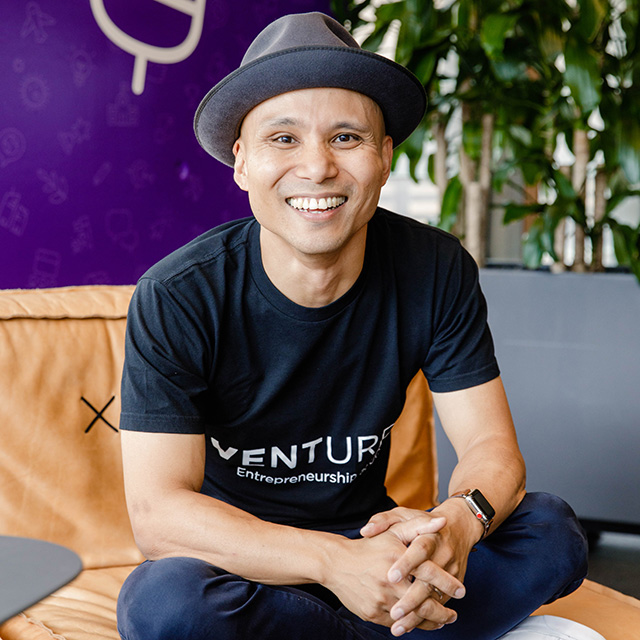 Marvin Fox is an enterprise skills coach, UX designer and program facilitator. As the Senior Program Officer for UQ Ventures, Marvin takes the lead with Validate along with Design Thinking and Design Sprint workshops for industry clients. 
As an Associate Fellow of the Higher Education Academy, Marvin has had an extensive career in corporate and education sectors in both domestic and international markets. Recently, he worked with Creative Enterprise Australia, designing, and facilitating programs focusing on the quality and impact of the learning experience for creative entrepreneurs and global startups. 
---
Contact us
For more information on any of the Enabling Partners Scheme (EPS) workshops, contact the Global Strategy and Partnerships team. 
About Ventures
At UQ, Ventures reflects the entrepreneurial spirit of our community, to be bold and adventurous in working together to find opportunities and solve challenges that create positive change locally and globally.