Whether we are pitching a business idea, presenting a project to our colleagues, or talking to customers, we need to be able to interest, convince and influence people with our words.
Event details: 
Date: Tuesday 8 August 2023
Time:  3-4:30pm AEST
Platform: Zoom
understand the fundamentals of narrative patterns and tools
learn how to communicate their message in a simple and concise way
learn how to build a compelling story and how to persuade their audience
practice and master the art of storytelling
---
Facilitator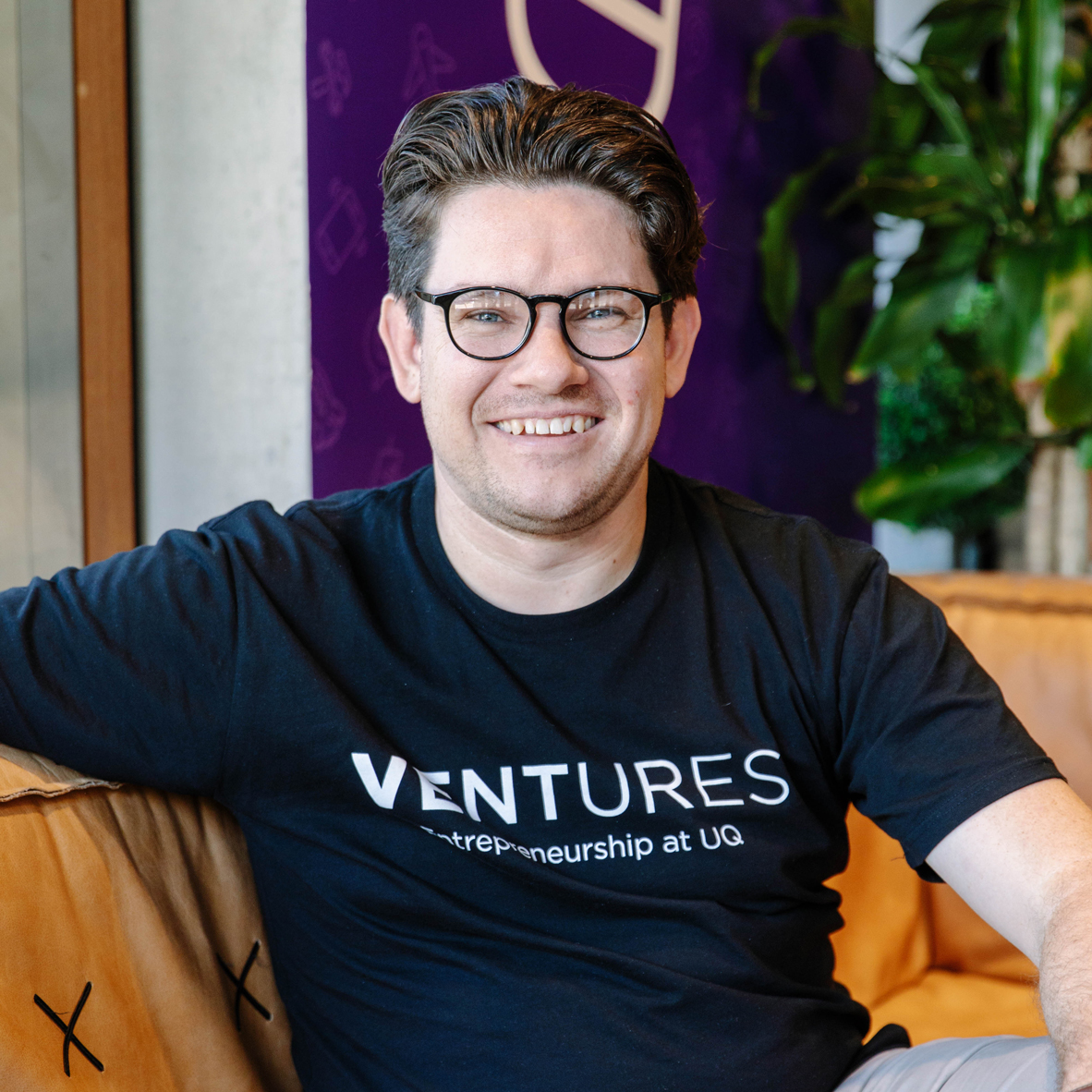 Tyson Jennings is the ilab Program Manager and leads the UQ Ventures ilab Accelerator program. Prior to joining the Ventures team, Tyson co-foundered Yodel, a community-based business listing app designed to connect locals with local businesses. Tyson draws upon his extensive industry experience in business development, partnership development, pitching, and capital raising to support students in developing their own ventures and to communicate effectively with their audiences.
Contact us
For more information on any of the Global Connect Scheme workshops, contact the Global Strategy and Partnerships team. 
About Ventures
At UQ, Ventures reflects the entrepreneurial spirit of our community, to be bold and adventurous in working together to find opportunities and solve challenges that create positive change locally and globally.