One of the major challenges to emerge from the shift to online learning during the COVID-19 pandemic has been the engagement of students in learning in the online environment.
While there has been an extensive history of research and practice in online and distance learning, the mode of online learning can be difficult and demotivating for many students. In this workshop, we will discuss what we can learn from the history of research and practice tells us about online learning and how it can be applied in the new reality that is emerging post-pandemic.
Event details: 
Date: 1-2.30pm AEST, 18 August 2022
Target Audience: Teaching and learning academic staff
Registrations are now closed.
Expected outcomes:
Participants in this workshop will develop their understanding of the fundamentals of high-quality online learning and how that translates to increased student engagement. The outcomes will include both high-level pedagogical approaches and strategies and tactics for use in the online classroom.
---
Facilitator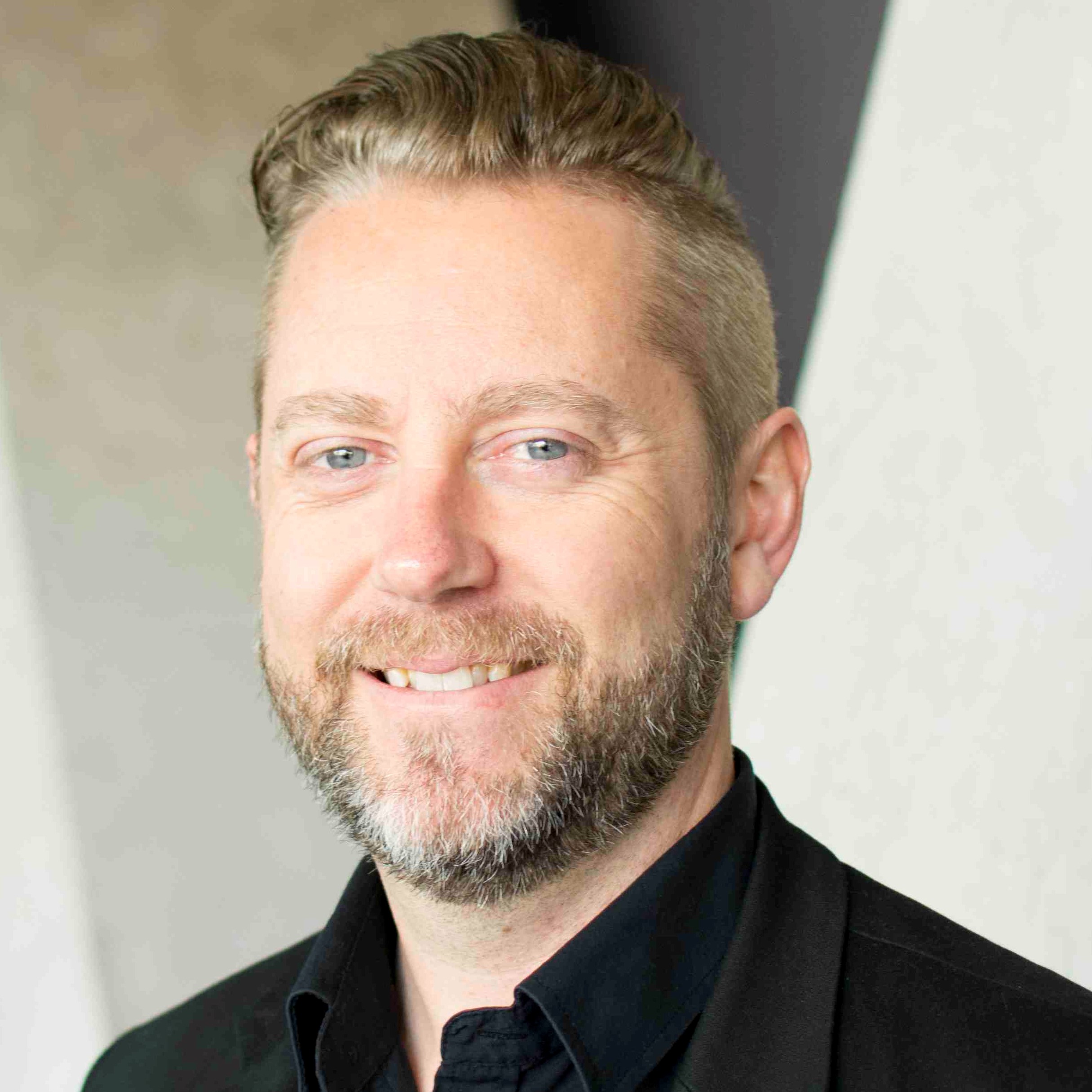 Jason Lodge, PhD is Associate Professor of Educational Psychology in the School of Education and Academic Lead in Student Learning in the Institute for Teaching and Learning Innovation at The University of Queensland.
Jason's research focusses on the cognitive, metacognitive, social and emotional mechanisms of concept learning and conceptual change. He also conducts research on the translation of the science of learning into practice in educational settings, particularly in digital learning environments and higher education.
---
Contact us
For more information on any of the Enabling Partners Scheme (EPS) workshops, contact the Global Strategy and Partnerships team. 
About UQ ITaLI
UQ ITaLI supports schools and faculties in providing productive and valued teaching and learning experiences, environments and outcomes that are aligned to the strategic priorities of the University.