Facilitating meaningful overseas experiences
UQ staff are encouraged to submit applications for the 2024 round of the New Colombo Plan Mobility Program
DFAT will be accepting applications for the next round for face-to-face delivery.
This page is for UQ staff members. If you're a student please visit our New Colombo Plan Scholarship page. 
About the Program
The New Colombo Plan aims to boost Australia's knowledge of the Indo-Pacific region and strengthen Australia's people-to-people and institutional relationships through study and internships/mentorships undertaken by Australian undergraduate students in the region.
In 2022, 375 UQ students received over $1.6 million in grants to participate in 24 short-term and semester-based programs.
Grants ranging in value are available to support Australian university undergraduates to participate in study, practicums, internships/mentorships and research in the Indo-Pacific region.
All project applications are welcome but applications that have demonstrated links strengthening existing partnerships or developing new ones will be particularly well-received.
The funding covers mobility projects undertaken between 1 January 2024 and 30 December 2025. Mobility projects must provide students with academic credit or count towards the course requirements for the student's course of study.
The Global Partnerships Intranet also provides a range of resources to support the promotion and development of NCP opportunities. Global Partnerships can assist academics with developing applications and provide adive on key partnerships, existing projects, and current agreements in the region. 
How to apply
UQ staff should submit a completed application form by email to UQ Global Partnerships by 4 August 2023. For application assistance, please contact us by email or on (07) 3346 9924. 
To be notified of the latest NCP Mobility Grant updates, please complete this online form. 
Locations
Mobility projects can be conducted in the following 40 eligible Indo-Pacific host locations.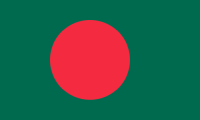 Bangladesh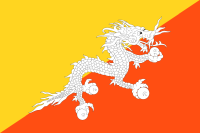 Bhutan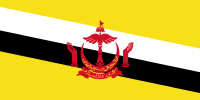 Brunei Darussalam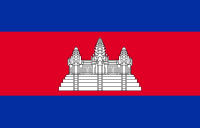 Cambodia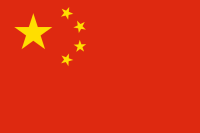 China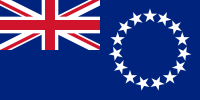 Cook Islands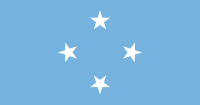 Micronesia, Federated States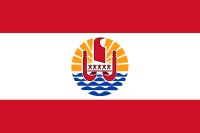 French Polynesia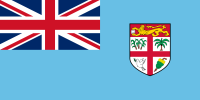 Fiji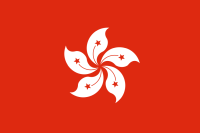 Hong Kong (SAR)
India

Indonesia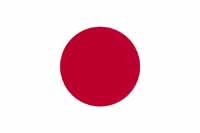 Japan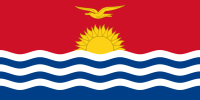 Kiribati
Laos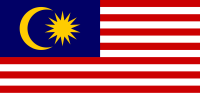 Malaysia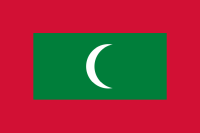 Maldives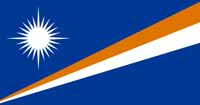 Marshall Islands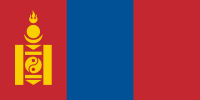 Mongolia
Myanmar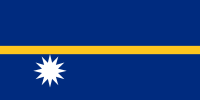 Nauru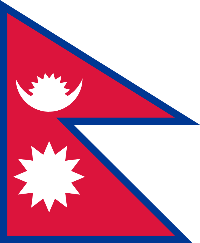 Nepal

New Caledonia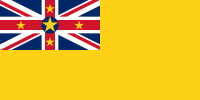 Niue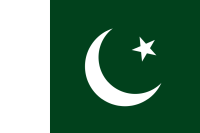 Pakistan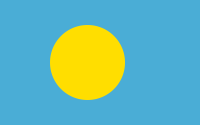 Palau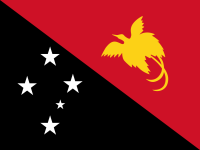 Papua New Guinea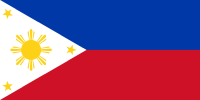 The Philippines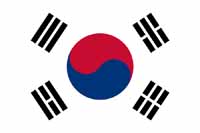 South Korea (ROK)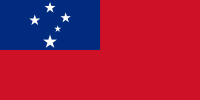 Samoa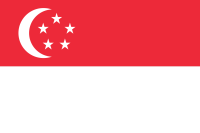 Singapore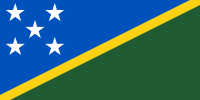 Solomon Islands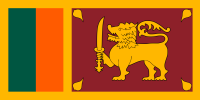 Sri Lanka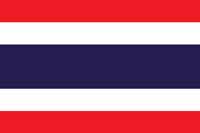 Thailand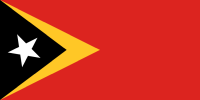 Timor-Leste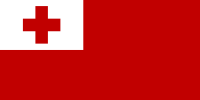 Tonga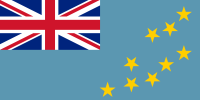 Tuvalu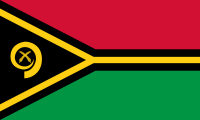 Vanuatu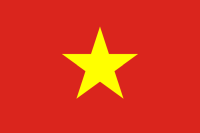 Vietnam