Recent University of Queensland graduate Purevdulam Lkhagvasuren is determined to create positive change in Mongolia's environmental sector with her newfound knowledge and skills.
Ms Lkhagvasuren is an Australia Awards recipient from Mongolia and commenced her studies at UQ in January 2015. She recently graduated with a Master of Environmental Management with high distinction.
"During my time at UQ I have learned a lot about myself – how I work, what I am passionate about and how I want to put my knowledge to better use and to help my community develop," she said.
"My newly gained skills will help me to bring positive changes to everyday people's lives. I would like to give back to my community and empower them."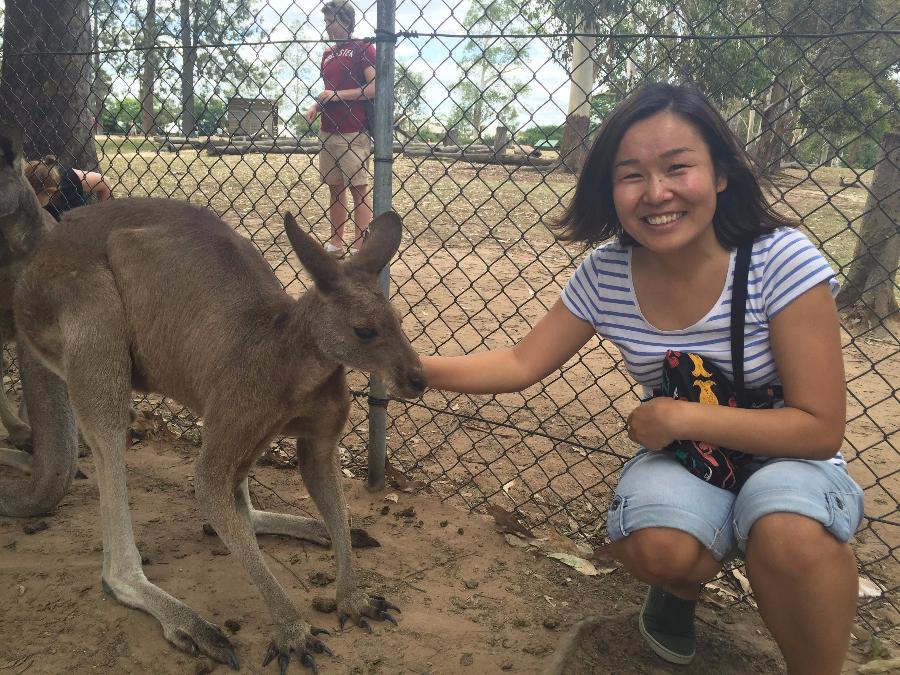 When she returns to Mongolia, Ms Lkhagvasuren wants to help underprivileged high school students fulfil their potential.
"Education is the answer to how to better develop individuals so that they can contribute to their country's development", she said.
"I hope to work with underprivileged and highly motivated high school students to help them achieve their educational goals."
"I believe it can be investment to not only these individuals, but contribution to my country's development in long-term."
Ms Lkhagvasuren also hopes to work with both the public sector and with non-government organisations to positively influence environmental policy.
"In the future, I would like to work on environmental policy issues, which can have broad and significant impacts on a large number of people's lives," she said.
"One way I would like to influence environmental policy in in Mongolia is through working with environmental conservation organisations to promote and encourage the sustainable use of limited natural resources."
The UQ Global Engagement office collaborates with more than 70 scholarship partners around the world to give students like Purevdulam the opportunity study and research at UQ and ultimately make an impact in their communities.
Media: Melanie Martin, melanie.martin@uq.edu.au, 07 3366 0665;  Ruby Wallace, ruby.wallace@uq.edu.au