A University of Queensland-led research effort to develop an mRNA vaccine against Group A Streptococcus (Strep A) has secured almost $8 million in philanthropic funding.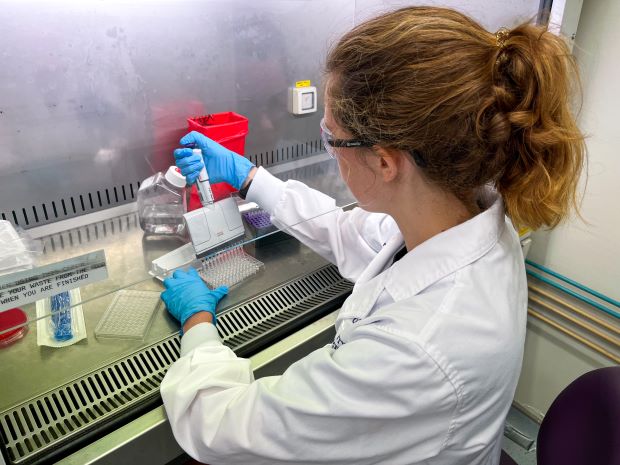 The Leducq Foundation has announced support for the project that could reduce Strep A infections, which cause more than 500,000 deaths a year – with about 70% resulting from rheumatic heart disease.
Professor Mark Walker from UQ's Institute for Molecular Bioscience said there was no vaccine for prevention of Strep A, but efficacy data from the team's preclinical studies was promising.
"The support from the Leducq Foundation will allow us to build on research already underway at UQ where we have been collaborating with Moderna to develop an mRNA vaccine against Strep A," Professor Walker said.
The Strep A bacteria causes strep throat and scarlet fever and is a major driver of antibiotic use in children.
Read full story Australia Forbes
The United States-based Leducq Foundation includes the Leducq Charitable Trust and the Foundation for Cardiovascular Research, a not-for-profit private foundation, and Broadview Ventures, Inc., a Boston, Massachusetts based venture philanthropic program dedicated to accelerating the development of innovative technology for the diagnosis and treatment of cardiovascular disease and stroke through targeted investment.