I am truly grateful for the incredible opportunity to undertake my master's program in communication for social change at UQ. It's been the most enriching and engaging experience both academically and professionally.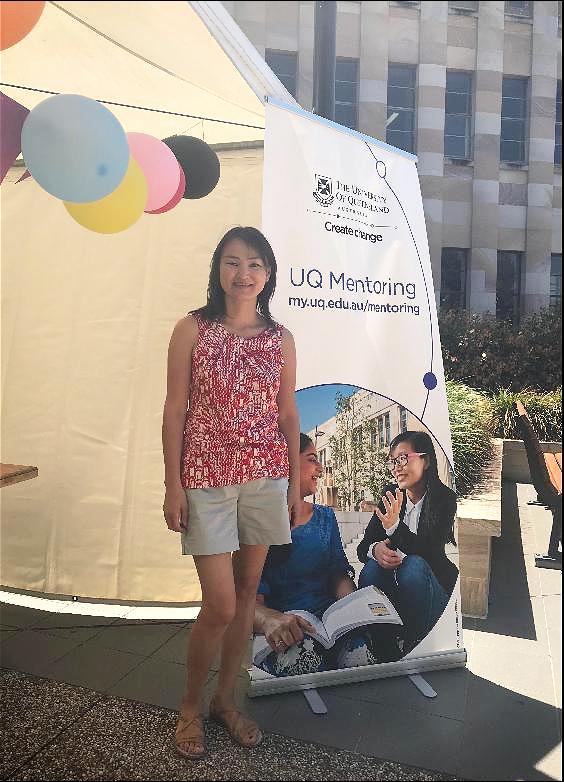 The program has been highly relevant to my future career, and helped me expand my professional horizons. During my two years here, I have broadened my connections and enriched my practical experience in the development field.
I've been volunteering with a grassroots movement that uses political communication to advocate for increased Australian aid to tackle global poverty. And at The University of Queensland's Centre for Communication for Social Change, I worked as a research assistant on a project that supports vulnerable communities in Timor-Leste through better cattle management. It's thanks to my knowledge and experience at UQ and in Australia that I got a job at the UN in Mongolia as a Development Coordination Officer in Programme Communications and Advocacy.
I am honoured and thrilled with this opportunity to apply my academic knowledge into practice and contribute to advancing the Sustainable Development Goals in Mongolia.
This wouldn't have been possible without the most generous Endeavour Leadership Program from the Australian Government Department of Education, Skills and Employment, which opened up a world of opportunities and discoveries for me. I am ever thankful for this Endeavour Scholarship, managed and facilitated by Scope Global. 
---
Soyolmaa featured on UQ News 'Our 2020 Graduates' Seizing an opportunity to make a difference with the UN'; and, provided a farewell message as third speaker at the Australia Awards and Sponsored Students Farewell Ceremony (delivered virtually).