Attending The University of Queensland (UQ) was one of the highlights of my adult life.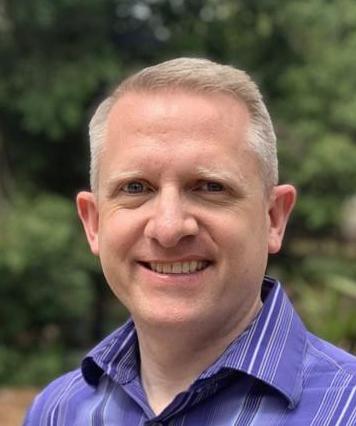 I can speak positively about the extraordinary support I received from faculty and staff members, or I could dwell on the beautiful campus, facilities, and student services, but the pinnacle benefit for me personally was the education I earned while enrolled in the Masters of Peace and Conflict Studies (MPACS).
During three semesters, the MPACS courses challenged me to learn new perspectives and to stretch my own intellect in transformative directions. COVID-19 was disruptive, and I learned more richly when we met in classrooms because online learning dynamics lacked a certain je ne sais quoi that is obviously present during face-to-face interactions.
Despite the disruption, the School of Political Science and International Studies faculty represented UQ with inspiring enthusiasm, devotion, and strong regard for helping UQ maintain its distinction as a top-tier university for humanities and a campus that cares about students.