I received the Australia Awards Scholarship to study Master of Agricultural Science at UQ from 2018 to 2020. This scholarship gave me a great opportunity to become a student at one of the most prestigious universities in the world.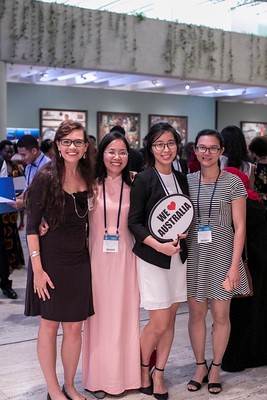 With skilled and motivated lecturers and staff, UQ provides students with opportunities, positive learning and choices that supported me and other students to achieve our individual goals, as well as develop our careers and contribute positively to society.
It has a flexible program where I was encouraged to excel academically while enjoying other activities on campus. I was a member of the Gatton Student Association and Community Garden club. These not only helped me enhance my understanding about UQ and Australian culture, but also allowed me to make friends and build up my confidence in social communication.
Before arriving, I worried a lot about living and studying in Queensland due to differences in the language and culture. However, student officers contacted me immediately after I got my offer, helping me settle in quickly and adapt to academic life on campus.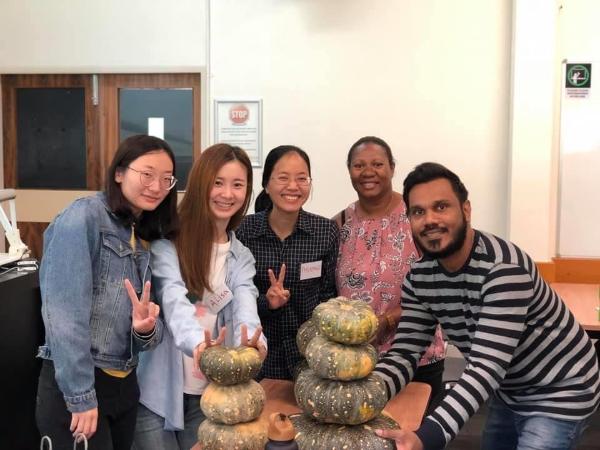 Thanks to their support, I completed my two-year Gatton study with plenty of unforgettable memories of intense study, peaceful campus life, and activities with my friends. I am deeply grateful for the support from UQ staff, who undoubtedly shaped my great journey in Australia.