UQ is one of the best universities offering urban and regional planning in Australia. Lecturers are so professional with qualified teaching techniques that assisted me in obtaining course objectives easily.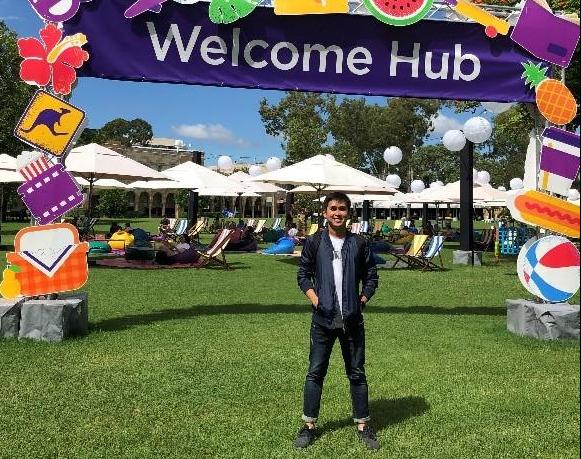 During the COVID-19 pandemic, both my lecturers and UQ took extra care of my safety and how I could deal with my studies. Almost every day, they emailed me to address my mental and learning issues during the crisis. This let me feel more comfortable and encouraged me to fight for my last semester.
UQ was much like a nature park to me, where I encountered many animal and plant species, and green open-spaces on my way to classes. UQ also provided me with  great opportunities to experience volunteering and internships in Australia. Under the supervision of my lecturer, I had a chance to volunteer in one of the communities in West End, where I could meet the residents in the community to discuss what they really needed for regional improvement.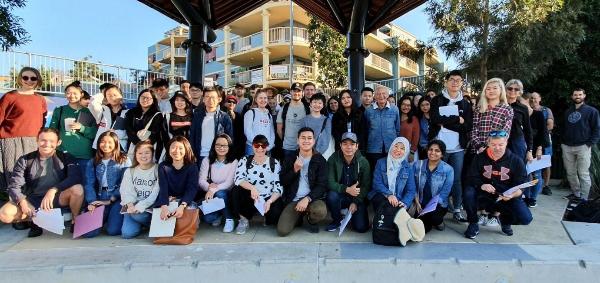 I also had an opportunity to intern with Brisbane City Council (BCC) through the Tertiary Work Experience Program offered by UQ and the BCC. Both experiences allowed me to apply the theories I learned from courses to real-life and deal with the potential issues I will likely encounter in my future career.