Chair: Dr Judith Reinhard
Dr Judith Reinhard is the Science and Innovation Counsellor of the Embassy of the Federal Republic of Germany in Australia and an Honorary Senior Research Fellow at The University of Queensland.
Judith has over 15 years experience in the higher education and research sector both in Australia and overseas. She has extensive knowledge in scientific research and has published widely. Her innovative discoveries have been recognised internationally and translated into patents. Judith has an in-depth knowledge of international government strategies and policy in higher education, science and innovation. She has years of experience in providing professional support to senior executives in large and complex organisations, and has established strong links with external organisations including government agencies, international funding agencies (Humboldt Foundation, DAAD), and industry alike. Judith's particular strength lies in the establishment of international collaborations between Australian and German research organisations, peak funding bodies, and industry.
Panel member: Professor Nam-Trung Nguyen
Nam-Trung Nguyen received his Dip-Ing, Dr Ing and Dr Ing Habil degrees from Chemnitz University of Technology, Germany, in 1993, 1997 and 2004, respectively. The habilitation degree (Dr Ing Habil ) is the respected qualification for a full professorship in Germany. During his 10 year stay in Germany, he also worked for Robert Bosch GmbH, the industry leader in micro electromechanical systems (MEMS) for automotive applications. He contributed to the development of the MEMS-based fuel injection systems as well as sensing systems for pressure and mass flow rate. In 1998, he was a postdoctoral research engineer in the Berkeley Sensor and Actuator Center (University of California at Berkeley, USA). Prof Nguyen is the First Runner Up of Inaugural ProSPER.Net-Scopus Young Scientist Awards in Sustainable Development in 2009 and the Runner Up of ASAIHL-Scopus Young Scientist Awards in 2008. He is a Fellow of ASME and a Member of IEEE.
Panel member: Professor Michael Bruenig
Professor Michael Brünig is Head of School of Information Technology and Electrical Engineering at The University of Queensland.
Professor Brünig has experience in R&D in academia, industry, and government agencies and has worked in high tech areas in Europe, the USA, and Australia. He obtained his Ph.D. from RWTH Aachen University in Germany where he worked for the first five years of his career.
Prior to his engagement with UQ, Professor Brünig worked with CSIRO where he led the initiative to establish a National Research Flagship on Digital Productivity. As a member of CSIRO's Executive Management Council, he most recently guided this $90M per annum business unit through a merger process with National ICT Australia to form Data61, a new entity with focus on data innovation in Australia. Professor Brünig was also the Executive Manager of CSIRO's Queensland Centre for Advanced Technologies, a large engineering research site in Brisbane, hosting R&D centres from industry and government agencies. Before coming to Australia in 2007, Professor Brünig was with the Robert Bosch Corporation R&D in Silicon Valley, California.
Panel member: Professor Iain Watson
As Deputy Vice-Chancellor (External Engagement), Professor Iain Watson is responsible for leading the University's overall engagement strategy, with a particular focus on expanding the quality and scale of engagement with prospective students, industry, government, alumni and Aboriginal and Torres-Strait Islander communities. The position works collaboratively with all UQ portfolios to develop, articulate and sustain a shared vision of engagement.
Professor Watson's career has spanned more than 20 years working in academia. Graduating from Ulster University with a Bachelor of Arts (Honours), Professor Watson went on to complete a Master of Science and a PhD, focussing on the use of market and industry data in financial distress modelling.

Professor Watson previously held the role of Executive Dean of the Faculty of Business Economics and Law and before that, held the Deanship of the UQ Business School at The University of Queensland. Prior to coming to UQ, Professor Watson was the Deputy Dean at the University of Western Australia Business School (UWA).
Panel member: Professor Michael Rosemann
Dr Michael Rosemann is Professor and Head of the Information Systems School, Science and Engineering Faculty, Queensland University of Technology. QUT's Information Systems research received a ranking of 'well above world standard (5/5)' in this area of research in Australia (ERA, December 2015) and includes QUT's Business Process Management Discipline, one of the largest BPM research groups in the world. Under his leadership as a Head of School, he established three industry-funded Chairs in the Information Systems School, i.e. the Woolworths Chair in Retail Innovation, the Brisbane Airport Corporation Chair in Airport Innovation and the PwC Chair in Digital Economy.
Since February 2016 he has been seconded to QUT's Real Difference project where he developed among others the rapid redesign methodology NESTT.
As the Honorary Consul for Germany in Brisbane he chairs the German Language Roundtable and engages with and connects relevant political, economic, scientific, educational and cultural communities. He initiated and is responsible for the 2016 German Week in Brisbane (3-7 October 2016).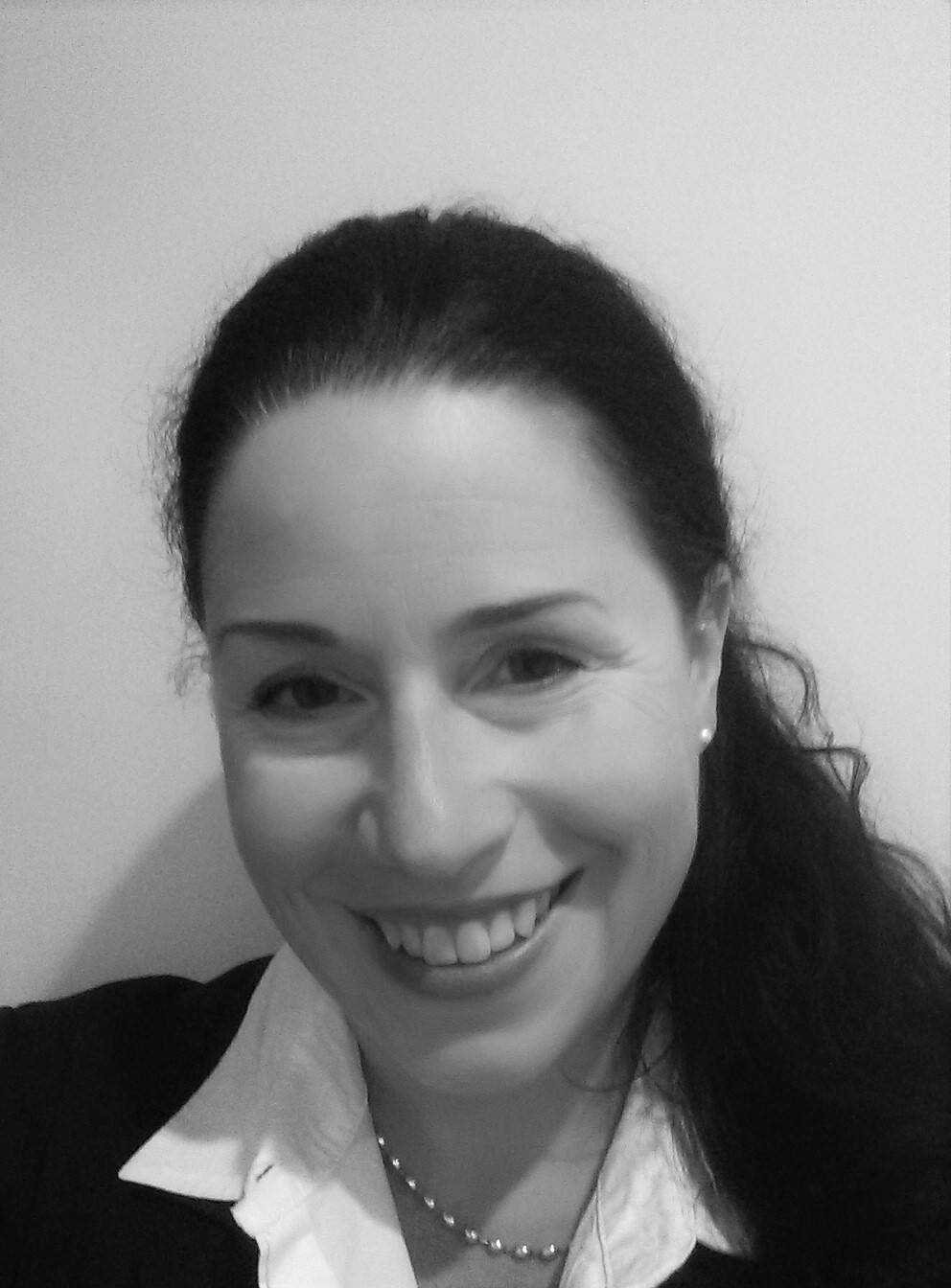 Dr Judith Reinhard
Ambassador and sections profile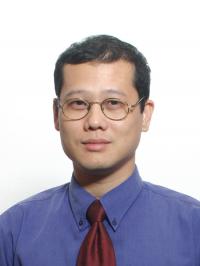 Prof Nam-Trung Nguyen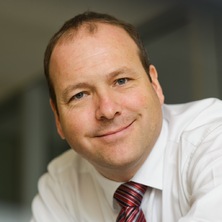 Prof Michael Bruenig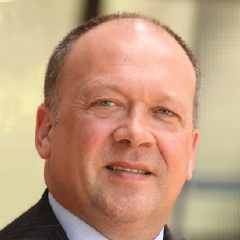 Professor Iain Watson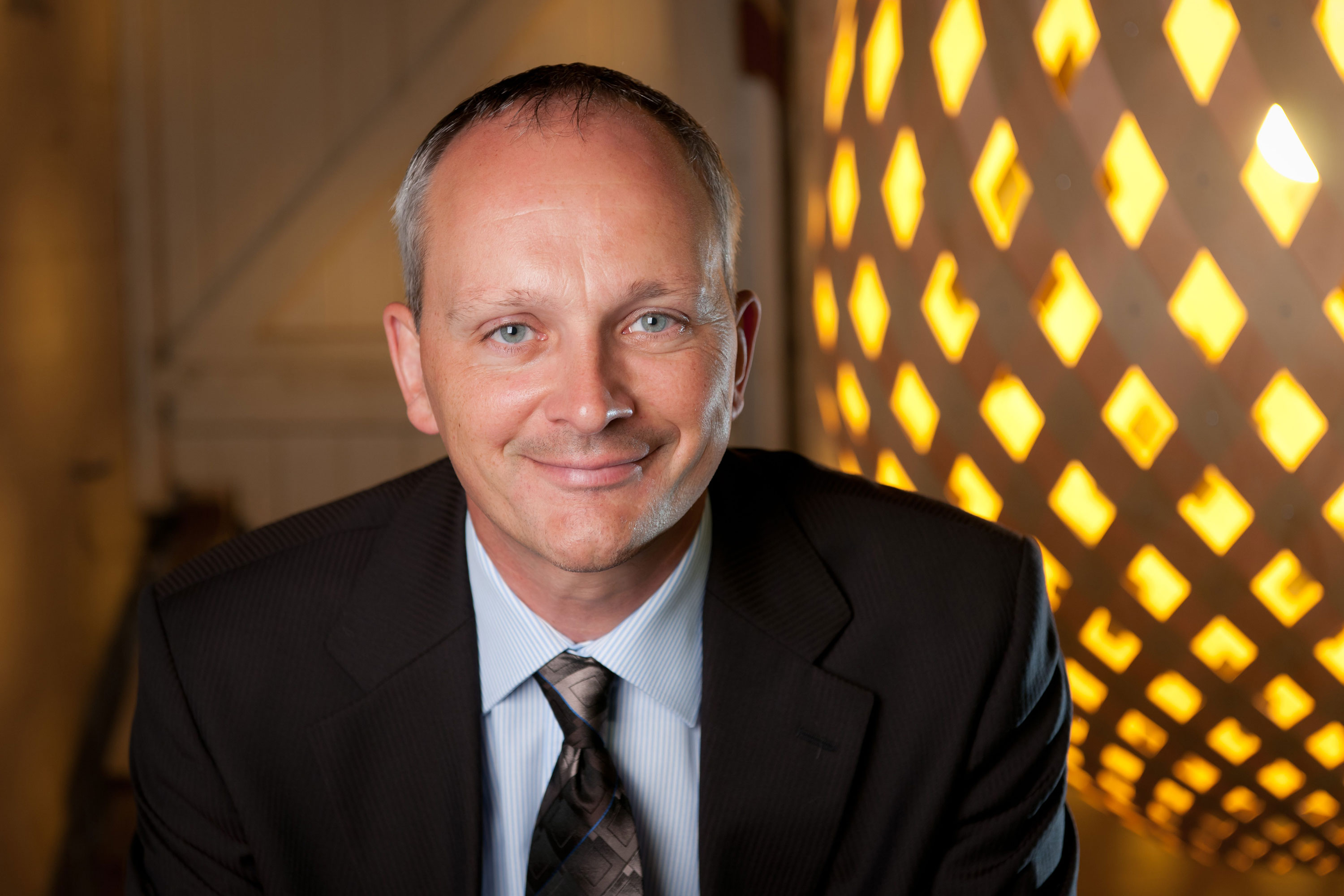 Professor Michael RosemannPersonal website