Key Technologies in the Bioeconomy: A Global Bioeconomy Alliance Conference aims to stimulate conversation around global challenges and showcase solutions to inform the future of the bioeconomy – locally and internationally. The conference will facilitate action-oriented and future-focused discussions on building a sustainable future amidst a backdrop of unprecedented change and disruption.
2023 Conference Themes
Many economies have set aggressive decarbonisation targets, but the scale and complexity of achieving these targets will require collective action across a range of pathways. This session explores what it would take to achieve net zero and the contribution of the bioeconomy in supporting decarbonised industrial development.
Critical minerals play crucial roles in information and renewable energy technologies, they underpin major strategies to establish low to no carbon-emitting processes in many industry sectors. Current extraction and separation procedures are, however, costly in terms of energy consumption and hazardous in regards of environmental impact. As a result, alternative, sustainable methods are required urgently.
Sustainable agriculture is of central importance to provide the resources necessary for the present population while conserving the planet's ability to sustain future generations. In this session we will discuss technological advances and policies that are necessary to safe-guard climate-ready agriculture to balance agri-food and agri-energy demands while meeting the global emissions challenge.
The emergence of bioeconomy is expected to have a transformative effect on future materials. The shift towards bio-based materials has the potential to reduce our dependence on fossil fuels, decrease carbon emissions, and contribute to a circular economy for the development of advanced biomaterials with unique properties, such as biodegradability, enhanced properties, and improved functionality.
Local foods and the bioeconomy
Local foods represent a major opportunity for premium products in both domestic and export markets, capitalising on consumer interest in the provenance and traditional heritage characteristics of foods. Within Australia, local native foods offer a number of opportunities for sustainable economic, cultural, health and social benefits for First Nations enterprises and communities.
Bioenergy and green hydrogen
This session will explore the fields of Bioenergy and Green Hydrogen, with a unique focus on the Australian and Queensland context for SAFs production. As Australia rapidly accelerates its transition towards a low-carbon economy, the imperative to identify and harness sustainable energy sources has never been more paramount.
Speaker spotlight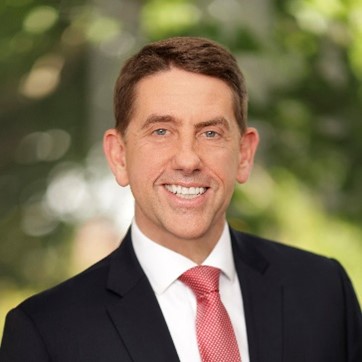 The Hon. Cameron Dick MP
Queensland Treasurer and Minister for Trade and Investment
As the Queensland Treasurer, Cameron has driven Queensland's nation-leading economic recovery from COVID-19, delivering record low unemployment, the largest budget surplus and the biggest infrastructure investment in Queensland history. 
As Minister for Trade and Investment, Cameron is committed to supporting Queensland's vibrant export and trade economy, particularly Queensland businesses and industries focused on exporting, as well as encouraging inward investment to Queensland, both domestic and international.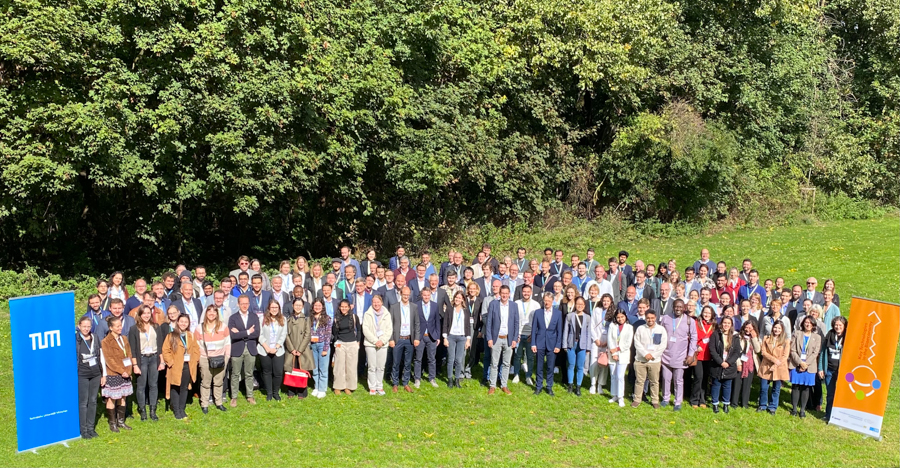 "KTB2022 organized by TUM in Straubing was worth visiting! A perfect mix of high-grade academic research, political discussions and industrial insights turned out to be a fantastic basis for very good scientific and business exchange around bioeconomy. Looking forward to the next KTB conference!"
Dr Martin Langer
Executive Vice President, BRAIN Biotech AG
Contact us 
Want to learn more about the Global Bioeconomy Alliance Conference.
For enquiries please contact below.