Key Technologies in the Bioeconomy: A Global Bioeconomy Alliance Conference aims to stimulate conversation around global challenges and showcase solutions to inform the future of bioeconomy, locally and internationally. The conference will facilitate action-oriented and future-focused discussions on building a sustainable future amidst a backdrop of unprecedented change and disruption.
2023 Conference Themes
Innovation and ecosystems
Bioenergy and green hydrogen
Find out more


The idea of the Global Bioeconomy Alliance is the installation of a strong network of universities all over the world, which are leading in the field of bioeconomy. The intension is to strengthen the cooperation in research and teaching by workshops, common projects as well as staff exchange to transfer knowledge and expertise. The strong nucleus will be composed off the Technical University of Munich (Germany), The University of Queensland (Australia) and the Universidade Estadual Paulista (Brazil), which are top-level universities of these countries, and have a strong expertise in research connected to bioeconomy aspects.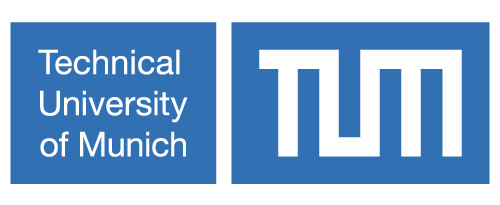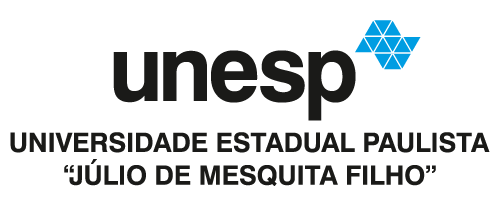 The focus of the alliance is to strengthen the external impact of research and teaching in the field of bioeconomy and to create a brand for this global network. Further partners all over the world will be welcome to strengthen the alliance and participate in the realization of a global bioeconomy and biobased industry.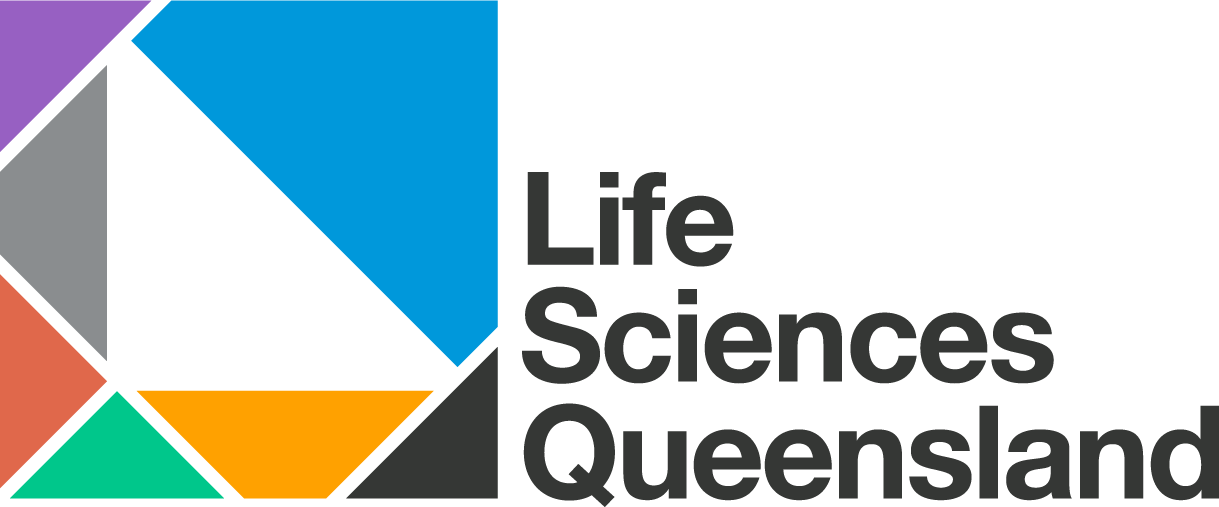 The Global Bioeconomy Alliance Conference will be a part of the Queensland Bioeconomy Week 2023 with Life Sciences Queensland.
Queensland Bioeconomy Week will bring together key stakeholders across industrial, agricultural and environmental biotechnology to discuss approaches and technologies that support our growing local bio-based economy to meet global demand for more sustainable energy, processes and products.
It will seek to ensure that the bioeconomy continues to be recognised as an important opportunity for future economic and social development and provide an opportunity for the State and relevant stakeholders to work together to drive the development of technologies that make our lives and environment cleaner, safer and healthier. The 2023 theme is Capturing value through decarbonisation.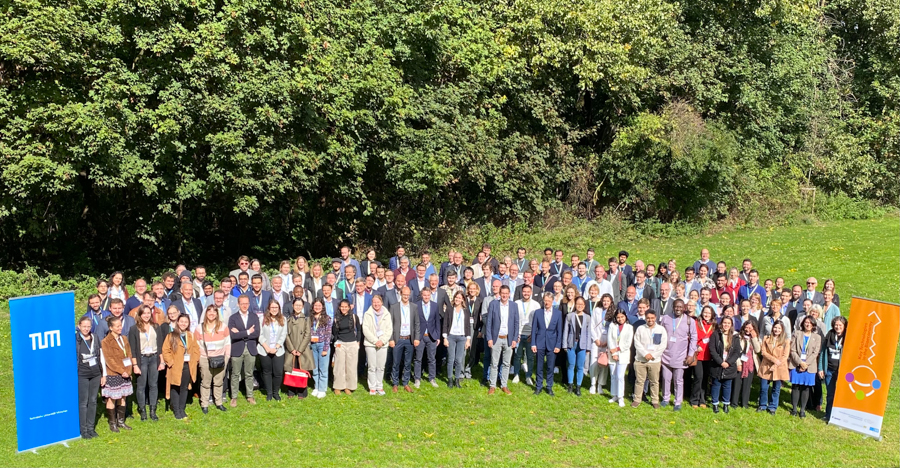 "KTB2022 organized by TUM in Straubing was worth visiting! A perfect mix of high-grade academic research, political discussions and industrial insights turned out to be a fantastic basis for very good scientific and business exchange around bioeconomy. Looking forward to the next KTB conference!"
Dr Martin Langer
Executive Vice President, BRAIN Biotech AG
Contact us 
Want to learn more? 
Register your interest
 to ensure you receive future updates and details of how to register for the Global Bioeconomy Alliance Conference.
For enquiries please contact below.