Chris Tindal
Commercial Aviation Alternative Fuels Initiative (CAAFI) Assistant Director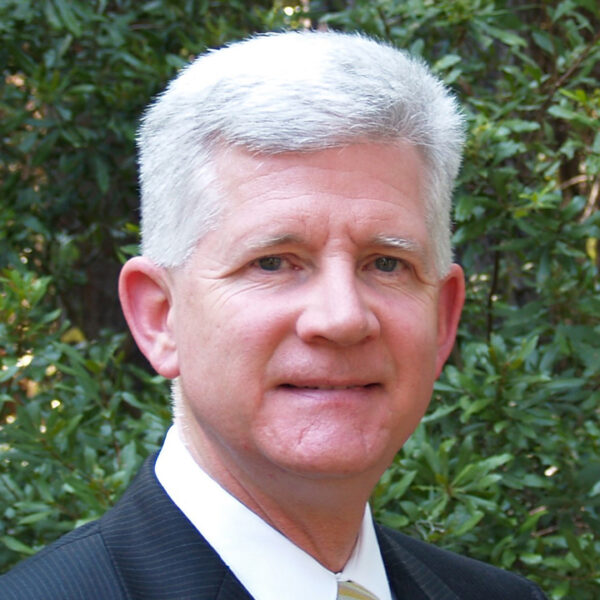 Chris joined CAAFI as Assistant Director after a 40-year career in the Navy. Previously, Chris was the Director for Operational Energy underneath the Deputy Assistant Secretary of Navy for Energy, where he was in charge of setting energy policy and direction for the Department of the Navy and promoting the adoption of alternative fuels and renewable energy resources.
He was the Navy leader of the pioneering USDA/DOE/Navy Alternative Fuels Initiative which developed programs to launch the advanced biofuels industry. In his role, Chris successfully led the Great Green Fleet effort, in which the U.S. Navy acquired and used 77 million gallons of F-76 alternative fuel blend for their ships in the Great Green Fleet deployment in 2016.
Chris is also an Adjunct Professor on the faculty of the Queensland University of Technology (QUT) in Brisbane, Queensland. In that role, Professor Tindal assists in exploring research and development opportunities for QUT, as well as investigating potential opportunities to establish biorefineries in the State of Queensland. Chris graduated from the U.S. Naval Academy in 1980 with a degree in Mechanical Engineering.