The 15th annual Latin American Colloquium will address:
Priorities for science diplomacy: strengthening cooperation between Australia and Latin America towards 2030

The Colloquium explored how countries can work together to solve global challenges including climate change, sustainable development, food security, biodiversity restoration, and healthcare. This theme highlighted the importance of a strong and meaningful Australia-Latin American partnership as we move into the future.
Panel 1: Science Diplomacy: Perspectives from Australia and Latin America
This panel session discusses Australian Science Diplomacy Strategy's role in Australian public diplomacy programs; identifies the key criteria for successful collaborations; and explores Latin America's priorities in its development agenda
Panel 2: Impactful collaboration
This panel discusses priorities for Australia-Latin America cooperation in science and technology in 2030 and mechanisms to enable impactful outcomes

Moderatorated by: Associate Professor Pedro Fidelman, Principal Research Fellow, Centre for Policy Futures
Keynote speaker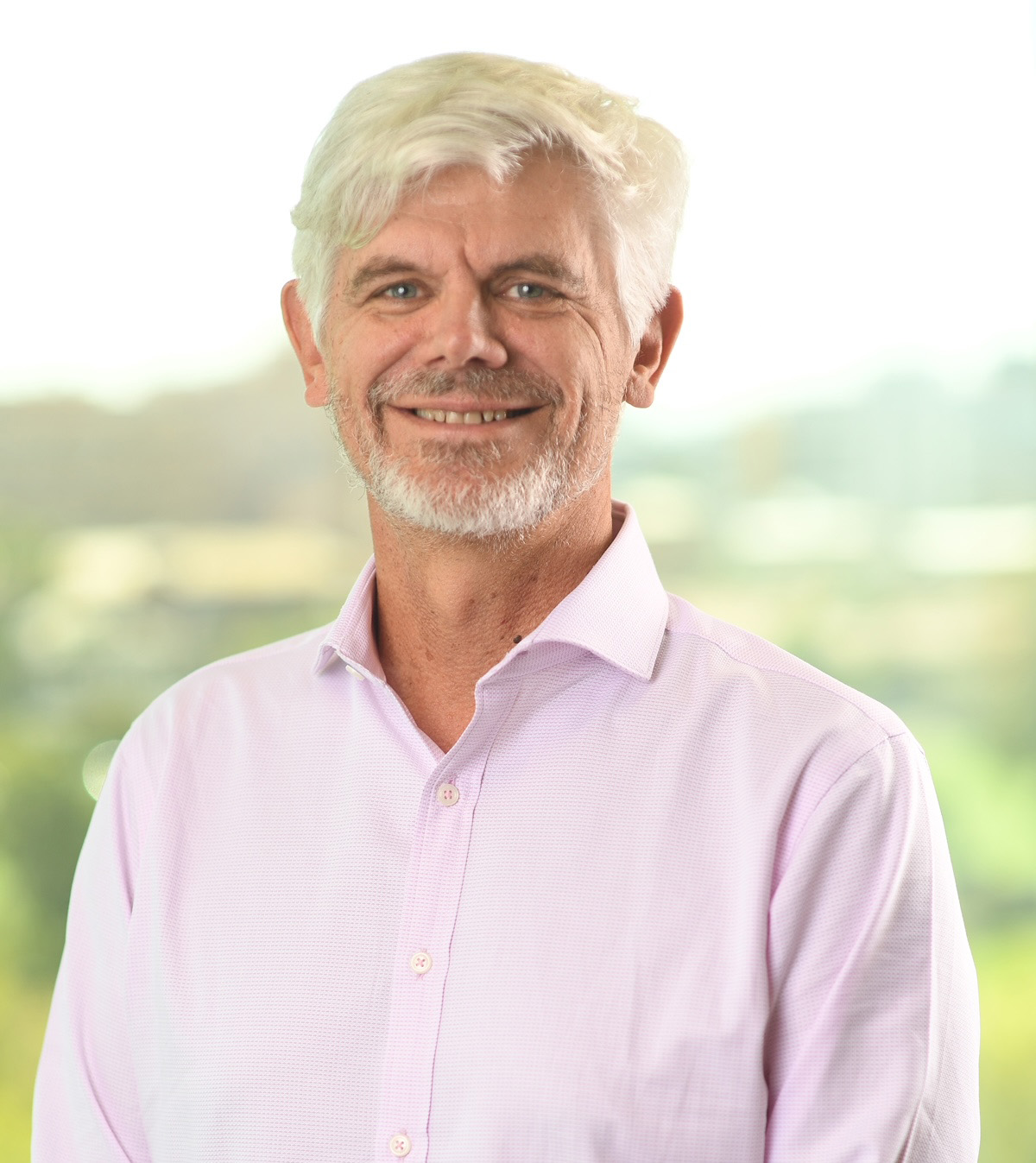 Adjunct Professor Ian Kemish AM served as Australian High Commissioner to Papua New Guinea, Ambassador to Germany, Head of the Prime Minister's international division, and Head of the consular service in a diplomatic career that spanned twenty-five years. He was awarded membership of the Order of Australia for his leadership of Australia's response to the 2002 Bali bombings. Ian went on to work in the Australian resources sector, guiding the extension of Australian gold mining investment into Latin America and driving the sustainability agenda for Newcrest, a major Australian company. Ian continues as a strategic adviser for Australian companies and in addition to being an adjunct Professor in history at UQ, is a non-resident fellow with the Lowy Institute, a director of the Australia–Indonesia Centre and an Honorary Fellow of Deakin University. Ian is also actively engaged in the international development and not-for-profit sectors, including as a representative for the Global Partnership for Education, and writes regularly on international strategic issues.
Panel 1: Science Diplomacy: Perspectives from Australia and Latin America
Panel 2: Impactful collaboration
Program
Time (AEST)
Activity
1–1:15pm
Master of Ceremonies
Dr Carolina Gonzalez, Clinical Psychologist, Postdoctoral Research Fellow, Parenting and Family Support Centre, School of Psychology, and Postdoctoral Researcher, School of Public Health, UQ

Welcome Address
Mr Rongyu Li, Vice-President and Deputy Vice-Chancellor (Global Engagement), UQ
His Excellency Mr Armando Vargas Araya, Ambassador of Costa Rica 
1:15–1:55pm 
Keynote speaker followed by Q&A
Adjunct Professor Ian Kemish AM
1:55–2:55pm 
Panel 1: Science Diplomacy: Perspectives from Australia and Latin America
2:55–3:40pm 
Networking afternoon tea 
3:40–4:40pm 
Panel 2: Impactful collaboration
4:40–5pm 
Closing remarks
His Excellency Mr Ronald Recinos, Ambassador of Guatemala
Ms Dallas Dowsett, Acting Pro-Vice-Chancellor (Global Partnerships), UQ
5–6:30pm 
Networking event
Event contact
For more information about the event or UQ's engagement in Latin America, contact
Rachael Anderson, Senior International Visits and Events Officer, Global Partnerships, UQ.