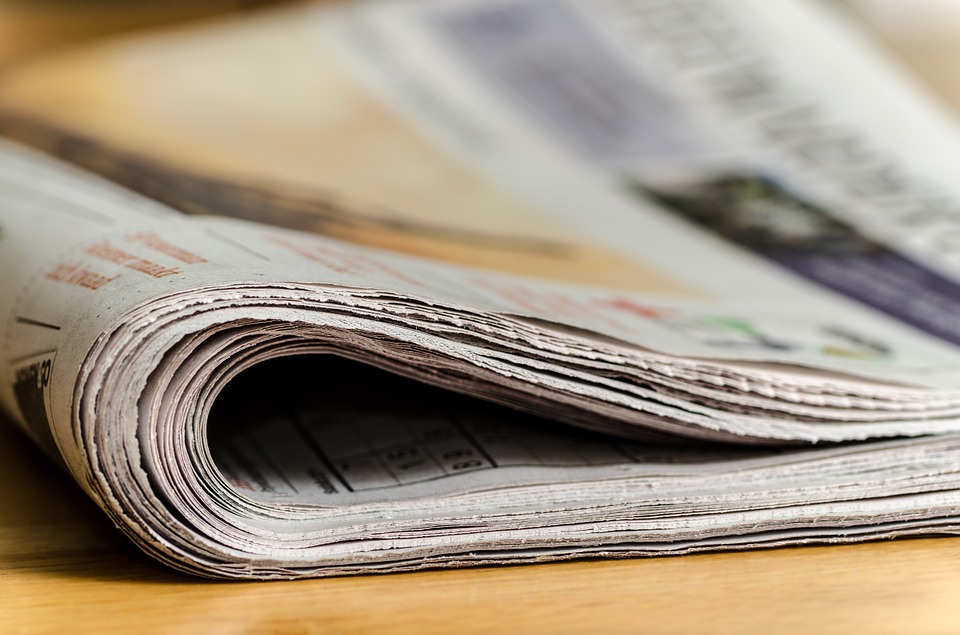 As an international student at UQ, sponsored by Malaysian Government agency MARA, Nur Atikah Halim Bashah gained valuable research and presentation skills, and importantly, the opportunity to build her confidence.
Leaving her home in Malaysia, Atikah spent four years in Australia studying Biotechnology at UQ, culminating in completion of a thesis as part of her Honours year. During this research intensive year Atikah learned a lot about a rare genetic disease called Maroteaux-Lamy syndrome ̶ but she also learned how to be an organized and engaging writer.
"At UQ, it's not just about academia," she said.
"I had the opportunity to be PASS (Peer Assisted Study Session) Leader in Chemistry and Statistics courses, and joined the 25th International Olympiad in Informatics as a Team Guide. This built my confidence to step forward in sharing good things for the benefit of others."
In her current job, Atikah writes about Food, Travel, Tech and Personality at one of Malaysia's oldest and most renowned newspapers, New Straits Times. Among her diverse articles, she's rated the best travel apps, taught readers how to interpret Aussie slang, and interviewed MasterChef contestants.
Being a feature writer requires her to research a wide range of topics in depth – a skill that she learned while studying at UQ. She credits her honours supervisor with particularly guiding her on how to organize her writing.
Atikah applies that skill to researching the history of particular dishes, and testing and sharing the recipe so that readers can make the meals for themselves. She's now an expert on making the best pretzels, sago pudding, Nasi Padang, and banoffee pies.
Studying overseas came with plenty of challenges, but Atikah says she has always embraced opportunities to learn about the world.
"Meeting friends from various countries, it opens my perspective in viewing life. I cherish different cultures and beliefs and look forward to facing any changes around me," she said.
For more information about studying at UQ, visit Future Students.