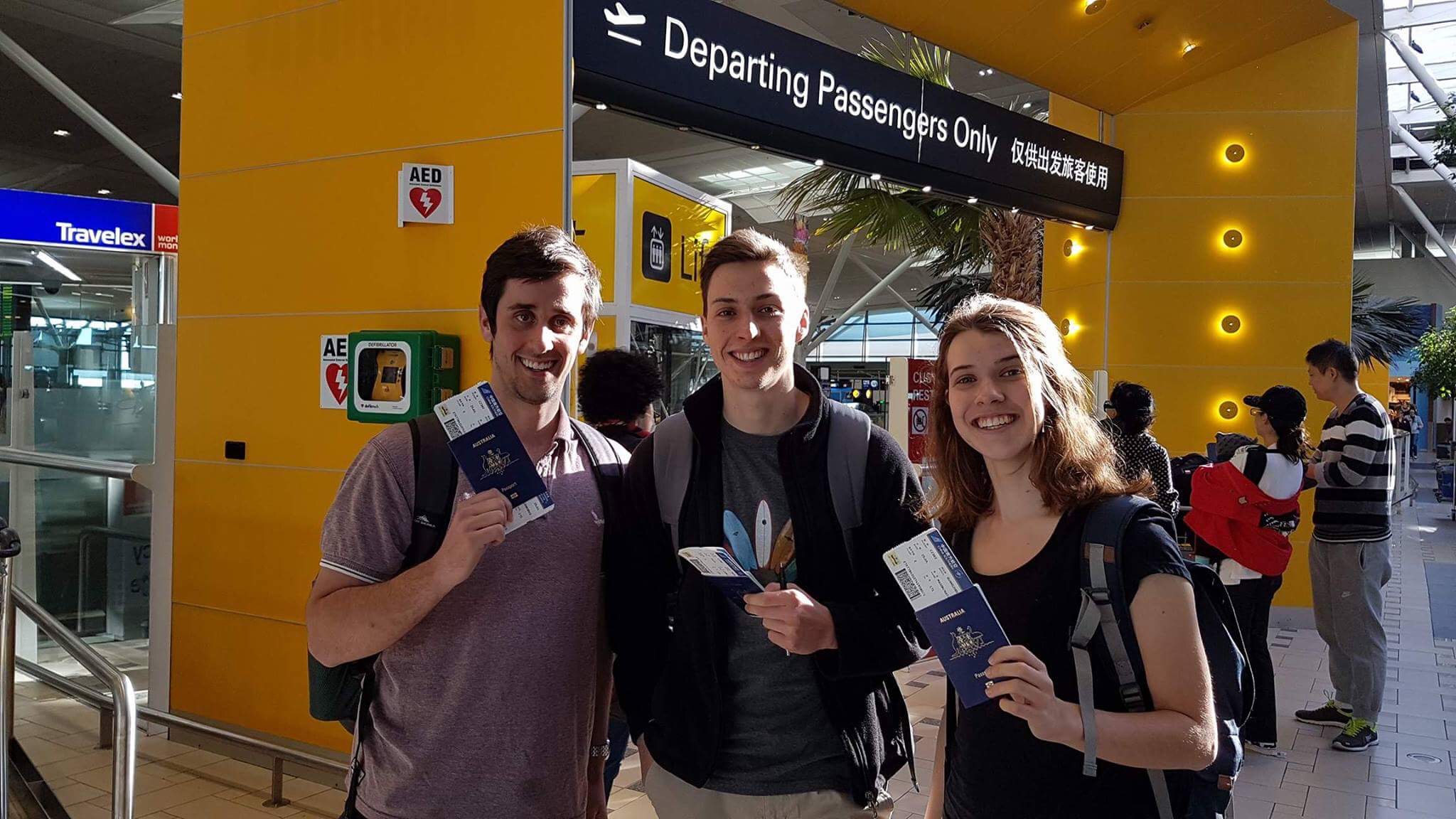 Visiting the world's largest hydropower dam will be a highlight for three University of Queensland Bachelor of Environmental Management (Honours) students who are undertaking three months industry placement in Wuhan, China this semester.
School of Earth and Environmental Sciences academic supervisor, Associate Professor Yongping Wei will accompany students Harrison James, Dylan Johnston, and Natalie Mason on a field excursion to the Three Gorges Dam in Yichang.
The students are funded by a New Colombo Plan Mobility Program grant, which enables meaningful overseas experiences.
The three students will work with WWF China, Wuhan office in Hubei province on the Yangtze River on projects investigating river health solutions for the Yangtze River from social, economic and environmental perspectives.