A University of Queensland imaging scientist has secured more than $800,000 (US$595,000) to help unlock scientific discoveries by improving the use of big data from Australia's most advanced microscopes.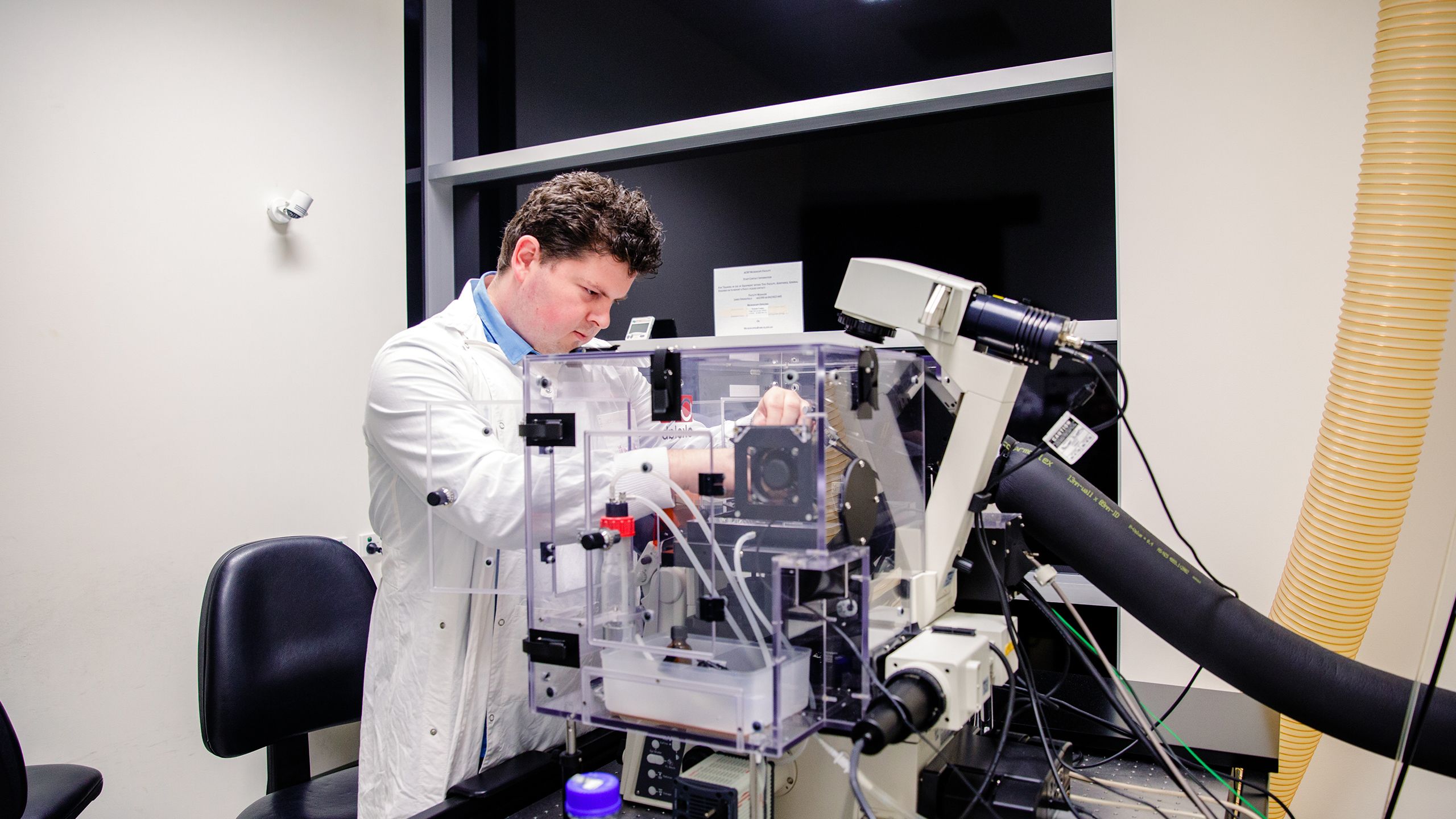 UQ Institute for Molecular Bioscience's Dr Nicholas Condon has received a five-year grant from the Chan Zuckerberg Initiative, which supports imaging experts who help to better understand what causes disease and how to develop treatments.
Founded by Dr Priscilla Chan and Mark Zuckerberg in 2015, the Chan Zuckerberg Initiative leverages technology to help solve some of the world's toughest challenges — from eradicating disease to improving education and reforming the criminal justice system.