An international study has found a global target to eradicate childhood anaemia by 2030 will fail, presenting a major public health challenge.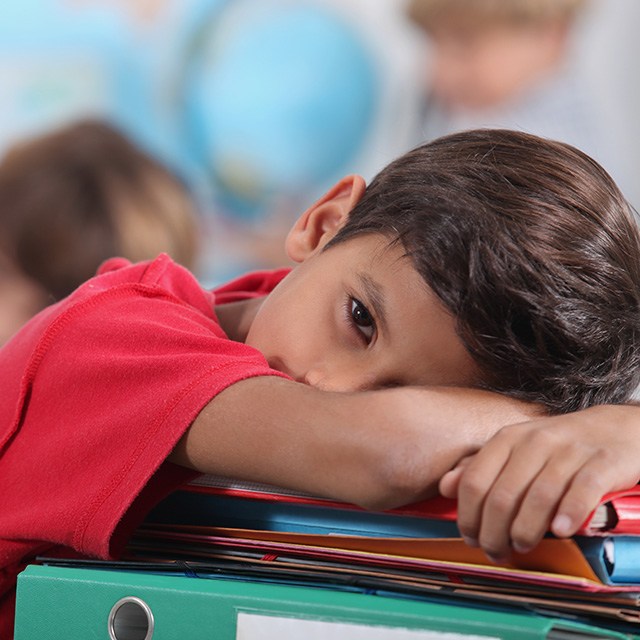 PhD candidate Md. Mehedi Hasan from The University of Queensland's  said although the results considerable reduction in childhood anaemia from 2000 to 2018, it would not be enough to eliminate the condition. 
"We predict that by 2030, more than half of the 36 countries studied will have a severe problem with childhood anaemia," Mr Hasan said.
Children with the condition do not have enough red blood cells to carry oxygen to their body's tissues, leading to chronic fatigue and potentially life-threatening complications.